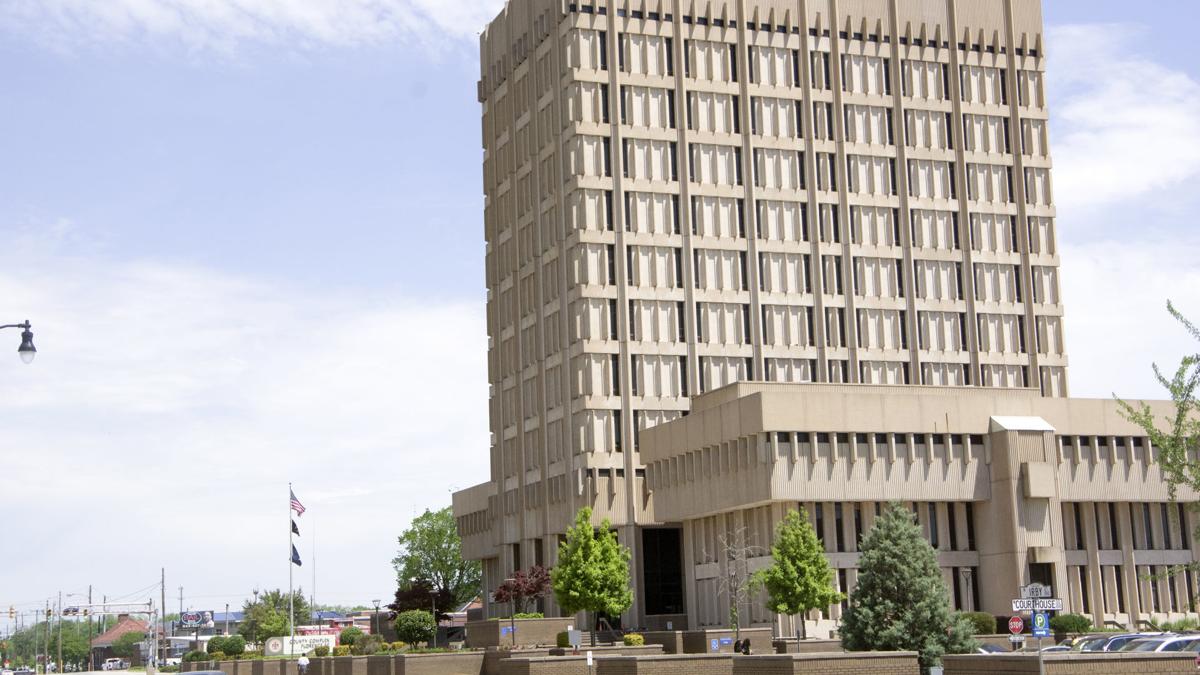 FLORENCE, S.C. — Let the race to return to normal begin! Florence County buildings will return to normal operations April 19.
Florence County Administrator K.G. "Rusty" Smith Jr. said in a memo sent to sent to county elected and appointed officials that county buildings will fully open to the public on Monday, April 19.
Smith said in the memo that masks and social distancing will still be required and that safety measures like enhanced cleaning and county-provided hand sanitizer and gloves will continue. He added that temperature checks will no longer be required to enter county facilities.
Smith's memo comes two days after Darlington County Administrator Marion Stewart III told the Darlington County Council that Darlington Clerk of Court Scott Suggs was considering reopening the Darlington County Courthouse in mid-May if the COVID-19 numbers continue to stay low.
Both counties restricted access to their facilities in the early stages of the shutdowns implemented to slow the spread of COVID-19 last March.