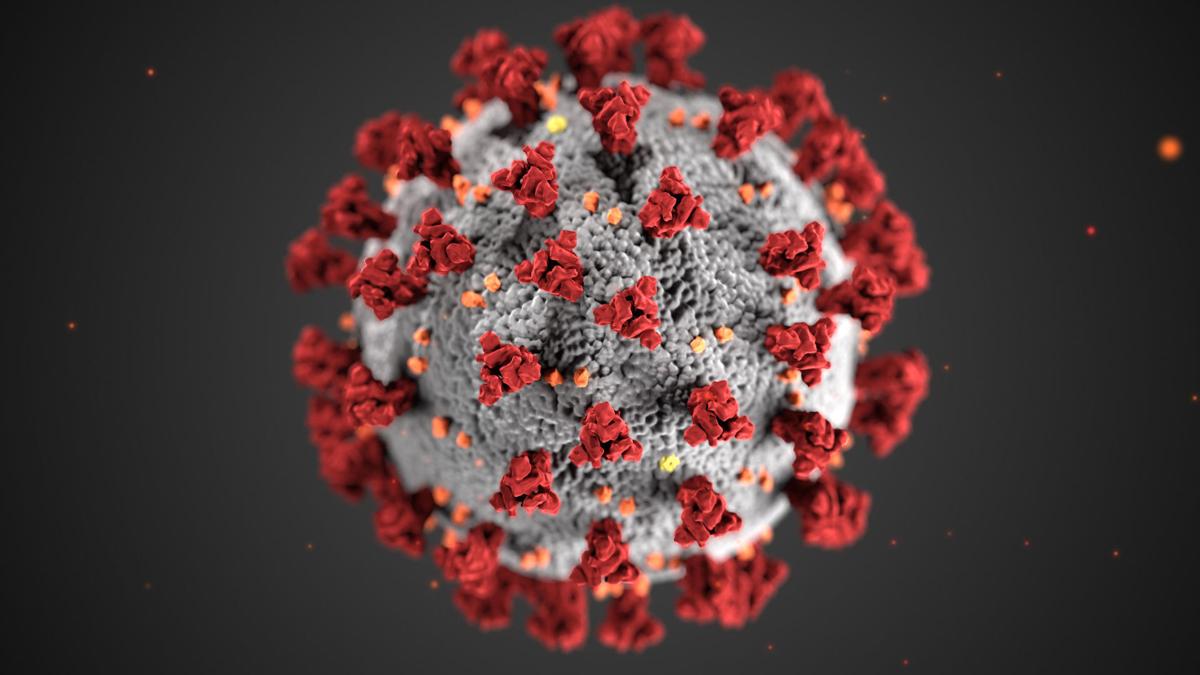 FLORENCE, S.C. — A corrections officer at the Florence County Detention Center and an employee of the Florence County Sheriff's Office have tested positive for COVID-19.
As of Tuesday, those employees have been quarantined.
Two other detention center employees with symptoms of the virus have been tested and are quarantined while awaiting test results. Another sheriff's office employee who might have been exposed to the virus is being quarantined as well.
No inmate at the Detention Center has tested positive for the virus.
"Given the public nature of our business, and the unavoidable contact with the public, we have been fortunate that there have not been more COVID-19 cases involving our deputies and our detention center," Florence County Sheriff Billy Barnes said.
"This is at least in part due to our implementation of appropriate protocols early on during the crisis. We continue to closely monitor this situation and will implement additional safeguards as they become necessary."