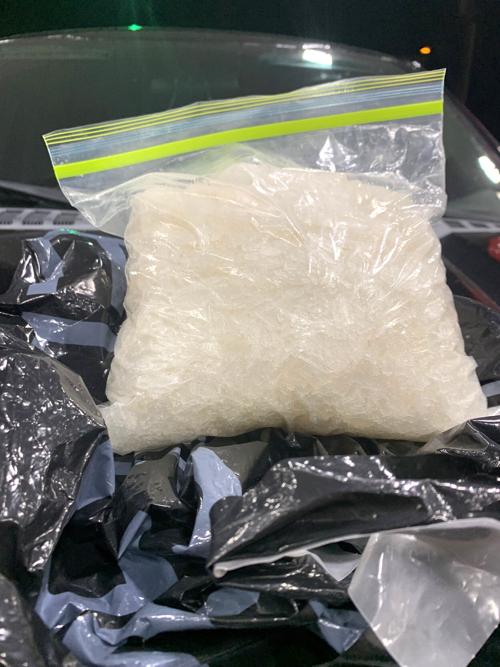 FLORENCE, S.C. — A two-agency traffic stop Tuesday ended with two arrests and the seizure of almost a pound of methamphetamine.
Florence County sheriff's deputies made a traffic stop at the intersection of Radio Drive and McLeod Boulevard and after a dog alerted to the odor of narcotics deputies conducted a probable-cause search, said Maj. Mike Nunn in a media advisory.
The Florence Police Department assisted in the stop.
During the search deputies found more than 400 grams (.88 pounds) of methamphetamine.
Deputies charged Santa Cruz Lopez Santiago, 27, of Augusta, Ga., and Romero Oregon Norvelid, 31, of Avditalies S/N Col Las Palmas, Guasave, New Mexico, with one count each of trafficking in methamphetamine.
As of Thursday morning Santiago and Norvelid remained in custody at the Florence County Detention Center awaiting a bond hearing.