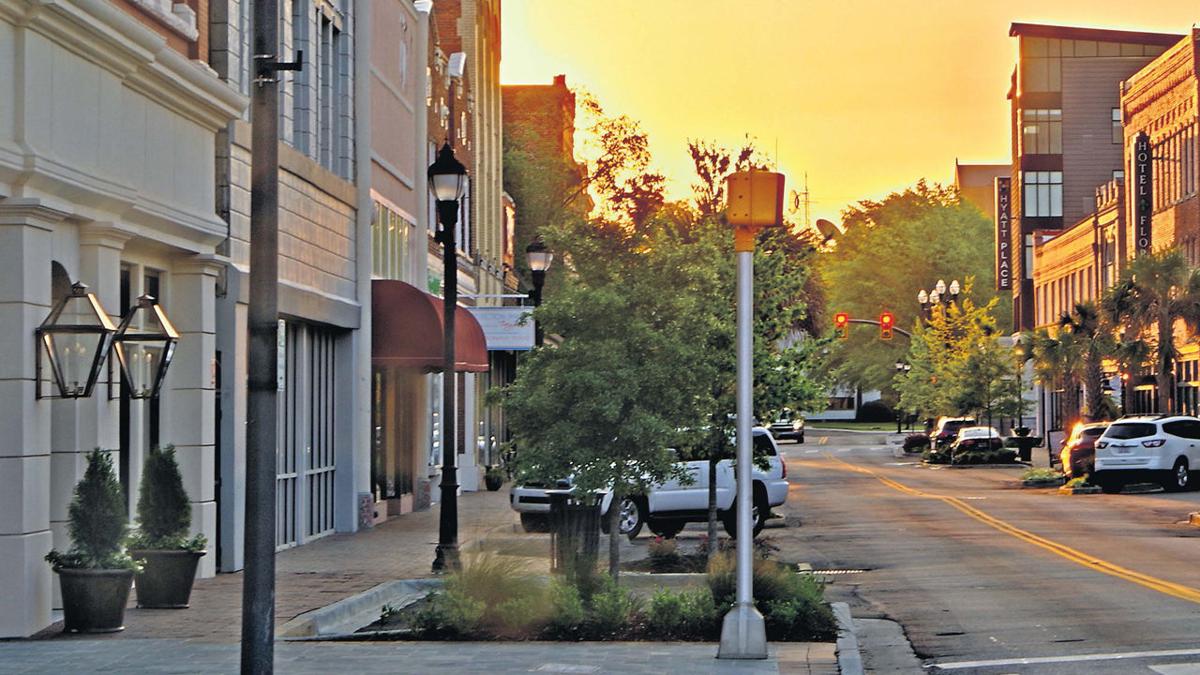 FLORENCE, S.C. — The city of Florence's downtown development corporation has been designated as an Affiliate Main Street America program.
Each year, Main Street America recognizes Affiliate programs in recognition of their dedication to creating positive change in their downtowns and commercial districts using the Main Street Approach, a framework for preservation-based economic development and community revitalization.
"We are proud to acknowledge this year's 341 Main Street America Affiliate programs and their commitment to the revitalization of their commercial districts," said Patrice Frey, the president and chief executive officer of the National Main Street Center. "Their hard work to advance strong local economies and improve the social and cultural life of their downtowns is truly powerful. Especially during these difficult times, these Main Street programs will be crucial to strengthening their economies and ensuring their downtowns remain vibrant in the years to come."
During the past decade, Downtown Florence has seen tremendous growth with more than $250 million in public and private investment. The momentum continues in 2020 with commitment to bringing new businesses and public and private development projects to downtown Florence. Florence Downtown Development Corp. will seek National Main Street Accreditation for its redevelopment program at the end of 2020.
Florence Downtown Development Corp.'s and the city of Florence Development Office's performance is evaluated annually by Main Street South Carolina, which works in partnership with Main Street America to identify the local programs that are committed to comprehensive revitalization and achieving meaningful community outcomes.
The Florence Downtown Development Corporation (FDDC) is a nonprofit 501(c)(3) organization established by the city of Florence to foster revitalization in downtown Florence. It is a partnership with the city led by an 11-member board of directors elected to manage the corporation's activities, affairs, property and associated assets. The city of Florence Development Office staff members manage the day-to-day operations of the corporation.
Main Street America has been helping revitalize older and historic commercial districts for 40 years. Today, it is a network of more than 1,600 neighborhoods and communities, rural and urban, who share both a commitment to place and to building stronger communities through preservation-based economic development. Since 1980, communities participating in the program have leveraged more than $85.43 billion in new public and private investment, generated 672,333 net new jobs and 150,079 net new businesses, and rehabilitated more than 295,348 buildings. In 2019 alone, $6.45 billion of public and private reinvestment was generated, 6,466 net new businesses were opened, 32,316 net new jobs were created and 10,412 buildings were rehabilitated in Main Street America communities. Main Street America is a program of the nonprofit National Main Street Center, a subsidiary of the National Trust for Historic Preservation.