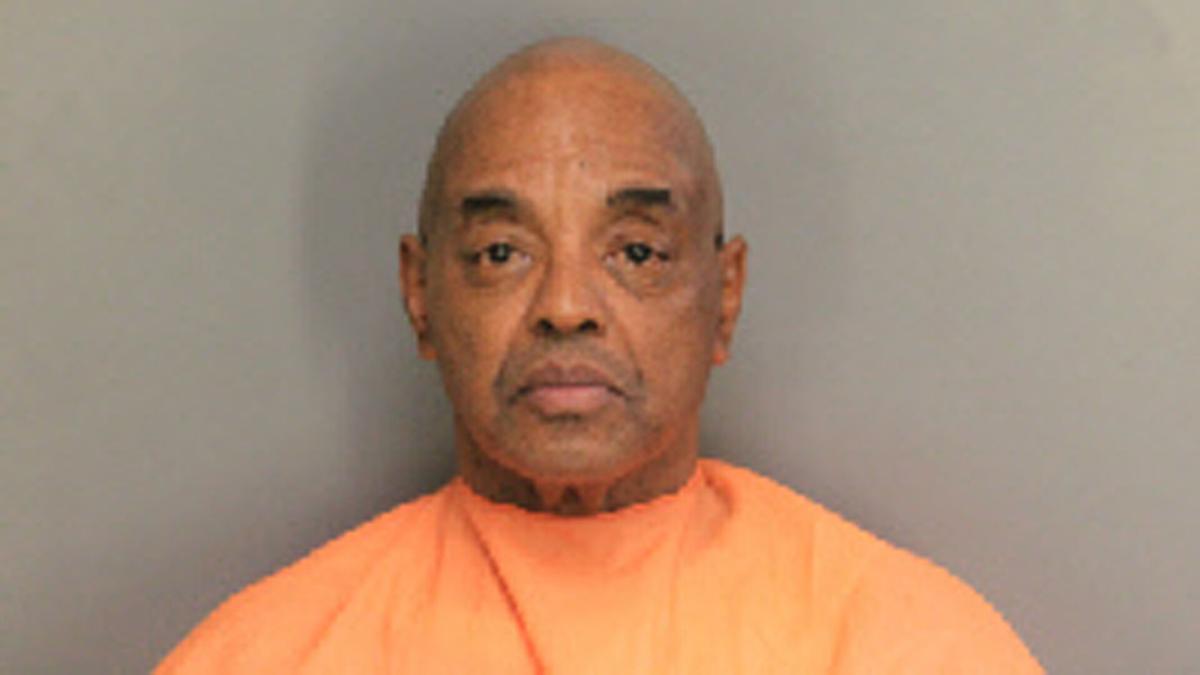 FLORENCE, S.C. – A 65-year-old Florence man has been arrested in connection with a stabbing incident that took place over the weekend.
David McIntyre was arrested by Florence County Sheriff's deputies on Sunday and charged with one count of attempted murder.
Attempted murder is a felony, and a conviction carries a penalty of up to 30 years in prison, none of which may be suspended.
McIntyre is alleged to have stabbed a male in the neck after a verbal altercation on Sunday.
The male was transported to an area hospital for treatment.
McIntyre remains in jail as he awaits a bond hearing.