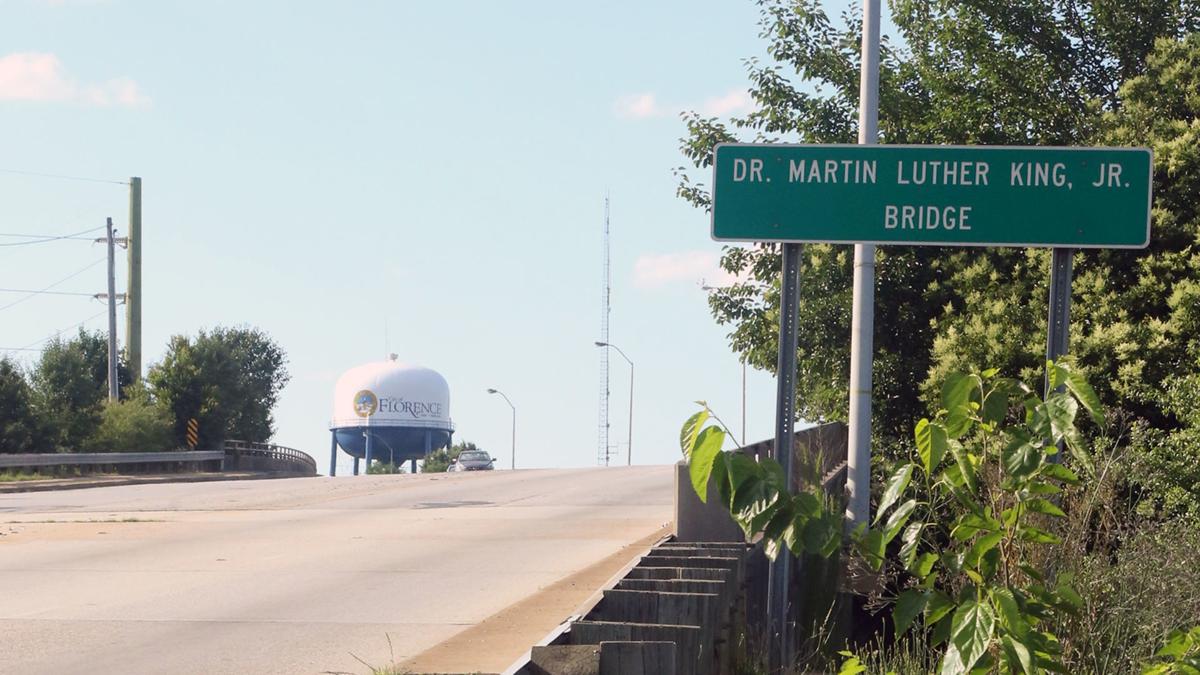 FLORENCE, S.C. — Two marches to protest the death of George Floyd are scheduled for Wednesday and Thursday in Florence. 
The Wednesday march is scheduled for 4 p.m. It will begin at the Florence County Judicial Center. Participants will march south across the Rev. Dr. Martin Luther King Jr. Bridge. 
The Thursday march is scheduled for noon. It will begin at the Missing Link Ministry. It is located beside the Manna House, which is located at 450 Jarrott St. in Florence. The march will continue north across the Dr. Martin Luther King Jr. Bridge.  
Pastor Willie Bacote of the Missing Link Ministry said the Thursday march is being made in solidarity to protest the death of Floyd, who died on May 25 in police custody in Minneapolis. 
Bacote, a semiretired pastor at the Missing Link, said the march is planned to peacefully express the frustrations of those affected by police brutality, to raise awareness of the ongoing inequalities in society and to note that there are some "bad apples" within police departments in the country. 
He added that the march was originally scheduled for Wednesday but was moved on the suggestion of Florence Mayor Stephen J. Wukela. 
Bacote added that the mayor told him that there was the possibility the march could get hijacked by outside influences seeking to damage race relations in the community.
Florence Police Chief Allen Heidler said the city's police department had heard rumors for alleged outside organizing activity on Sunday, and those rumors turned out to be unfounded. 
Bacote, who said he's led several marches in New York state, said he was pleased with the mayor's openness and willingness to work with the peaceful marchers. 
For more information, contact Bacote at 518-421-5222. 
Floyd, an African American male, died after he was arrested for allegedly attempting to use a counterfeit $20 bill at a deli in a Minneapolis neighborhood. During the arrest, a Minneapolis police officer kept his knee on Floyd's neck for approximately eight minutes and 45 seconds, including two minutes and 37 seconds after Floyd became unresponsive, according to released videos.
Floyd's death has inspired numerous protests in cities across the nation, including Columbia, Greenville, Charleston and Myrtle Beach. 
Some of the people at those protests, allegedly from other locations, have instigated riots and other damage to properties in several cities, including Charleston, Columbia and Los Angeles. 
Get local news delivered to your inbox!
Subscribe to our Daily Headlines newsletter.