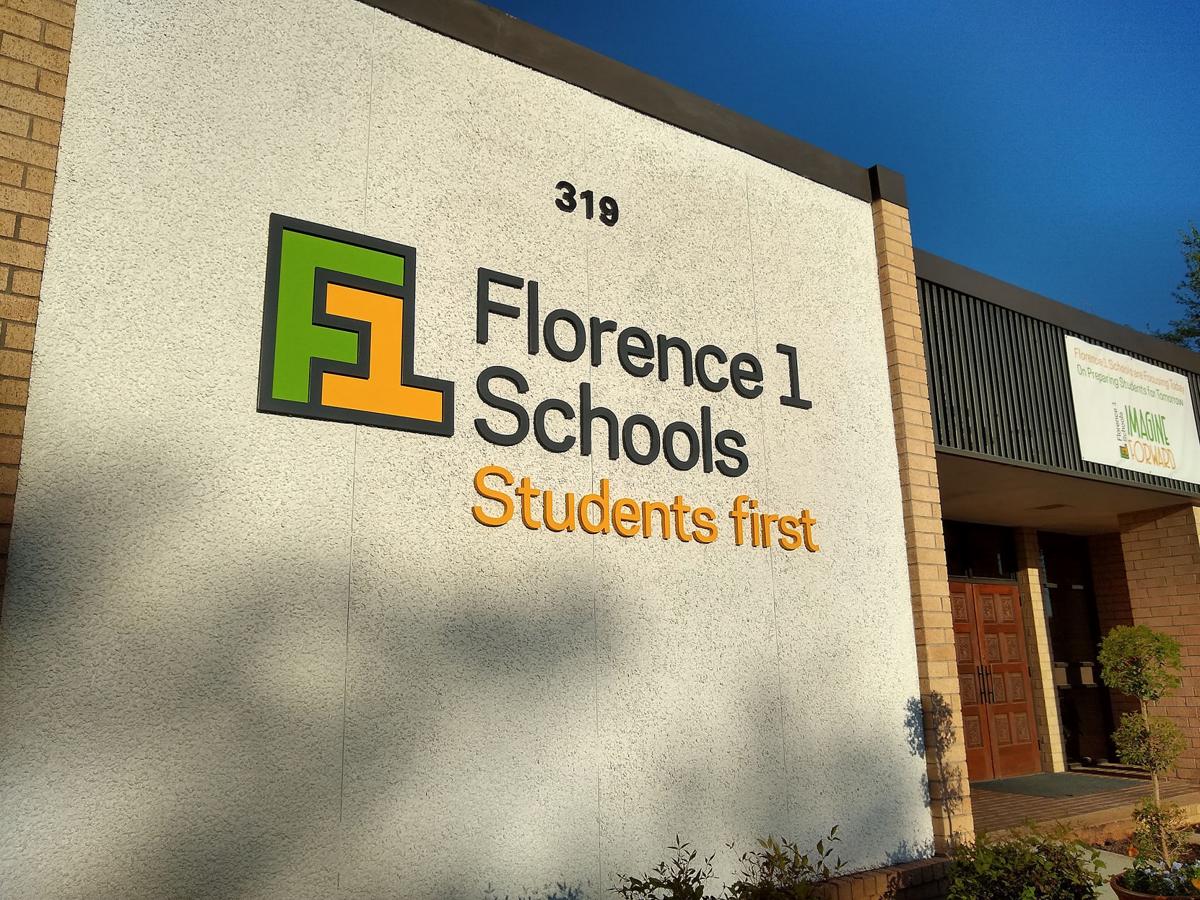 FLORENCE, S.C. – In a procurement audit report, Webster Rogers LLP found a $6.2 million discrepancy in Florence One Schools' construction contracts.
Webster Rogers obtained contracts totaling $8.3 million in construction for the fiscal year ended June 30, 2018, but the district reported $14.5 million in construction procurements.
During that year, the district had contracts for three construction projects: Southside Middle school, Delmae Heights Elementary School and R.N. Beck Child Development Center.
Webster Rogers did investigate the difference, but Superintendent Richard O'Malley said the district will investigate the difference in construction contracts.
Webster Rogers presented the procurement audit report at a board meeting last week. The report shows that the district was not compliant with procurement procedures for the period July 1, 2014, through June 30, 2018. That period ended shortly before O'Malley became the district's superintendent.
The audit analyzed the district's general code compliance, surplus property handling and procurement oversight, among other areas. The procurement audit report was provided to the Morning News by the district.
Procurement is a process that the district goes through when purchasing or obtaining goods and services. A procurement audit is a required assessment that examines the district's compliance with the school district's procurement code.
Procurement audits are required by state law to be performed every three years; however, Florence One was behind on the audit, so this year consisted of four years.
There were several instances that the district could not provide proper documentation that procurement codes had been followed, according to the procurement audit report.
During the four-year period, the district had a total of 51,000 purchase orders. Webster Rogers took a random sampling of 132 purchase orders to test for compliance.
Of those 132 purchase orders, several areas of noncompliance, including 19 purchase orders the district did not add sales tax to the invoice, 32 purchase orders that were dated later than the invoice and 13 purchase orders that did not have documentation of obtaining three quotes.
The district also failed to meet its procurement code with the public sale of surplus property. Surplus property is any item that the district has determined it no longer needs.
The procurement officer failed to give final authority to accept any of the bids received via public sale. The district could not provide supporting documentation related to price determination, the method of disposition and that the district was paid in full at the time of sale.
Webster Rogers reviewed a sample of three construction contracts for compliance with the district's procurement code.
It was found that one contract lacked proof of an Office of School Facilities letter documenting approval for plans for new buildings and major renovations and one contract lacked proof of a fully executed construction contract, among other areas of noncompliance.
In the audit report, Webster Rogers suggested that the district establish policies and procedures that ensure proper document retention in several areas of procurement. Webster Rogers also suggested that the district hold training sessions and maintain a master file for several areas of procurement.
"Of all the things we came up that we found were a problem, it's documentation," said Ellen Adkins, a partner with Webster Rogers. "If you don't retain the documentation, you're basically noncompliant."
Adkins recommended that the district consider doing a yearly procurement audit as it begins to fix the areas of noncompliance.
This year the district has hired a procurement officer and implemented new technology to help file procurement records, O'Malley said. In the past, records were not kept electronically, O'Malley said. They were kept manually. He also said a large part of the problem was that there was high turnover in the district.
O'Malley said the district needs to create some financial checks and balances, which he sees as an opportunity.
"Although this is a complete mess, it gives me an opportunity to make some substantial changes to fix this," O'Malley said. "I have to look at this as, it is what it is. Part of it is I've only been here a year, so some of this carries over because we weren't aware of these things."
O'Malley said the district will begin to train employees across the district on the procurement.
"We have to follow the rules going forward that we set for ourselves in the procurement code," O'Malley said.