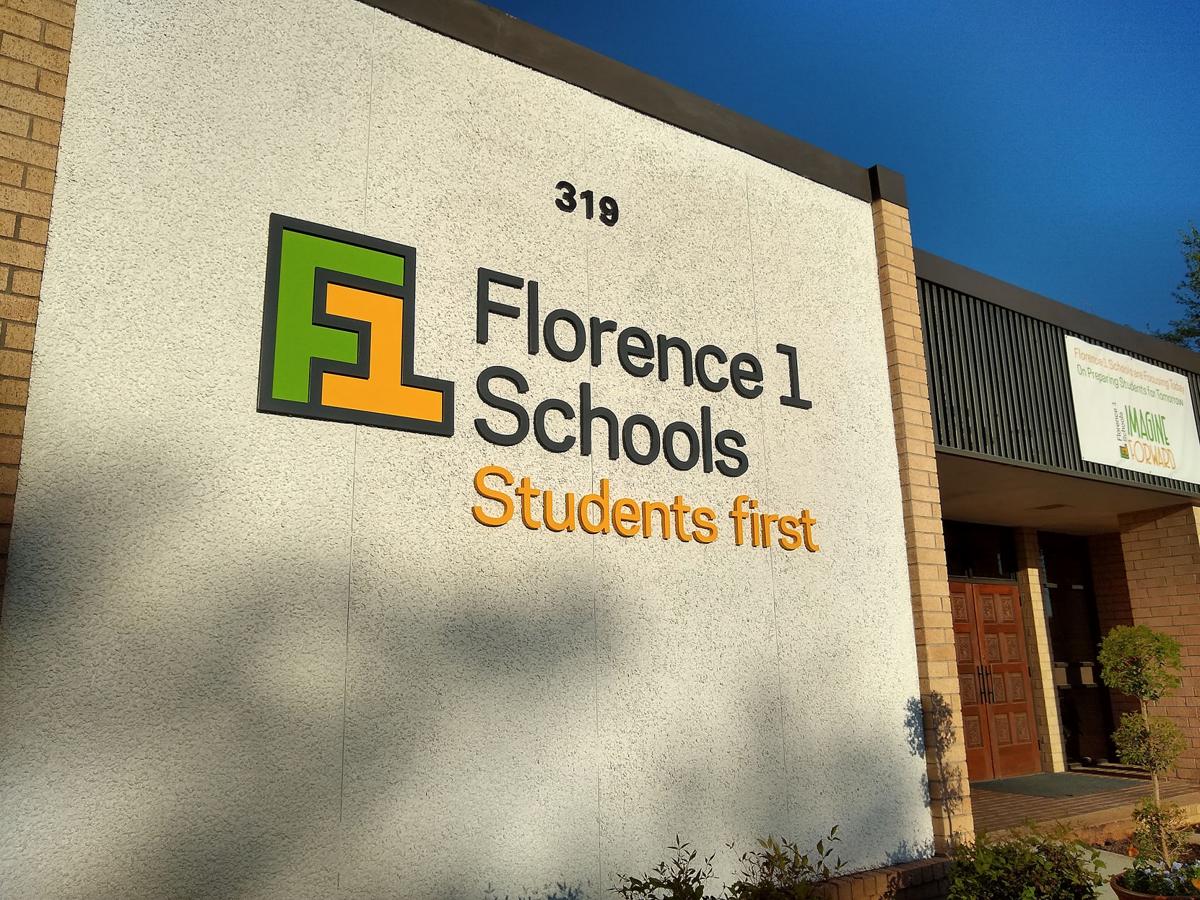 FLORENCE, S.C. — A teacher is no longer employed by Florence One Schools following a Facebook post. 
The teacher might have been working at Sneed Middle School. 
"This morning district administrators were notified of an inexcusable Facebook post made by a teacher on their personal Facebook page," Florence One Schools Superintendent Richard O'Malley said. "Upon learning about this post, administrators took immediate action. ...
"After meeting with the teacher to discuss this issue, they are no longer employed by Florence 1 Schools." 
O'Malley added that the posts do not represent the values of the school district and that the district does not tolerate hate or racism of any kind within the community. 
"I am disgusted and disappointed by the content of this post, especially one made by an educator," O'Malley continued. 
The district would not provide the name of the teacher. 
However, the Morning News was provided three Facebook posts of a person prior to the statement issued by the district. The Morning News then verified that a person by that name was employed at Sneed Middle School. 
At one point, that teacher commented "Hahahahahahaha" on a picture of an SUV from Washington with a taped sign on the back that reads, "... George Floyd and ... Jacob Blake too! ... Black Lives Matter!" 
Another post sharing the first post received the same comment from the teacher. 
In that post, a woman says the teacher's comments were the reason that people need to stand up for children, especially African American children. The woman goes on to ask how many African American students the teacher mistreated. 
On Aug. 30, the teacher shared another post with no comments.
That post contained a meme that asks, "Wonder if BLM [Black Lives Matter] is headed to Louisiana to help Blacks affected by Hurricane Laura?" 
Get local news delivered to your inbox!
Subscribe to our Daily Headlines newsletter.