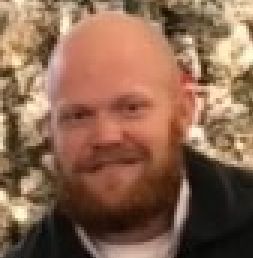 FLORENCE, S.C. -- Investigators are asking for the public's assistance to locate a Florence man who has been missing since Sept. 25.
Garrett Webb was last seen in the 100 block of Second Loop Road, according to a release from the Florence Police Department.
Webb is a 29-year-old white male, 5'11", 230 pounds, and bald.
Anyone with information on Webb's location is asked to contact Sgt. Cantey of the Florence Police Department at 843-665-3191 or jcantey@cityofflorence.com.