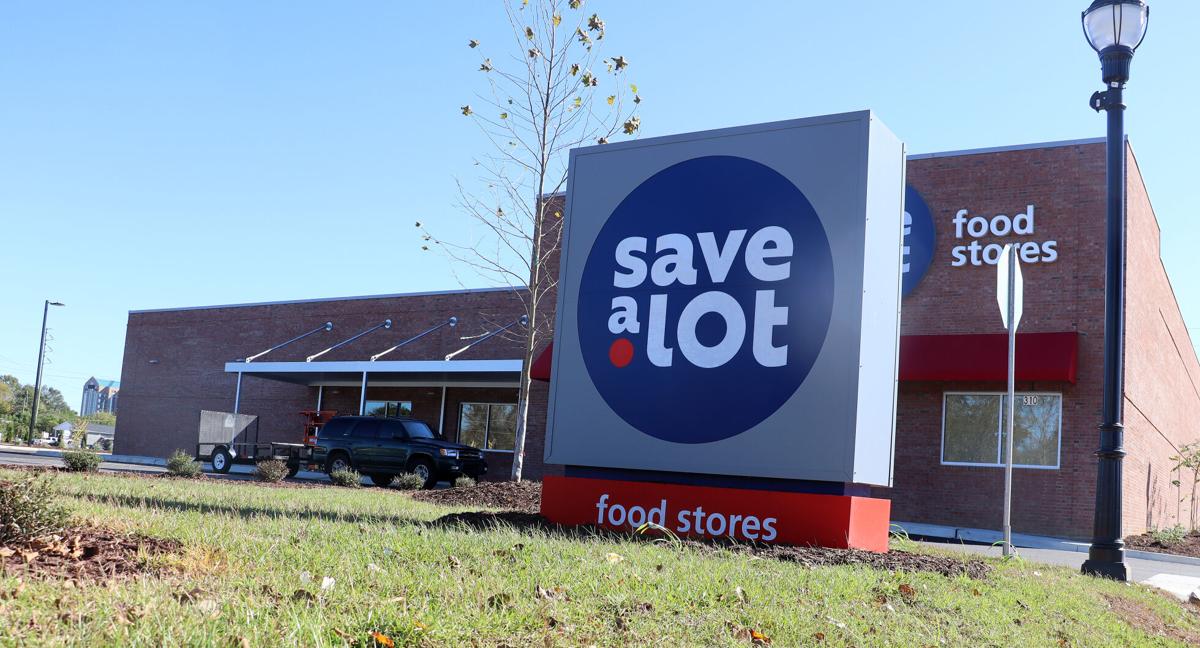 FLORENCE, S.C. – Florence's new Save A Lot will open Wednesday with a 9 a.m. ribbon cutting to mark its grand opening − an event that will feature in-store promotions and prizes followed by four days of giveaways and a community cookout.
The store, located at 310 North Dargan Street, features a bright and easy-to-shop footprint that includes shorter and wider aisles, new dairy and meat cases and a focus on fresh produce.
To celebrate the store's grand opening, customers will be treated to four days of promotions, beginning Wednesday with the giveaway of a free bag of groceries to the first 100 customers. Daily giveaways of select items, such as a free two-liter bottle of Coca-Cola or a loaf of Grissom's bread for the first 100 customers, continue through Saturday. A free community cookout is scheduled for 10 a.m. to 2 p.m. Saturday.
"We're thrilled to be able to bring a Save A Lot store to our neighbors in Florence," said Tim Waters, store owner and operator. "This new store has been a dream of mine for 20 years and I'm proud that it provides a modern aesthetic and easier-to-shop footprint, so this community can enjoy stocking up on grocery essentials, quality fresh meat and produce they deserve. We'll be celebrating through Saturday with deals and promotions as a special thank you to the community."
"We're delighted the residents of Florence will now be able to enjoy a new Save A Lot store near them," said Tim Schroder, the chief sales and marketing officer of Save A Lot. "We know this store will provide its customers with top-notch service. Tim Waters and his team's investment to build a brand-new store in his hometown will have a profound impact on the Florence community. Neighbors can now enjoy the Save A Lot experience and benefit from our unmatched value and quality."
The newly built store is part of the brand's recently announced modernization efforts in stores across the country.
The Florence Save A Lot is open daily from 8 a.m. to 8 p.m. Customers can learn more by visiting savealot.com.