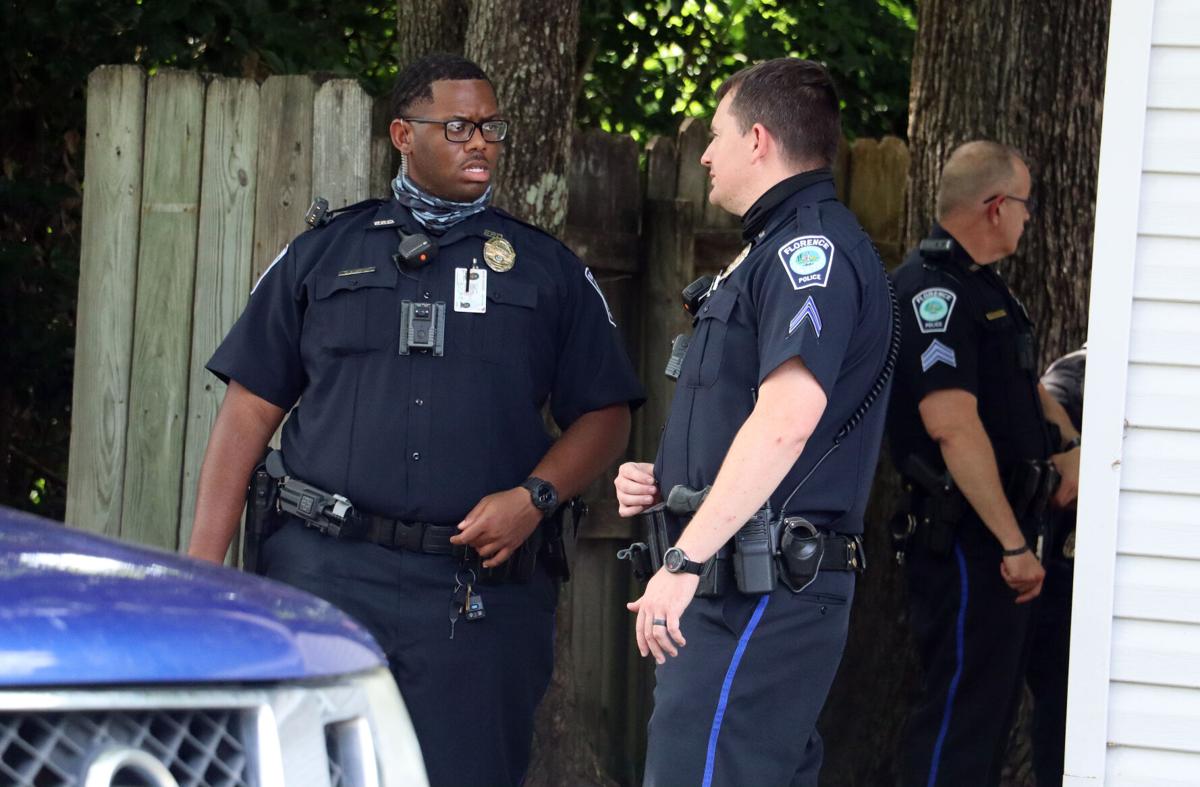 FLORENCE, S.C. — A Florence woman was charged with domestic violence of a high and aggravated nature Wednesday following a stabbing.
Police went to the 200 block of West Elm Street shortly after 4 p.m. and found a person with an apparent stab wound, according to a media advisory from the Florence Police Department.
The person was taken to a hospital by medics with Florence County EMS with non-life-threatening injuries.
Jasmine Hickmon, 23, of 215 W. Elm Street, Apt. A, was taken into custody without incident and also charged with possession of a weapon during a violent crime, according to the Florence County Detention Center's website.