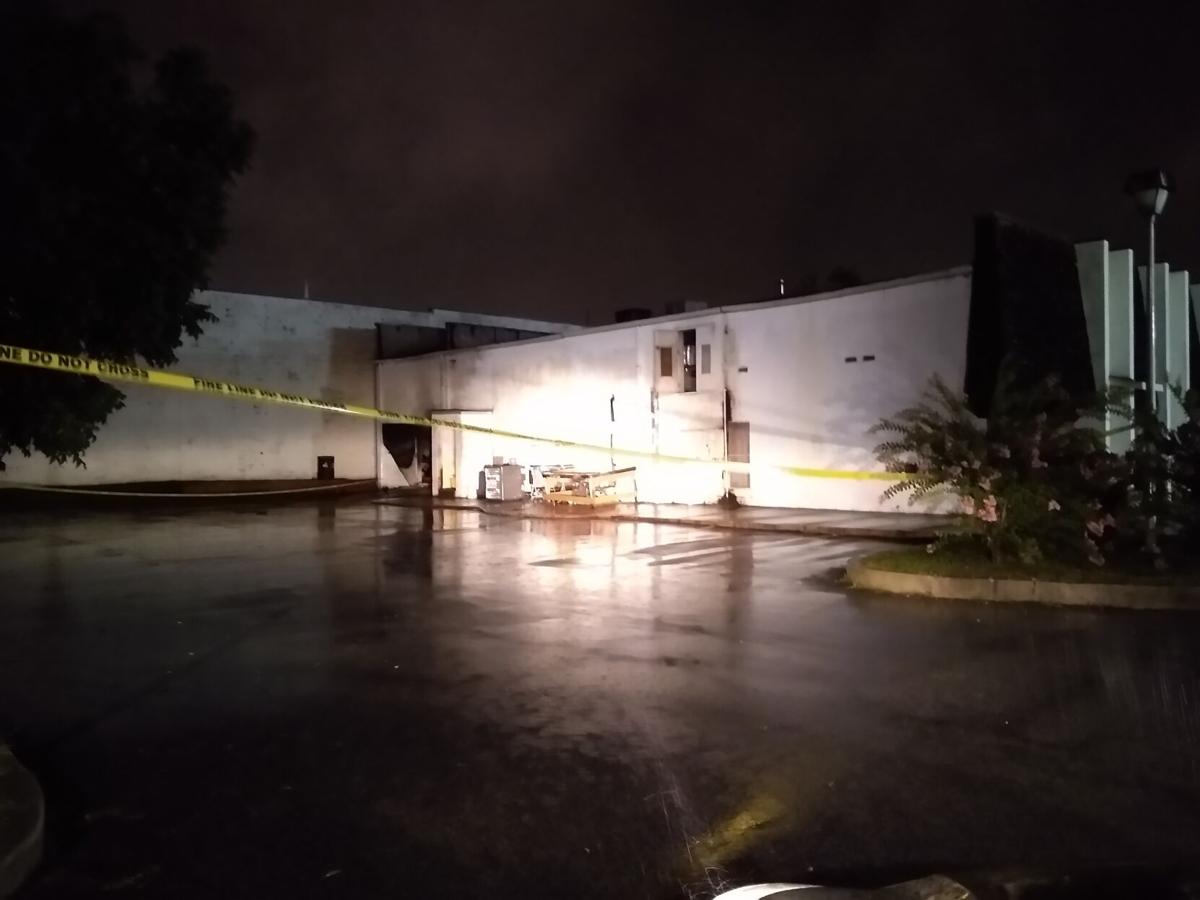 FLORENCE, S.C. — One of Florence's older restaurants burned Monday night.
Florence firefighters responded to the Lamplighter on Irby Street shortly after 7 p.m. and arrived to find heavy smoke coming from the back of the building.
Florence Fire Marshal Chris Johnson said firefighters attacked the fire on the ground and with a ladder truck and were able to extinguish it after about 30 minutes.
The back of the restaurant and the kitchen area suffered heavy fire damage and the dining room a lot of water damage, said Battalion Chief Robert Holland.
The cause of the fire has been ruled accidental.
No injuries were reported as a result of the blaze.
Get local news delivered to your inbox!
Subscribe to our Daily Headlines newsletter.