FLORENCE, S.C. — Children of Hope will have a somewhat brighter Christmas this year thanks to a $10,000 donation Tuesday morning by Florence Realtors John and Julie Jebaily of Jebaily Properties.
Since 1996, children of HopeHealth patients facing difficult circumstances have received much-needed clothing and toys from the Children of Hope Program.
John Jebaily has been a longtime supporter of HopeHealth and is a board member.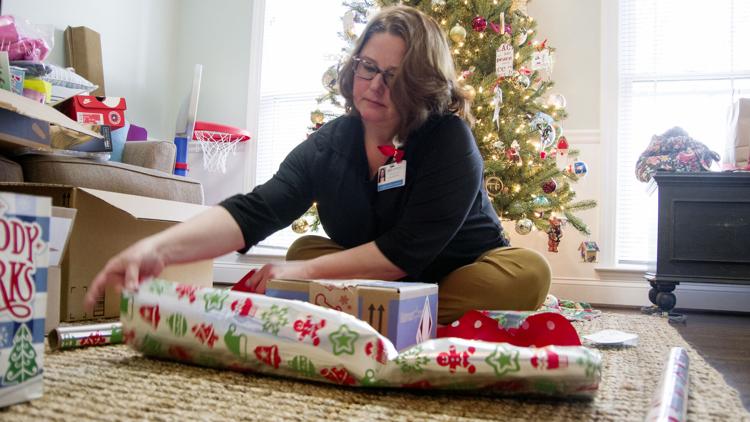 "In my world, it means everything," John Jebaily said of the donation. "They're indigent families. To be able to provide for them means everything for me."
"We are so grateful for the support of businesses and community members like John and Julie," said Scherrie Cogdill, the director of development at HopeHealth. "These funds will help us add an additional 100 children to the annual Children of Hope holiday shopping list."
"This 10,000, what a gift," Cogdill said.
An internal fund drive raised $35,000 this year for the program. Now it is $45,000 with the donation, Cogdill said.
"Its a struggle throughout the year, but at Christmastime that's so exaggerated, so to be able to provide presents for those children, that family is a pretty good experience," Cogdill said.
"These children ask for basic necessities and occasionally a toy or something fun. We try to cover the necessity and something fun to go with it."