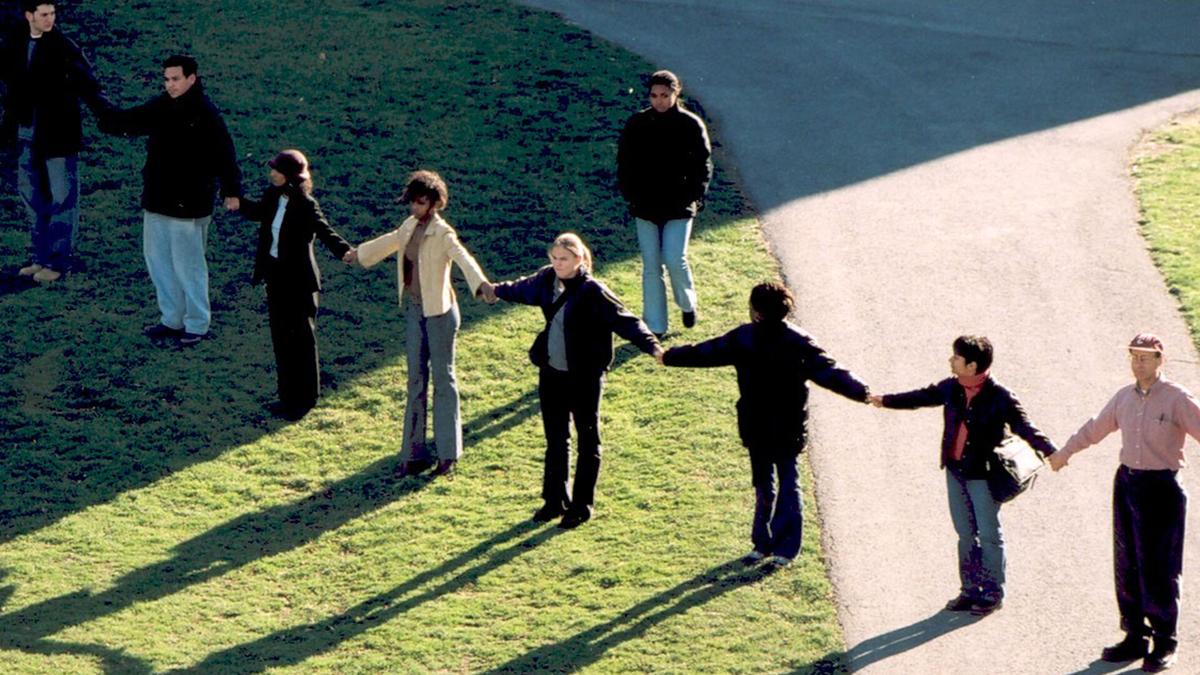 FLORENCE, S.C. – Marc David will always remember working to keep the Colgate University campus together after the Sept. 11, 2001, attacks on the World Trade Center and the Pentagon.
David, now the vice president for academic affairs at Florence-Darlington Technical College, was the director of undergraduate studies at Colgate University on Sept. 11, 2001.
Colgate is a private liberal arts school in Hamilton, N.Y. It is considered to be a "Little Ivy" and its sports teams, the Raiders, are in the Patriot League. Famous alumni include Chief Justice Charles Evans Hughes and former NBA player Adonal Foyle.
"Colgate is located in central New York, and most of our students were from the New York [City] area," David said. "It kind of set off an alarm instantly. We were in a training session at the time the first plane hit [8:46 a.m.]. As soon as we saw that plane hit [the North Tower of the World Trade Center], we were shocked and we were trying to gather our bearings."
He said the school's first major concern was the safety of its students and faculty members that were in the city.
"There was a lot of fear among the students," David said. "There were a lot of tears. My office was in an academic building, so as the students were leaving class, they were coming to my office because they could not get in touch with parents and loved ones."
David said he and other staff members spent a lot of time assuring the students that things would be OK once communication was reestablished.
Those concerns for the students eventually turned into the impact of the attacks on the students.
"We knew our students were going to be impacted even though we were not in the city," David said. He said everyone was nervous, but the school's president, Charles Karelis, pulled the school's leadership together and developed a plan to help the students that were affected.
The plan included a counseling area for students experiencing grief, addressing issues on a social level and curriculum changes to address the attack from an academic perspective.
The next issue was holding the campus together.
David said Colgate had several international students who were Muslim and that there were concerns that they would feel "pressure" as a result of the attacks being associated with their religion.
Al-Qaeda was responsible for the attacks. The organization's members have been influenced by the teachings of an Islamic scholar who preached the need for the Muslim world to establish a vanguard that would reimplement Sharia law and rid the Muslim world of foreign influences. There is some dispute as to whether this Islamic scholar's teachings have been used out of context by extremist organizations.
"That's why we started putting together rallies that we did," David said. "We actually had a solidarity day that was done through the interfaith chapel [to] try and put everything in context and take some of the pressure of our Muslim students, because they were starting to feel a little outside of the box."