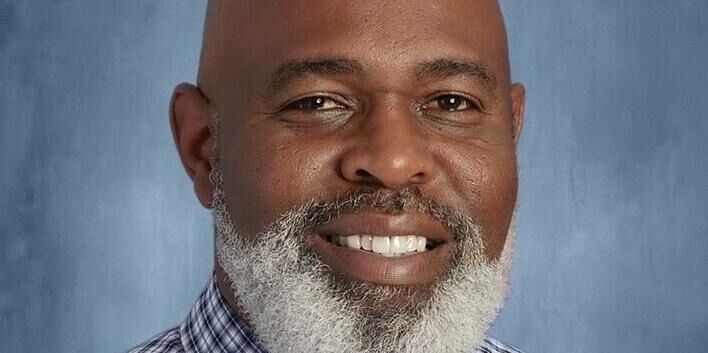 BENNETTSVILLE, S.C. – Marlboro County Schools Superintendent Gregory McCord resigned Wednesday evening at a special school board meeting held to discuss his contract.
The district's board of trustees voted five to one with one abstention to accept his resignation. They also named Jason Bryant, assistant superintendent for curriculum and instruction, as acting superintendent but plan to work with the South Carolina School Boards Association and the district's attorney on an interim superintendent.
"We will continue to make certain that the needs of our students are our top priority as we move forward with this transition,' Board Chairman Larry McNeil said in an emailed statement.
McCord's resignation co mes eight days after he was reinstated following a two-week paid administrative leave. The board had placed him on leave for failing to inform the board that a fraternity he is a member of, Omega Psi Phi, had operated a clubhouse on the district's property for more than a year after the fraternity purchased a former mobile classroom.
The building has since been demolished by the district.