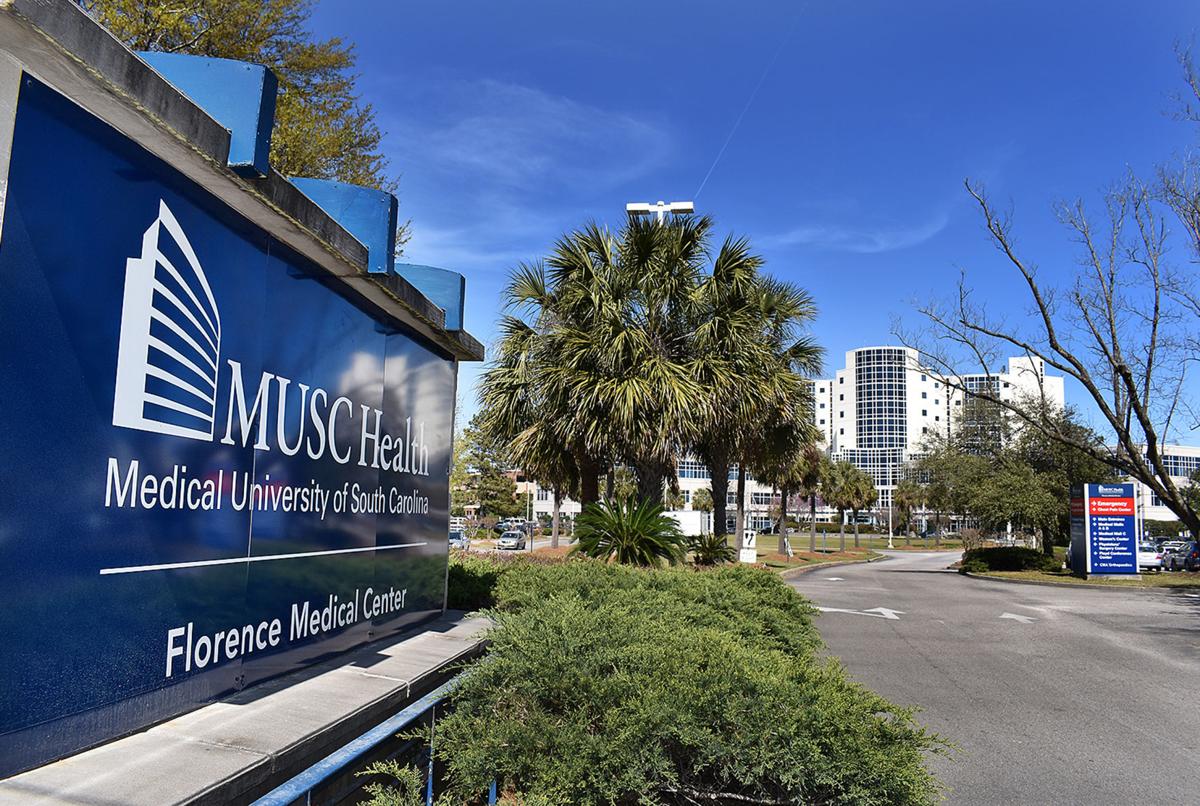 FLORENCE, S.C. – The MUSC Health-Florence Medical Center so far has treated five in-patient cases of people who have tested positive for the coronavirus.
The hospital also has ruled out coronavirus in nine in-patient cases, according to a media advisory issued Tuesday.
COVID-19 updates will be issued every Tuesday until no longer necessary, according to the advisory.
The Florence respiratory collection site has seen 508 patients to date.
There have been 18,000 telehealth screenings so far through MUSC.CARE, according to the advisory.
The general status of supplies needed is rated on a green, yellow or red basis, with green meaning the level of supplies isn't low, yellow meaning the level is low and red meaning the level is very low. MUSC's current status is green.
MUSC is encouraging the community to donate the following supplies to its hospitals in Florence and Marion via Christina O'Malley in external affairs at omalley@musc.edu:
• Face guards and face shields.
• Industrial cleaning wipes.
• Thermometers (all kinds).
• 200 proof USP-grade alcohol.
Concerned about COVID-19?
Sign up now to get the most recent coronavirus headlines and other important local and national news sent to your email inbox daily.