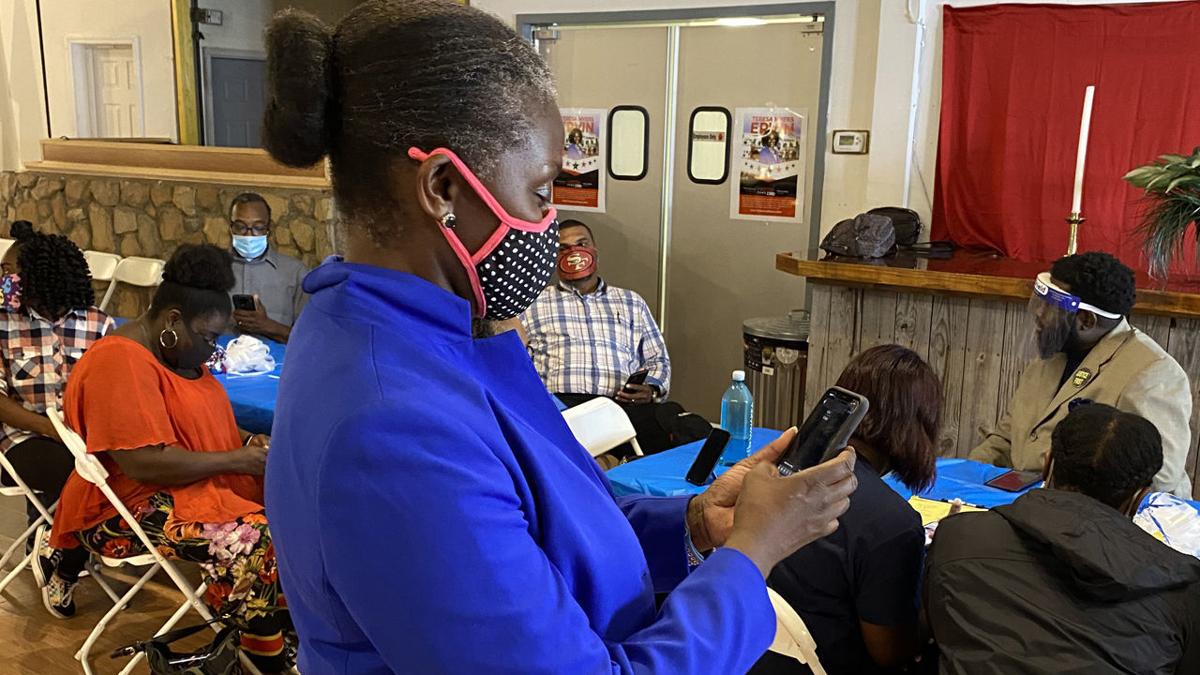 FLORENCE, S.C. – Florence City Councilwoman Teresa Myers Ervin won a runoff Tuesday night to earn the Democratic nomination in the Florence mayor's race.
With all precincts reporting, Myers Ervin received 55.05% of the votes and defeated Florence City Councilman George Jebaily.
Myers Ervin received 2,195 votes. Jebaily received 1,792 (44.95 percent).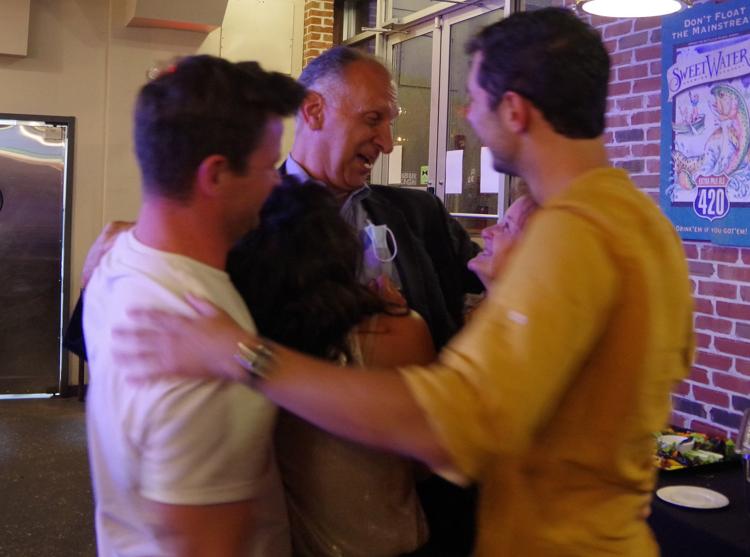 Myers Ervin moves on to the Nov. 3 general election. She will face Republican Bryan Braddock.
In the June 9 Democratic primary election, Myers Ervin received 47.04% of the vote and Jebaily received 44.01% of the vote. Because neither received more than 50% percent of the vote, they moved on to the runoff. Barry McFadden finished a distant third.
Get local news delivered to your inbox!
Subscribe to our Daily Headlines newsletter.