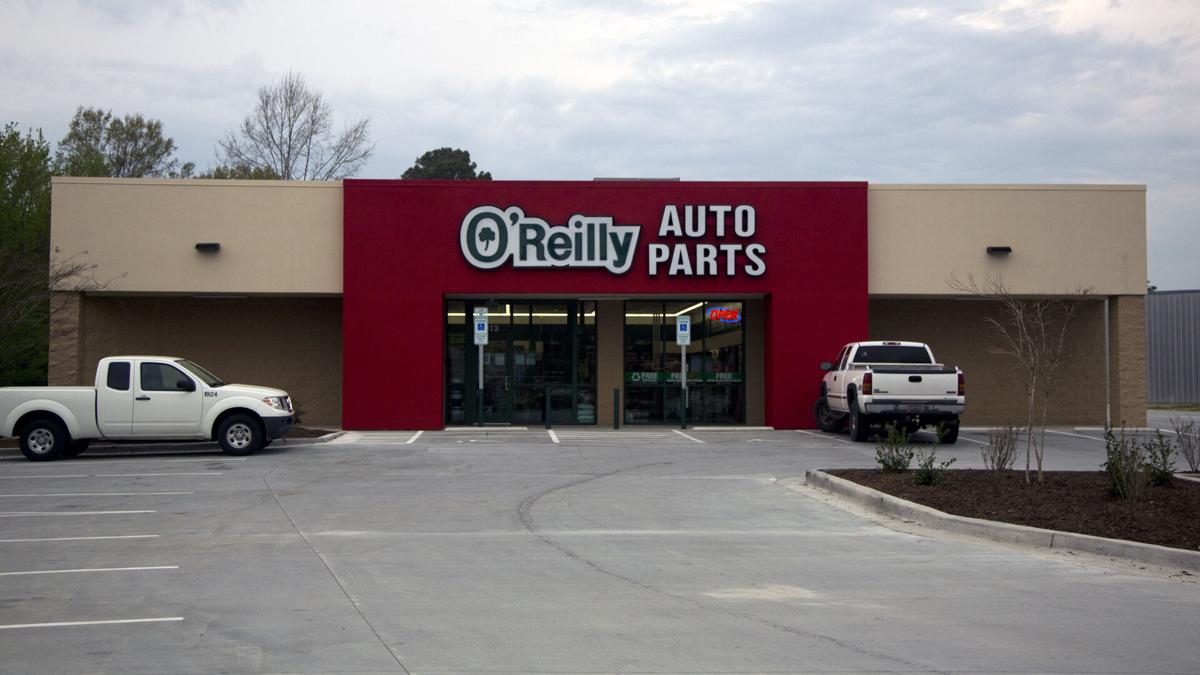 TIMMONSVILLE. S.C. — Timmonsville residents looking to perform vehicle repairs now have a new option for parts.
An O'Reilly Auto Parts location recently opened at 313 E. Smith St. in the western Florence County town. The location is across the street from the IGA and east of the intersection of U.S. 76 and S.C. 403.
O'Reilly Auto Parts is the third-largest auto parts store in the United States behind Advanced Auto Parts and AutoZone.
The company was founded in 1957 and is headquartered in Springfield, Mo. It has over 5,000 locations including three in Florence, one in Hartsville, Marion, Lake City and Darlington.