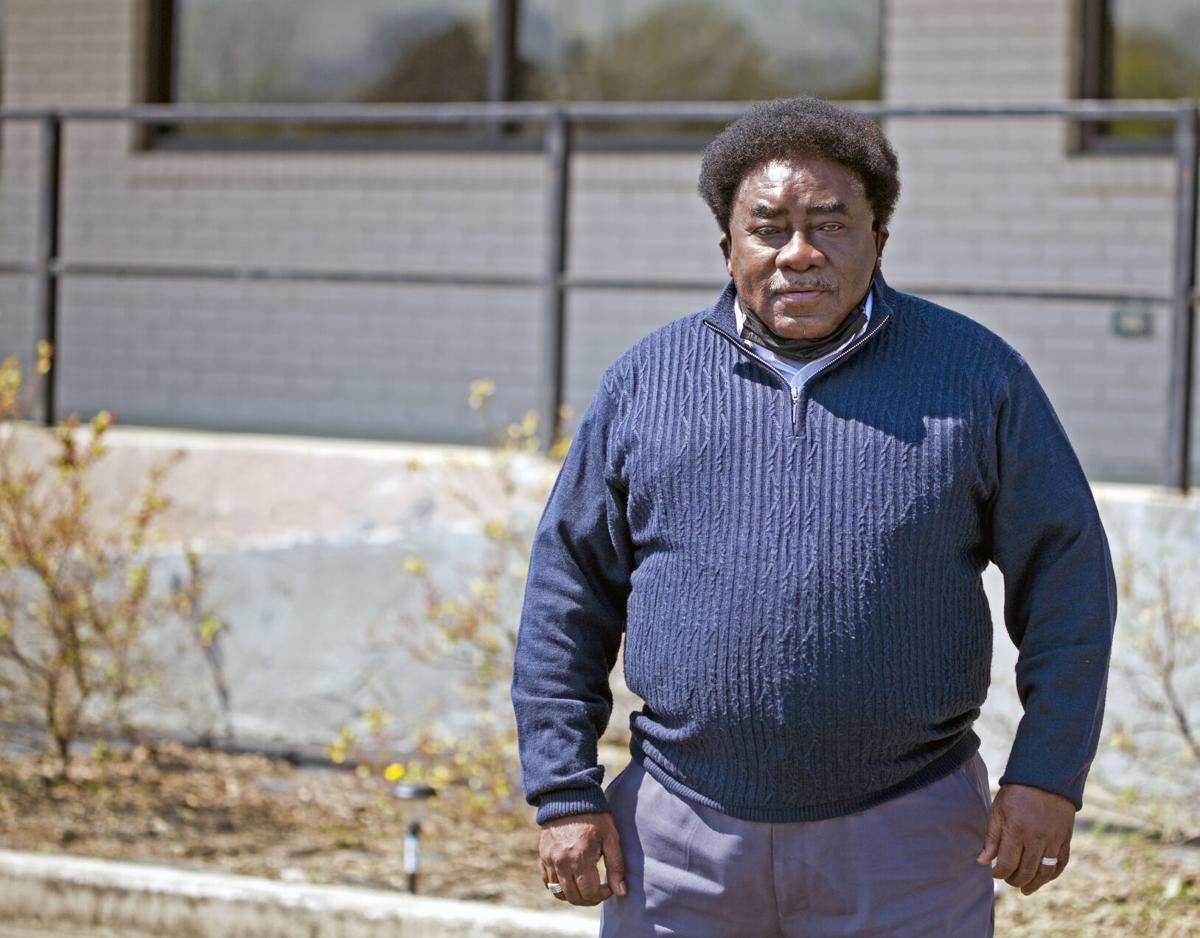 FLORENCE, S.C. – President Joe Biden's focus on environmental justice is stepping up the attention on the work of a Florence pastor.
Rev. Leo Woodberry, the pastor of the Kingdom Living Temple, said that Biden's commitment to environmental justice – Biden's $2 trillion American Jobs Plan targets investing 40% of the climate and clean infrastructure investments in disadvantaged communities – has accelerated the national media's attention on his church's environmental work in Florence and across the state and country.
He said that the past few months have been "kind of like our time" to bring attention to issues that he's been fighting to bring attention to for more than 30 years.
Woodberry explained that environmental justice and racial issues have been linked together since former President Bill Clinton issued an executive order on what we now call climate change. Woodberry said that Clinton's executive order mentions five groups, including communities of color, Native American tribes and people with less resources. He added that African Americans and other people of color often established communities in out-of-the-way locales that often became the location for plants and other industrial polluters. Woodberry added that a survey recently showed that 78% of African Americans live with 30 minutes of a pollution-producing plant or an interstate highway.
A Bloomberg article last week featured Woodberry's comments on Biden's plan to invest 40% of the climate and clean infrastructure parts of the American Jobs Plan in disproportionately affected communities.
Woodberry told Bloomberg that he wanted to make sure that local communities have a say in how the funding gets distributed. He said he wants to make sure people are being trained and getting jobs. He added that he did not want the money just going to contractors.
He later added that he has shared his opinions with reporters from The Guardian and other national media outlets. However, journalists aren't the only ones seeking his opinions.
Woodberry said he has met with members of the U.S. House and U.S. Senate ,including U.S. House Majority Whip Jim Clyburn. Woodberry also attended a conference in Madrid where he spoke with the Indonesian delegation. Indonesia is a series of islands in the Indian Ocean, making the country vulnerable to rising sea levels.
All of the attention isn't slowing down Woodberry's work on environmental justice.
He said Wednesday that the temple and its related community development corporation partnered with other organizations to assess the Green New Deal's impact on the Southeast. Woodberry said that there were some things that the group found that were not included in the proposal that were needed in the South.