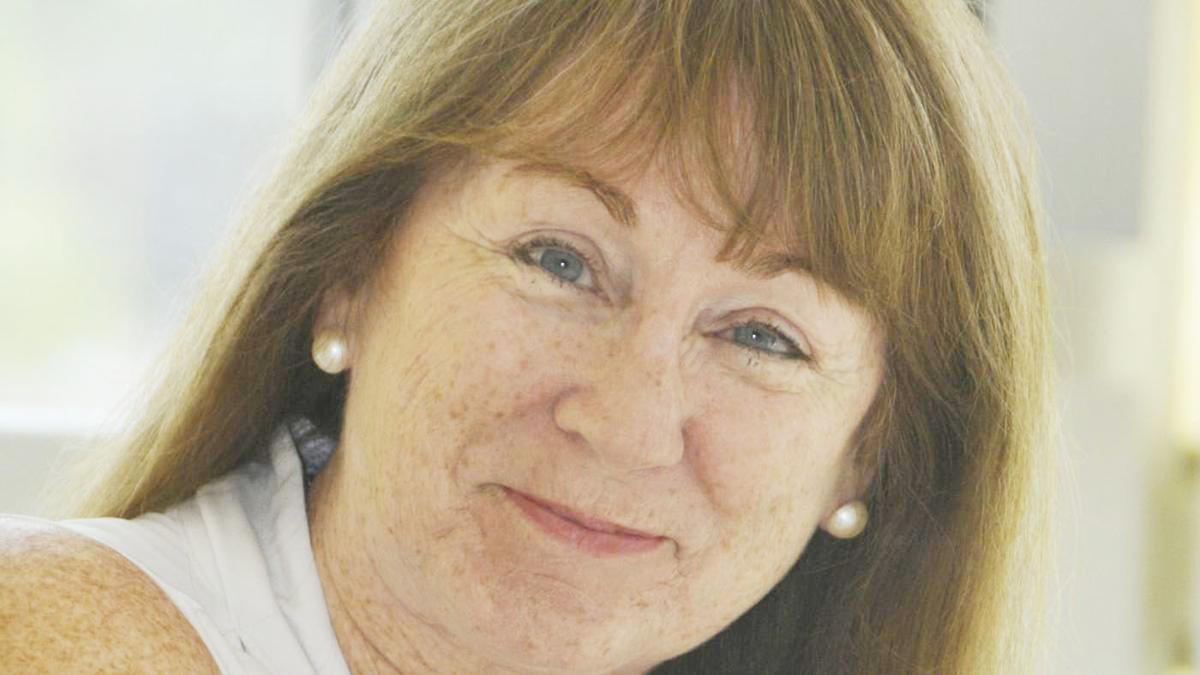 FLORENCE, S.C. – Dianne Poston Owens (DianneInHannah.com), long-time Pee Dee area writer, has published her second book of photographs and short essays, Cultivating, Homespun Essays from Beech Tree Lane. Owens lives in the Hannah community of Florence County with her husband Dusty and served area communities as an editor and reporter for several newspapers over the years.
Early praise for Cultivating, published in late October, includes these words by fiction teach and author Susan Breen. "A wise book that guides the reader into cultivating patience, wonder and hope. The perfect read for those of us struggling to make sense of the world today, which is all of us." Breen teaches for Gotham Writers Workshop in Manhattan and her short stories have been published by literary magazines, among them American Literary Review and North Dakota Quarterly. She is also a contributor to The Writer and Writers Digest.
In 2019, Owens published her first book of essays, Gathering. Cultivating continues in the vein of Gathering, containing reflective essays, photographs, and poetry. She was helped in the editorial process by Bublish, Inc., which offers a platform of publishing services from its Mount Pleasant offices.
"Just as Gathering offered essays on the art of community, and reflected on people, places and things, Cultivating explores the art of creating and how people spend their time. Some folks may recognize themselves or their friends in my musings," Owens said. Her book is available for purchase online through various sources, such as Target, Barnes & Noble, Kindle and Amazon, or directly from Owens at signings and small gatherings.
Her first book signing will be Nov. 21 at The Driggers House (260 E Myrtle Beach Highway, Scranton), which will be having its annual open house from 1-5 p.m. Other area authors will be available to sign their works as well. Owens is a member of the South Carolina Writers Association, an American Revolutionary War era reenactor and a member of NSDAR.
"My essays are like 'micro-writings,' so that means it doesn't take long to read them. What might take a little more time is thinking about the words you've read. The synopsis on the book cover goes something like this. 'Owens has learned something about nature and humans. She often explores in her essays people and the things they create. Always busy cultivating, people are at their best when they are cultivating what matters. But what matters? As an observer and recorder of people, places, and things, Owens assures others that significance is found in the trivial, and the mundane matters,' Owens said.
Just as Gathering was intended to be read for inspiration and encouragement, Owens said, so too Cultivating.
Pamplico area author Gina Heron said, "Rich with imagery and life lessons, Cultivating is a collection of stories that welcomes you to sit a while under the shade of your favorite tree and ponder days gone by, and how you'll gather yourself for the ones ahead. Clear your calendar for the day and spend a little time reflecting. You won't regret it!" Heron is author of the Pearl Girl series.
"To read Gathering was to take the opportunity to slow down the pace at which we live our lives and to reflect about where we gather and why. And then came the virus and a pandemic that made us reconsider all that. Cultivating is an opportunity to consider what we do with our precious time before we forge ahead with living.