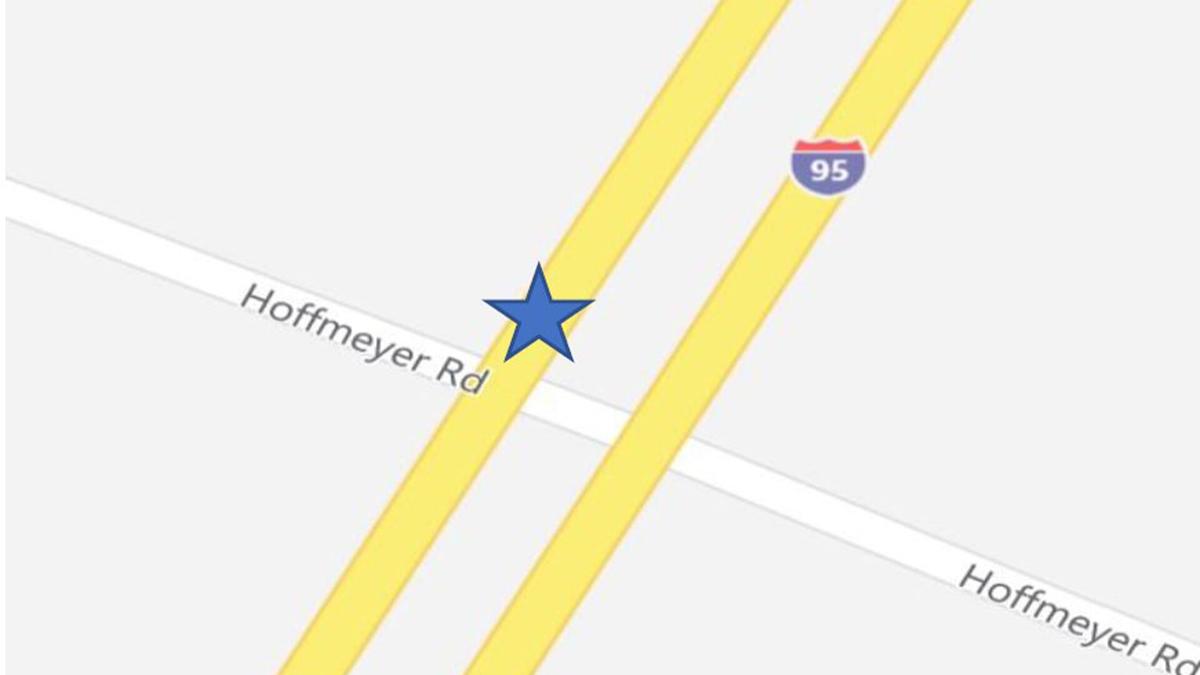 FLORENCE, S.C. — The South Carolina Highway Patrol is searching for more information about a hit-and-run collision on the southbound side of Interstate 95 near the 160 mile marker Tuesday evening. 
The highway patrol is looking for more information about a tractor-trailer of an unknown color, make and model that possibly has damage on its right front from a collision in which the tractor-trailer sideswiped a vehicle and struck a pedestrian near the interstate's bridge over Hoffmeyer Road. 
The 160 mile marker is located between the exit from Interstate 95 onto Interstate 20 and David McLeod Boulevard and Interstate 95's interchange with U.S. 52, which is also known as West Lucas Street.