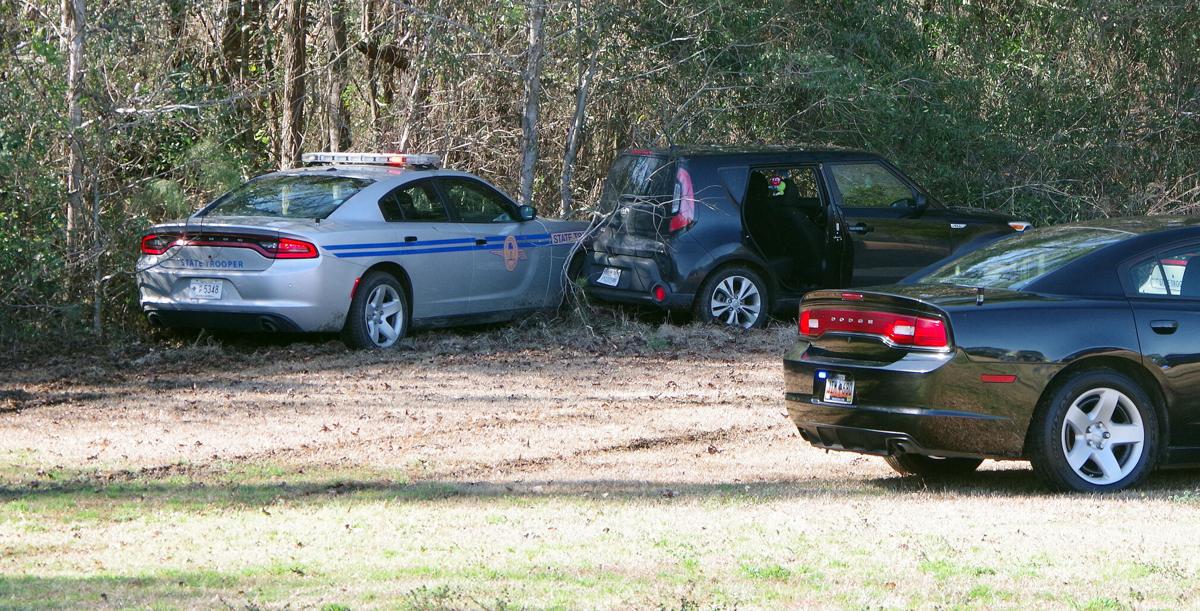 FLORENCE, S.C. — Nobody was injured Saturday afternoon in a crash between a KIA Soul and a South Carolina Highway Patrol cruiser at the woodline behind a Florence County school.
The crash happened about 3:10 p.m. behind Henry Timrod Elementary School on East Old Marion Highway.
Florence County Sheriff's Maj. Mike Nunn said the agency has been called in to investigate the crash, which came at the end of a pursuit.
The cruiser, in the crash, appeared to be placed to pin the Soul so that it couldn't back up.