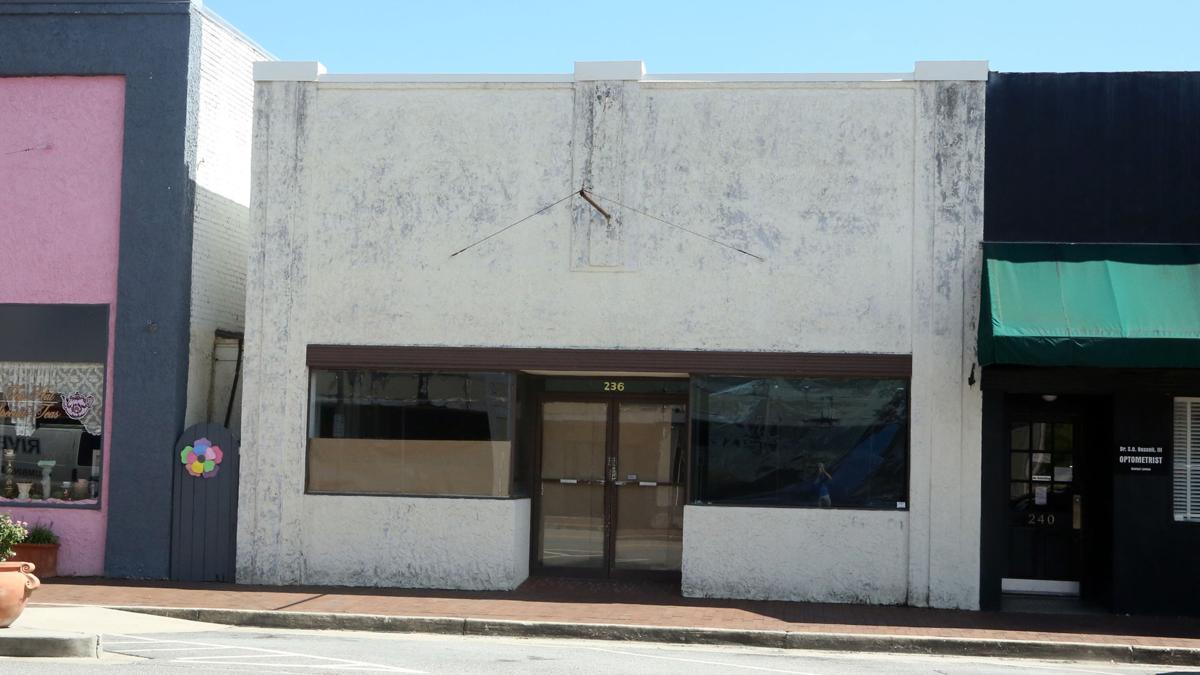 FLORENCE, S.C. — Ezra Brown is moving one business and opening another.
Brown, the owner of Soulé Cafe, confirmed Tuesday afternoon that he was relocating the cafe to 236 W. Evans St. from its previous location at 130 S. Irby St. Brown said he was also beginning a coffee truck service.
The building at 236 W. Evans St. was constructed in 1938 and was most recently the location of the Open Door Baptist Church.
"I closed one business and I'm opening two more," Brown said by phone Tuesday afternoon. "As a matter of a fact our truck is starting today."
The city of Florence design review board recently approved a certificate of appropriateness for renovations on the building at 236 W. Evans St. Planned renovations include replacing the windows and doors on the front of the building with an aluminum and glass storefront, applying similar wall signage to the previous location of the cafe, and fencing in a portion of the parking area behind the building for use as an outdoor seating area with a privacy fence.
Brown said he did not have a time for the planned opening of the new location for the cafe.
The coffee truck will also be used for a partnership between the cafe and local nonprofit agencies to provide fruits and vegetables every Saturday to seniors and others who can't leave their homes because of health problems or the threat posed by COVID-19.
Brown, a Florence native famed for his musical talents, opened Soulè Cafe in 2017 as a coffee shop and performance space.
For more information about the fruits and vegetables delivery service or the coffee shop, email info@soulecafe.com.
Get local news delivered to your inbox!
Subscribe to our Daily Headlines newsletter.