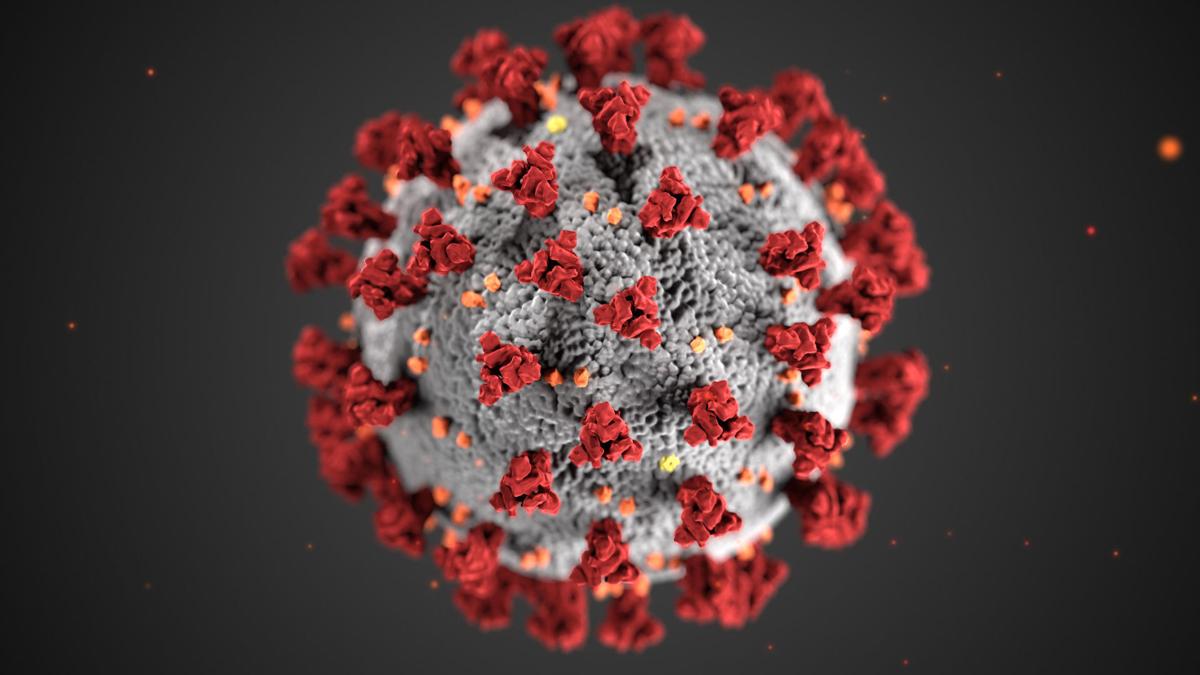 COLUMBIA, S.C. − System issues continue at South Carolina Department of Health and Environmental Control (DHEC) that are causing daily COVID-19 numbers to be lower than they otherwise would be, but that didn't stop Wednesday's report on Monday's numbers to top 4,500 confirmed cases.
During the reporting period, the Pee Dee posted some of the highest totals it has seen since the start of the pandemic.
Overall, South Carolina on Monday reported 4,673 confirmed cases, 96 probable cases, 42 confirmed deaths and nine probable deaths.
The Pee Dee reported 456 confirmed cases for the period − approximately 10% of the state's total.
Florence County led the way with 206 confirmed cases followed by Darlington County with 60 cases, Williamsburg County with 58, Marion County with 38 cases, Marlboro County with 35 cases and Dillon County with 21 cases.
Florence County reported three deaths, two confirmed and one probable, while Chesterfield County reported a confirmed death.
Every county in the state is reporting at least 200 COVID-19 cases per 100,000 residents.
Florence County is reporting 1,480 cases per 100,000 residents, Darlington County 1,210 cases, Chesterfield County 677 cases, Marlboro County 988 cases, Dillon County 1,854 cases, 1,471 cases and Williamsburg County 1,462 cases.
The numbers, as of Monday, bring the state's cumulative totals to 332,990 confirmed cases, 32,388 probable cases, 5,402 confirmed deaths, 509 probable deaths and 4,119,470 tests conducted.
As state medical professionals move to ramp up vaccinations, DHEC reports that the state has received 233,600 doses of vaccine for COVID-19 and has administered 114,970 of those vaccines.
In Florence, MUSC Health-Florence Medical Center is the only facility currently accepting appointments and it is doing so at muschealth.org/vaccine-1a. MUSC Health-Marion Medical Center is accepting appointments at the same URL.
In Darlington County, Carolina Pines Regional Medical Center is, according to the state locator system, accepting appointments at 843-656-1010 or at covidvaccine@cprmc.com.
There are currently 105,859 appointments scheduled for residents to receive a vaccine.
Monday there were 17,245 COVID tests conducted in the state, and 27.1% of them came back positive.
As state COVID numbers climb, so does the number of patients in state hospitals.
As of Wednesday, state hospitals reported 82.66% utilization rate of inpatient hospital beds, 81.64% utilization rate of ICU beds and 36.36% utilization rate of ventilators.
State hospitals reported 9,307 occupied inpatient beds, 1,423 occupied ICU beds, 712 ventilators in use, 2,466 COVID patients hospitalized, 475 of them in ICU beds and 277 of those on ventilators.
Florence County reported it had 59 hospital beds available, 216 COVID patients hospitalized, 17 ICU beds available, 46 COVID patients in an ICU bed, 73 ventilators available and 28 ventilated COVID patients.
Darlington County reported it had 25 hospital beds available, 30 COVID patients currently hospitalized, one ICU bed available, nine COVID patients in ICU, six ventilators available and five ventilated COVID patients.
Chesterfield County reported seven hospital beds available, 14 hospitalized COVID patients, one ICU bed available and one ICU patient in ICU, no ventilators currently available and no COVID patients on ventilators.
Dillon County reported seven hospital beds available, 11 hospitalized COVID patients, no ICU beds available, two COVID patients in ICU, one ventilator available and two ventilated COVID patients.
Marion County reported three hospital beds available, 25 hospitalized COVID patients, three ICU beds available, four COVID patients in ICU, 10 ventilators available and three COVID patients ventilated.