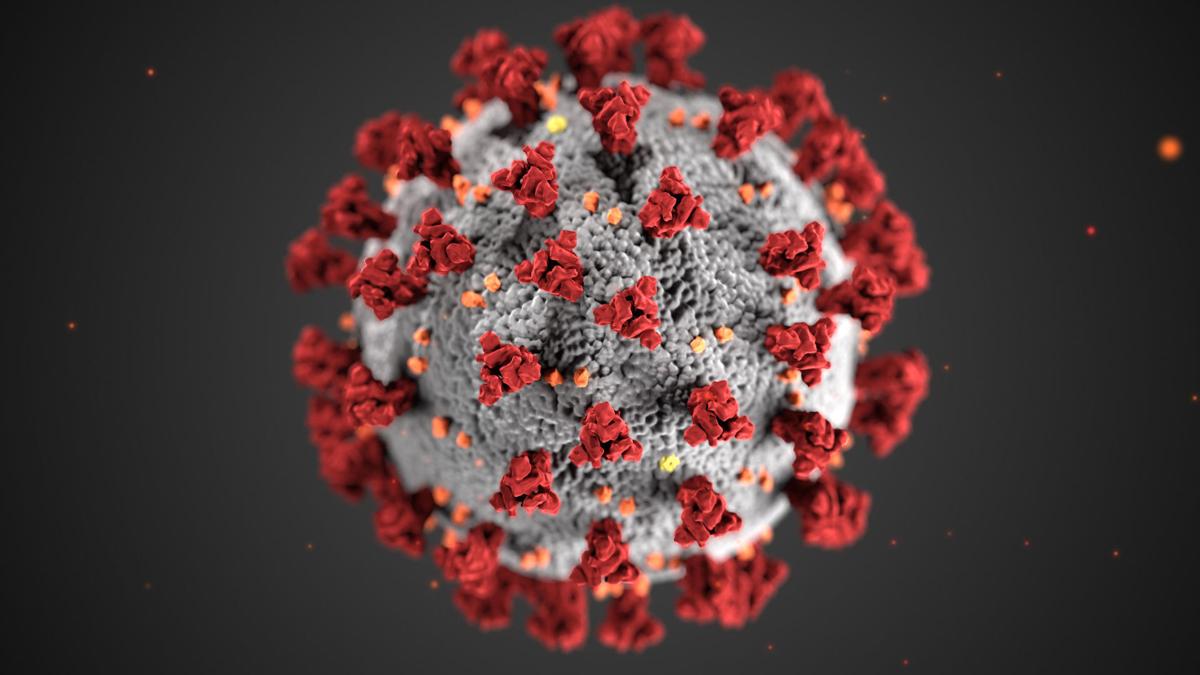 COLUMBIA, S.C. − South Carolina continued its run of days where it reported fewer than 1,000 new cases of the novel coronavirus COVID-19.
South Carolina Department of Health and Environmental Control reported 718 new cases of the virus Tuesday for the period ending at 11:59 p.m. Sunday. It also reported 156 probable cases, 21 confirmed deaths and six probable deaths.
The Pee Dee for the same period reported 76 confirmed cases with Williamsburg County, 28 cases, and Florence County, 26 cases, leading the way. Chesterfield, Darlington and Marion counties each reported six cases, Marlboro County four cases and Dillon County no cases.
Darlington County reported the death of an elderly resident.
Tuesday's numbers bring the state's cumulative totals to 437,806 confirmed COVID cases, 69,106 probable COVID cases, 7,436 confirmed deaths, 921 probable deaths and 5,770,090 total tests conducted.
For the reporting period, South Carolina recorded 15,095 tests conducted with a 6.6% positivity rate.
Available vaccine clinics
Appointments are available for COVID-19 vaccines for the Pee Dee Region in DHEC's CVAS scheduling system. Residents in Phase 1A, including those 65 and older, can go to CVAS at the link below to register and schedule an appointment, or call the following number for assistance with scheduling: 1-866-365-8110.
The is one mass vaccination clinic available in the Pee Dee in March, at Darlington Raceway conducted by McLeod Regional Medical Center March 5.
Beyond the Pee Dee there is a mass vaccination clinic at the Myrtle Beach Convention Center March 3 conducted by McLeod Loris Seacoast.
COVID-19 information
DHEC has established a COVID-19 Vaccine Information Line — 1-866-365-8110 — to assist residents in scheduling their COVID vaccinations.
The new vaccine information line launched with 240 phone operators and is available from 7 a.m. to 7 p.m., seven days a week. People who have questions about the COVID-19 vaccines or who need help finding vaccine providers and their contact information are asked to call the DHEC COVID-19 Vaccine Information Line.
DHEC also established a Care Line — 1-855-472-3432
The Care Line maintains the same hours of operations at the vaccine information line, easily remembered as 7-7-7: available from 7 a.m. to 7 p.m., seven days a week.
The Care Line assists people with general questions about COVID-19, testing, or who need to schedule an appointment at a DHEC health department for SC STRONG appointments, family planning, well-child checkups, WIC services, HIV/STD screening, and other health department services.