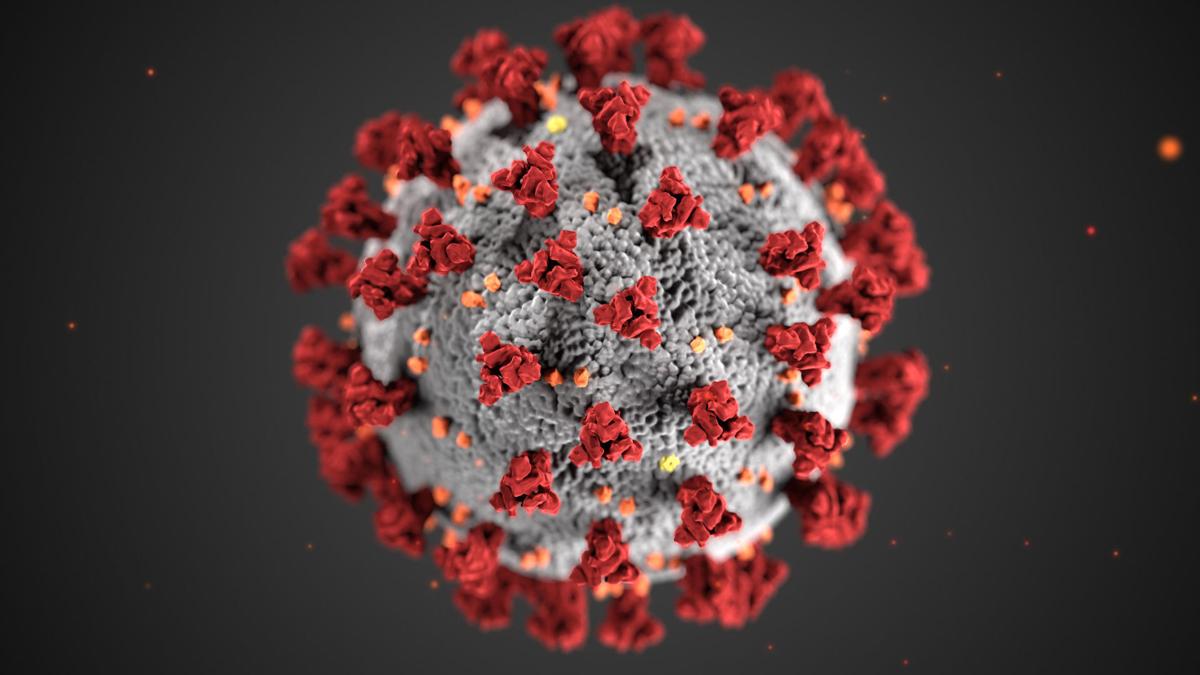 COLUMBIA, S.C. – South Carolina has topped 20,000 cases of coronavirus.
The South Carolina Department of Health and Environmental Control announced 577 new confirmed cases and two new probable cases of the novel coronavirus COVID-19, and 10 additional confirmed deaths.
This brings the total number of people confirmed cases to 20,551, probable cases to 5, confirmed deaths to 617, and zero probable deaths.
Nine of the deaths occurred in elderly individuals from Beaufort (1), Berkeley (1), Colleton (1), Greenville (1), Horry (1), Lancaster (1), Lexington (2) and York (1) counties, and one (1) death occurred in an middle-aged individual from Charleston County. There are no probable deaths.
The number of new confirmed cases by county:
Aiken (6), Anderson (7), Beaufort (29), Berkeley (5), Calhoun (1), Charleston (35), Chester (2), Chesterfield (2), Cherokee (2), Colleton (2), Clarendon (6), Darlington (6), Dillon (4), Dorchester (8), Fairfield (2), Florence (22), Georgetown (22), Greenville (77), Greenwood (5), Horry (120), Jasper (1), Kershaw (10), Lancaster (11), Laurens (5), Lexington (35), Marion (5), Marlboro (4), Newberry (2), Oconee (3), Orangeburg (6), Pickens (20), Richland (57), Saluda (2), Spartanburg (22), Sumter (5), Williamsburg (7) and York (19).
The number of new probable cases: Richland (2).
This week, S.C. DHEC is beginning to report probable cases and probable deaths.
A probable case is an individual who has not had a confirmatory viral test performed but has epidemiologic evidence and clinical evidence of infection or a positive antibody blood test and either epidemiologic evidence or clinical evidence. (A positive antibody test alone is currently not a reliable method for diagnosing a COVID-19 infection.)
A probable death is an individual whose death certificate lists COVID-19 disease or SARS-CoV-2 as a cause of death or a significant condition contributing to death but did not undergo confirmatory viral testing.
As of Tuesday, a total of 304,431 tests have been conducted in the state. DHEC's Public Health Laboratory is operating extended hours and is testing specimens seven days a week. The Public Health Laboratory's current timeframe for providing results to health care providers is 24 to 48 hours.
The total number of individuals tested Tuesday statewide was 4,409 (not including antibody tests), and the percent positive was 13.1%. When the percent positive is low, it might indicate that more widespread testing is being performed, and the percent positive might more accurately reflect how much disease is present in the community.
As of Wednesday morning, 3,087 inpatient hospital beds are available and 7,411 are in use, which is a 70.59% statewide hospital bed utilization rate. Of the 7,411 inpatient beds currently used, 607 are occupied by patients who have either tested positive or are under investigation for COVID-19.
Concerned about COVID-19?
Sign up now to get the most recent coronavirus headlines and other important local and national news sent to your email inbox daily.