FLORENCE, S.C. – Suspended Florence County Sheriff Kenney Boone is no longer subject to electronic monitoring.
Judge DeAndrea G. Benjamin has issued an order removing Boone's ankle monitor.
At Boone's last court appearance on May 8, his attorneys, Butch Bowers and Robert Bolchoz of Columbia, argued for Benjamin to reconsider Boone's bond regarding house arrest and GPS monitoring.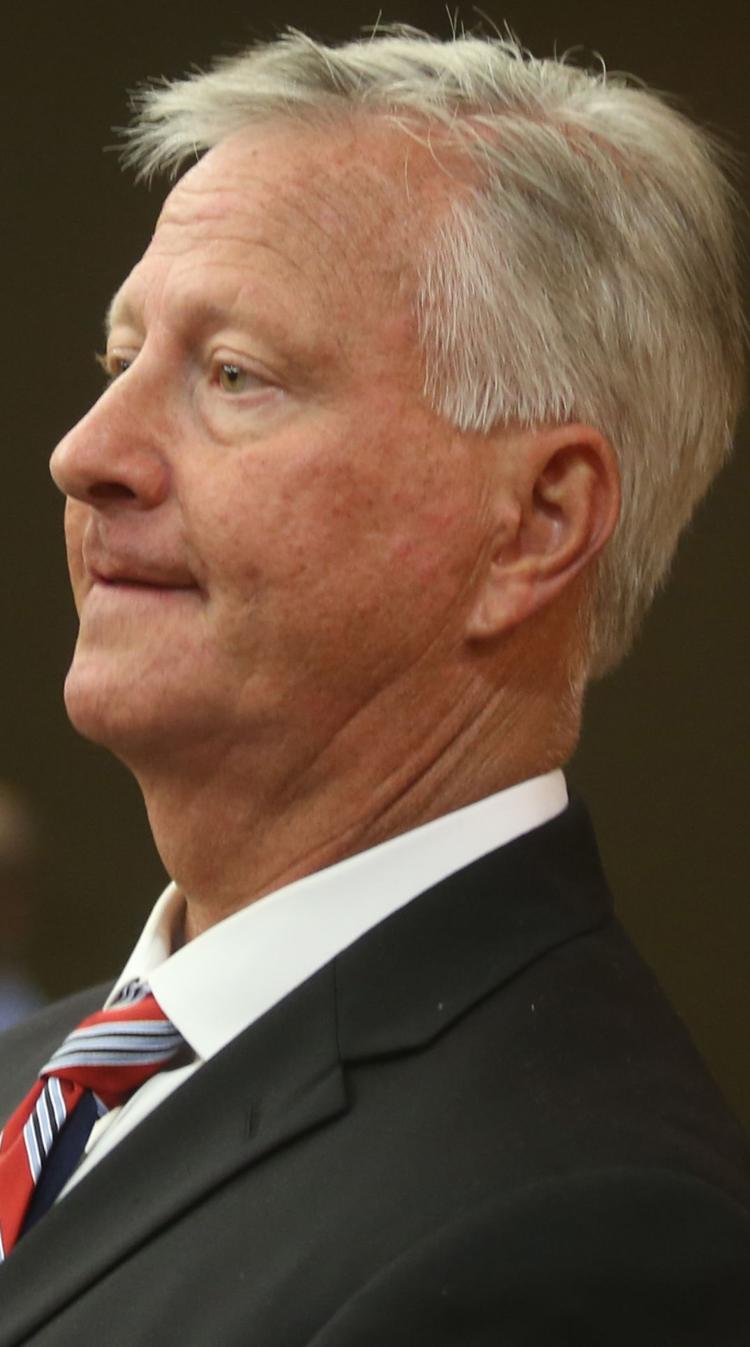 On April 24, Benjamin set Boone's bail as a $50,000 personal recognizance bond with electronic monitoring and a no-contact order regarding the Florence County Sheriff's Office. Boone was also placed on home confinement. Benjamin said at that hearing that Boone and his attorney, once he retained one, could revisit the issue of electronic monitoring.
Heather Weiss of the attorney general's office said information that led to Boone's indictment and arrest had come from within the sheriff's office and there was some fear of retaliation.
Benjamin removed the home confinement provision of Boone's bond on May 8 and pledged to revisit the issue of electronic monitoring provided Boone continued to not have contact with the employees of the Florence County Sheriff's Office and there were no complaints of contact from witnesses at the sheriff's office.
Boone, the sheriff of Florence County since 2005, was arrested on April 24 after state Attorney General Alan Wilson's office announced that Boone had been indicted by the state grand jury on three charges: two counts of embezzlement and one count of common law misconduct while in office.