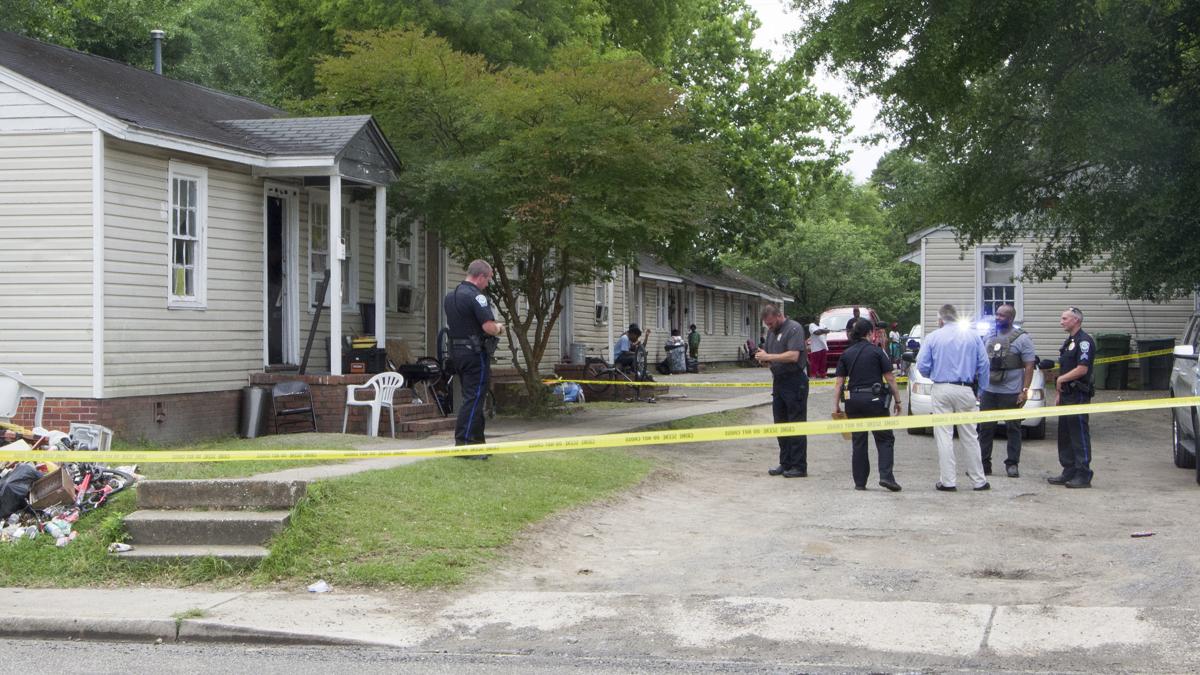 FLORENCE, S.C. — The Florence Police Department is seeking assistance in finding two people wanted on charges related to a shooting on Tuesday.
They are Johnathan Calvin James Weeks and Shai-quan Dasaun Trazorios Waiters. They are wanted on charges of attempted murder, armed robbery, criminal conspiracy and possession of a weapon during a violent crime.
Anyone with information is asked to contact the Florence Police Department at 843-665-3191.
The shooting happened at 417 S. Church St.
Tyrell Maurice Campbell was taken into custody on Tuesday on the same charges.