A "super smart" dog who doesn't take no for an answer is ready for a new home, but he comes with a purple unicorn.
People magazine reports that animal control officers were called to a North Carolina Dollar Store because Sisu, a stray pup, kept entering the premises when customers opened the door, apparently to visit a stuffed animal to which he had taken a liking.
"He went straight for the unicorn, the same one every time," Duplin County Animal Services' supervisor Joe Newburn said.
Newburn said the store's call for help was "one of the strangest calls I've ever dealt with."
Keep scrolling for this year's ranking of America's most-popular dog breeds
Employees at the discount shop reportedly locked the doors with the persistent dog inside and waited while officer Samantha Lane was dispatched to check things out. She remedied the situation by buying the $10 stuffed unicorn for Sisu, who followed the plush toy and the officer out of the store.
The dog and his unicorn awoke at the county animal lock-up Friday, but the shelter posted online that it had received several calls from interested adopters and seemed to have found a forever home for Sisu and his doll.
Sisu, whom shelter workers named after the character from Disney's "Raya and the Last Dragon," is described as a 1-year-old male weighing about 67 pounds. According to Newburn, "he's obviously super smart" and has been trained. The officer speculates that the stuffed unicorn may remind Sisu of something in his past
A spokeswoman for Dollar General told People that the discount stores planned to sweeten the pot by sending more purple unicorns to whomever adopts Susu.
Duplin County Animal Services' Facebook page wrote on Sisu's case.
"This is what happens when you break into the dollar general consistently to steal the purple unicorn that you layed (Sic) claim to but then get animal control called to lock you up for your B & E and larceny but the officer purchases your item for you and brings it in with you," reads a caption of the dog and its doll resting in a pen posted online.
This year's ranking of America's most popular dog breeds
This year's ranking of America's most popular dog breeds
1. Labrador retriever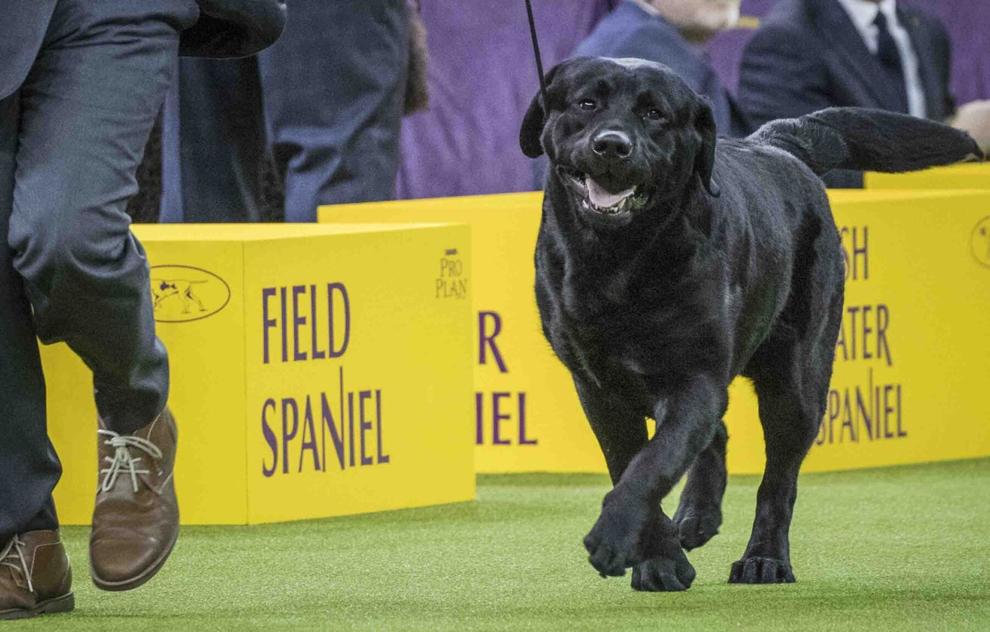 2. French bulldog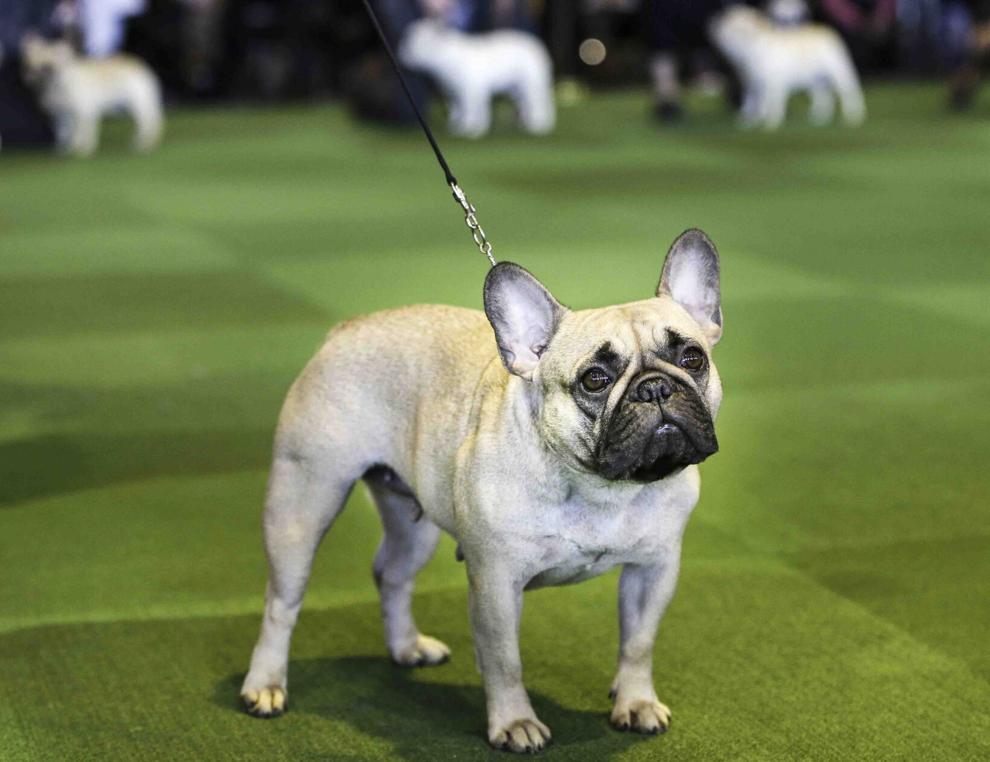 3. German shepherd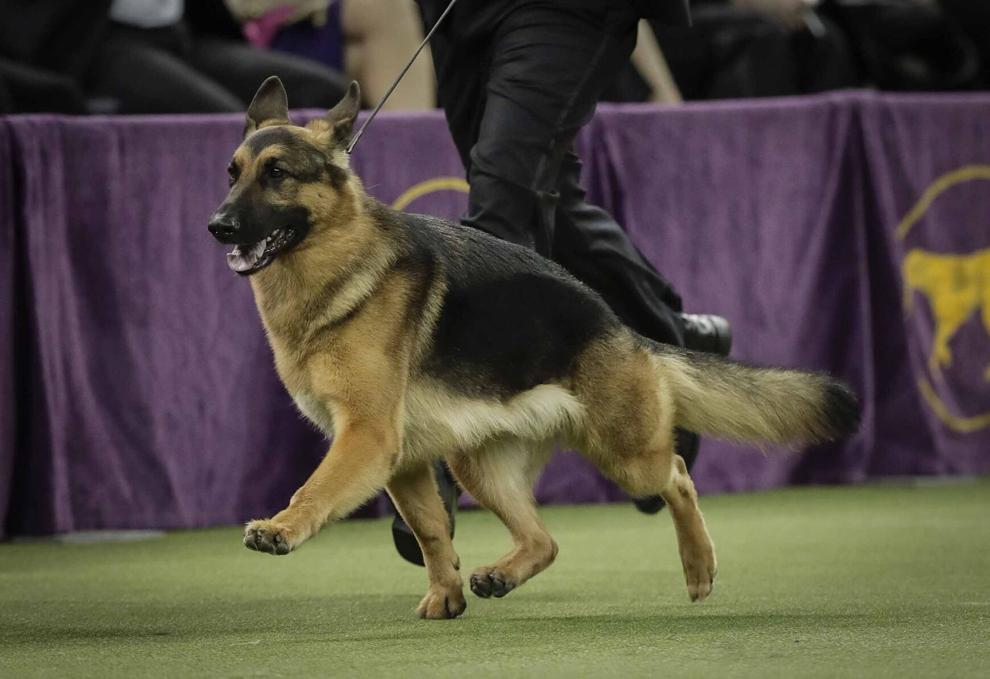 4. Golden retriever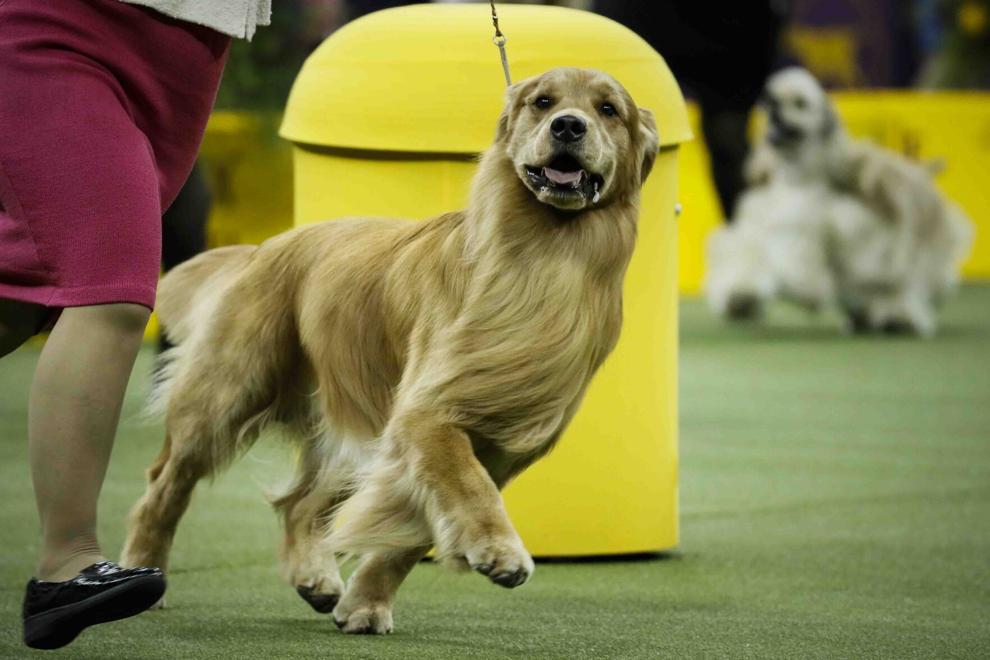 5. Bulldog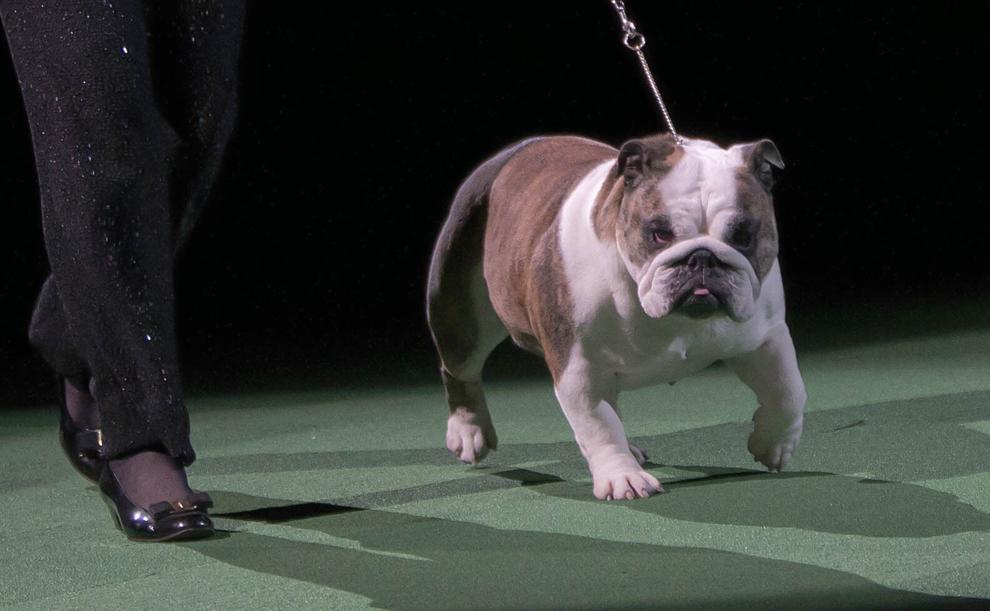 6. Poodle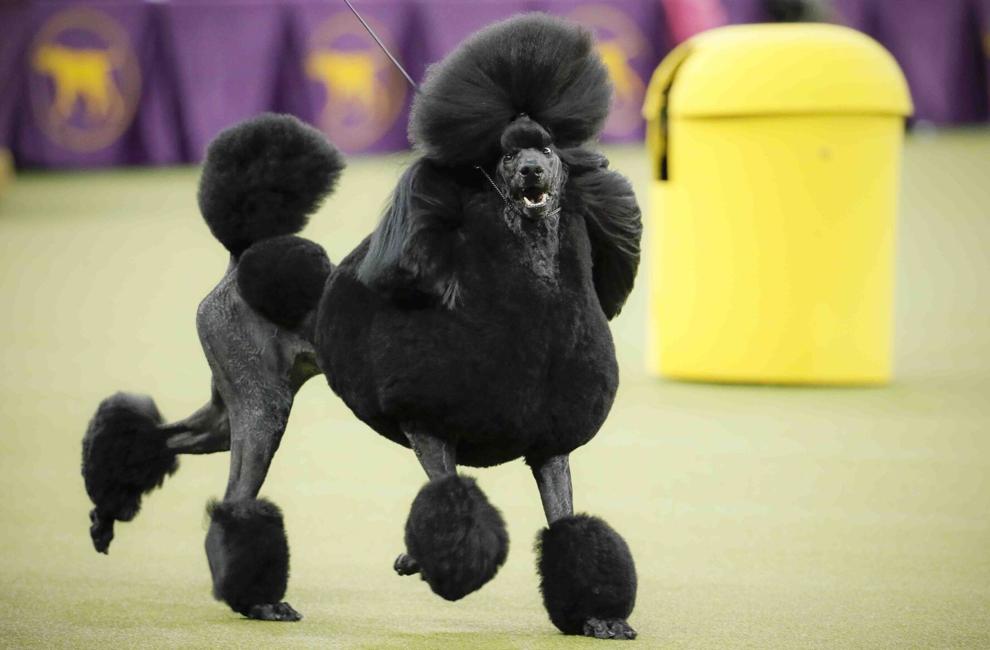 7. Beagle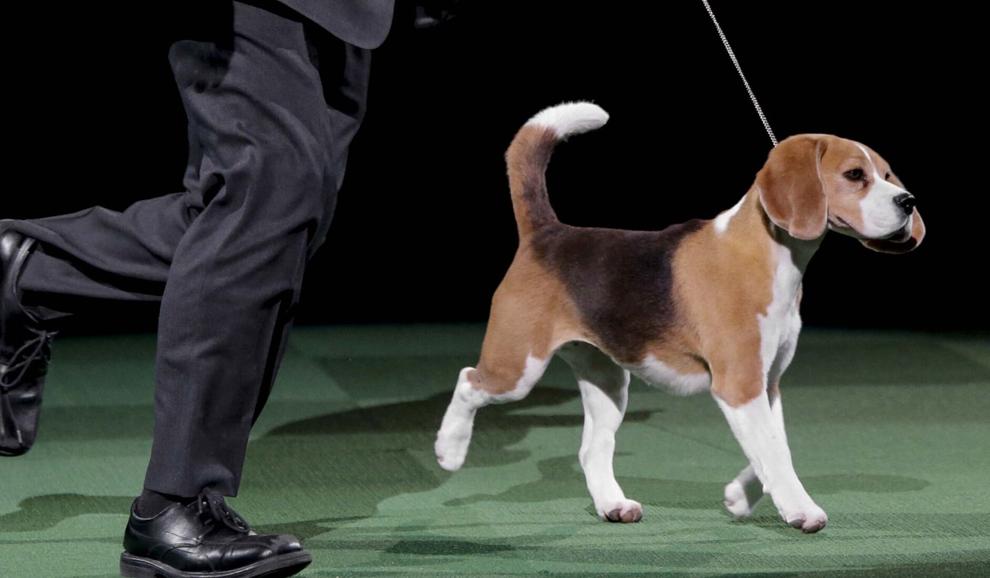 8. Rottweiler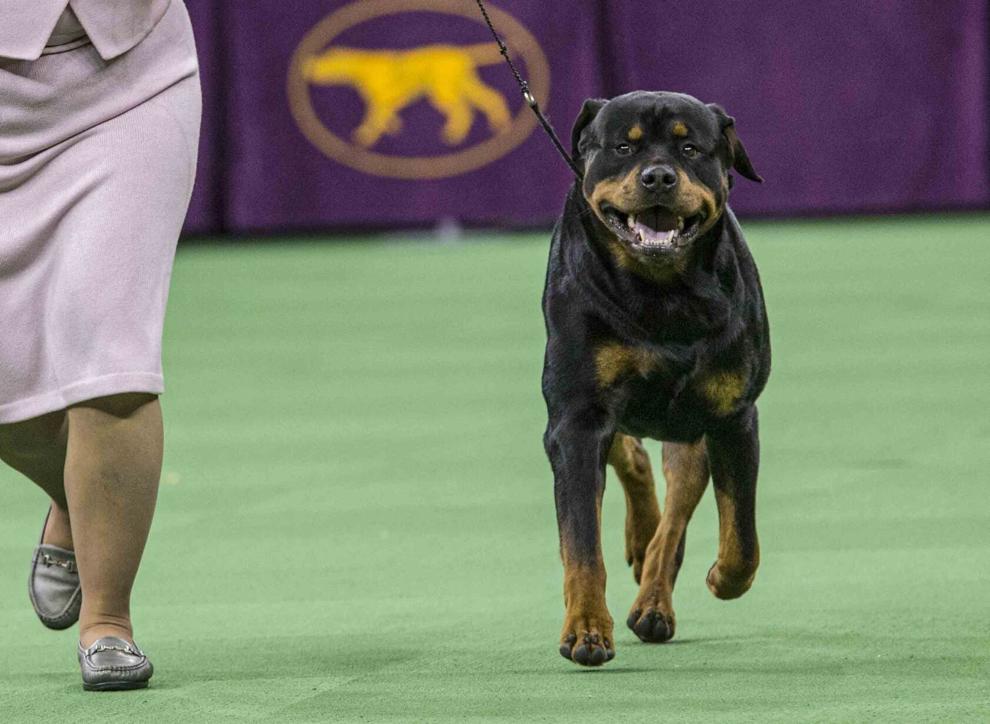 9. German shorthaired pointer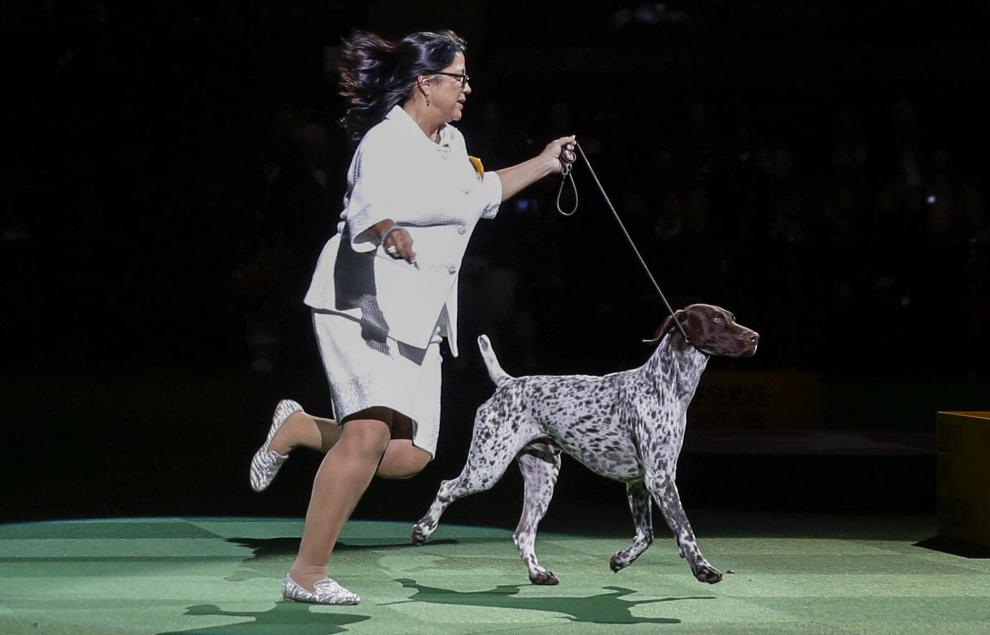 10. Dachshund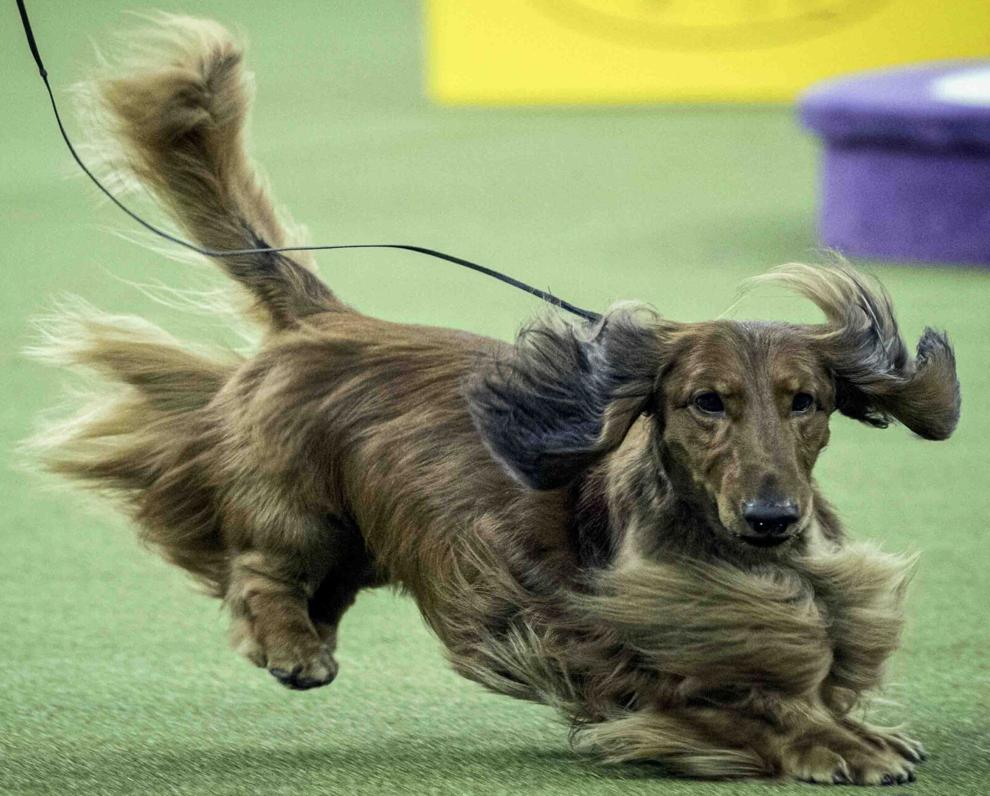 11. Pembroke Welsh corgi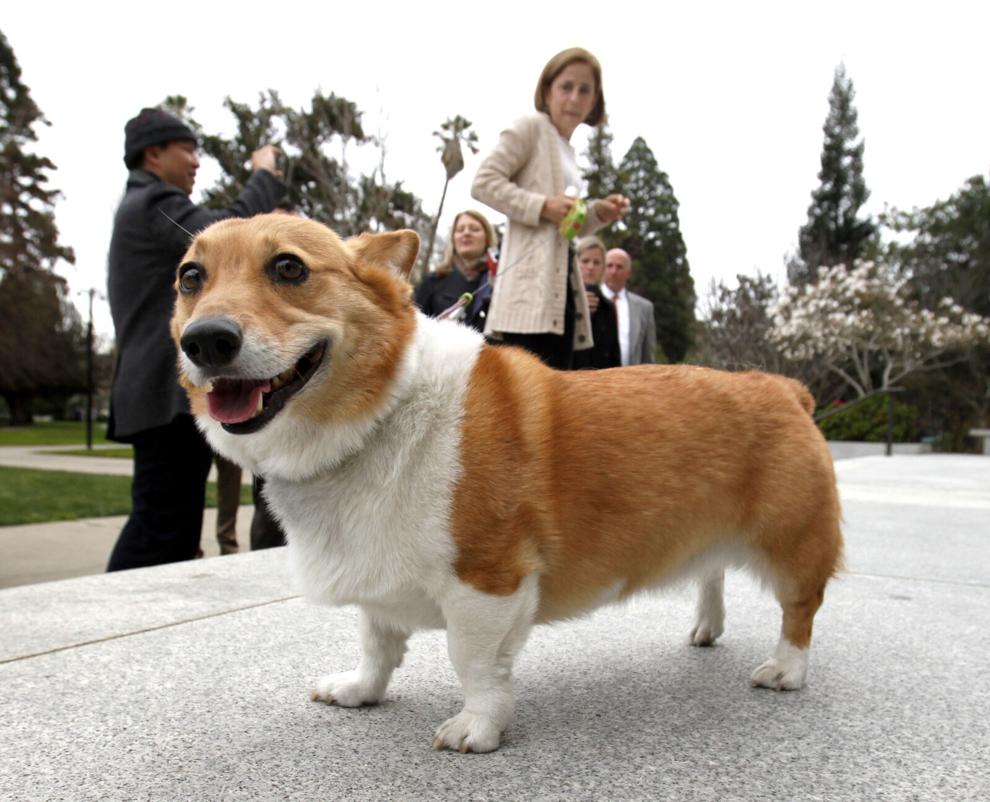 12. Australian shepherd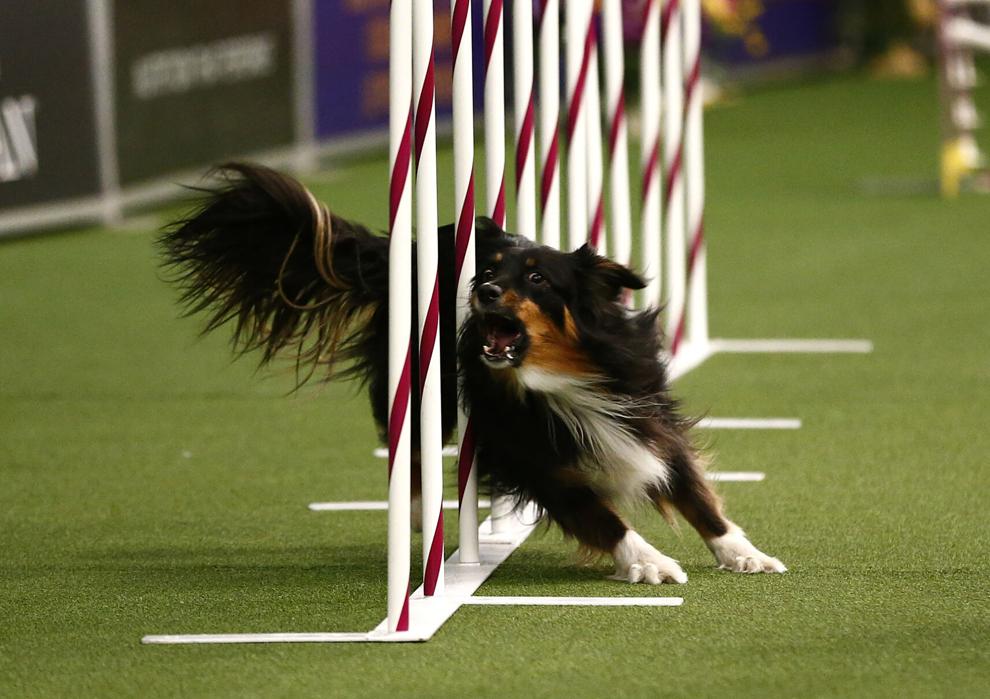 13. Yorkshire terrier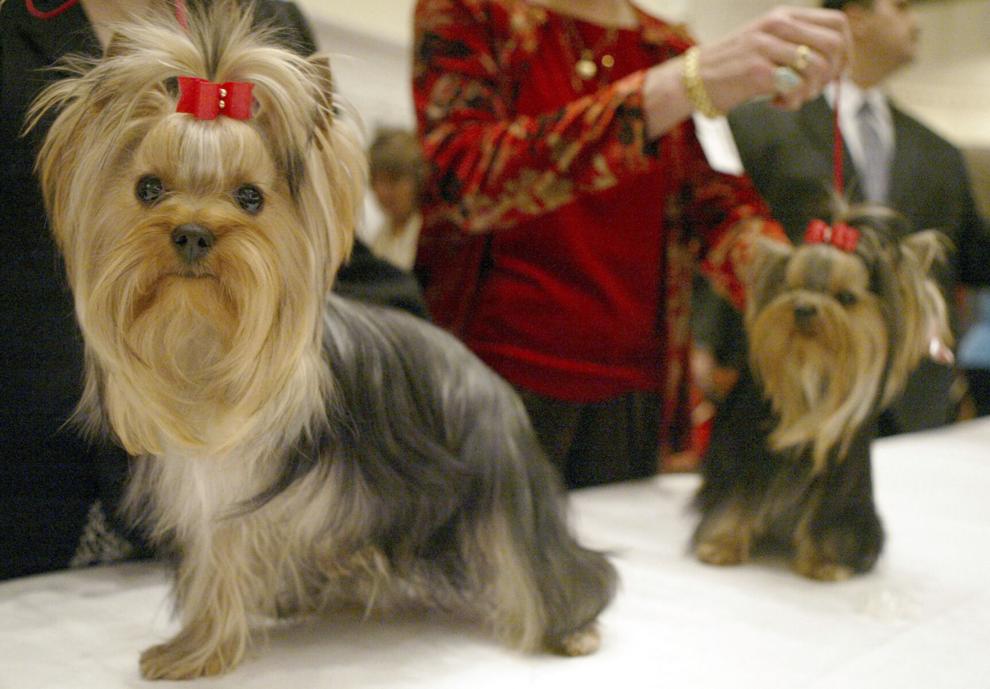 14. Boxer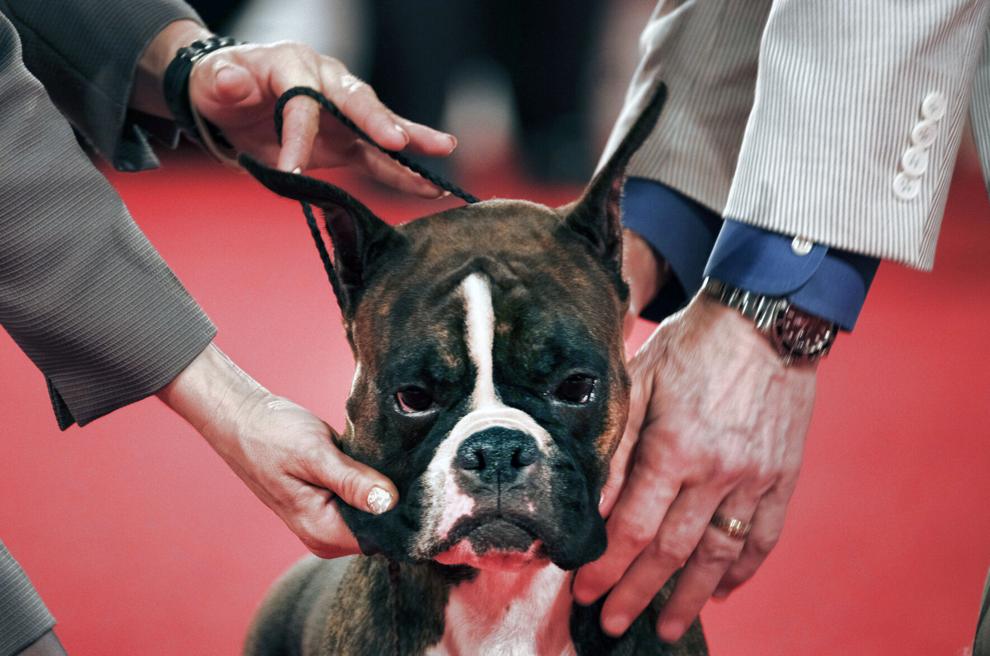 15. Great Dane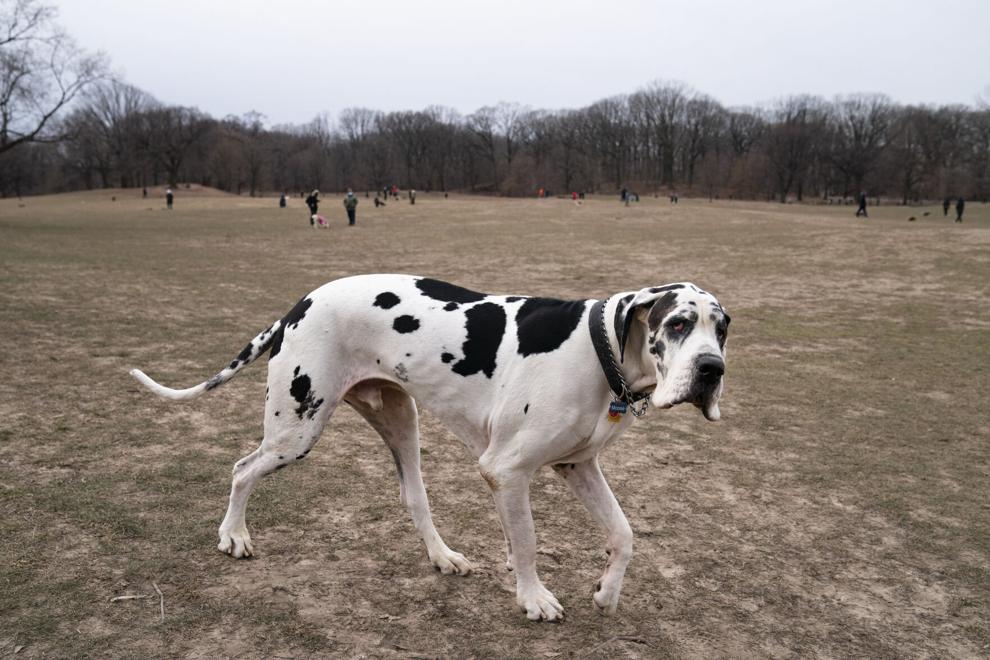 16. Siberian husky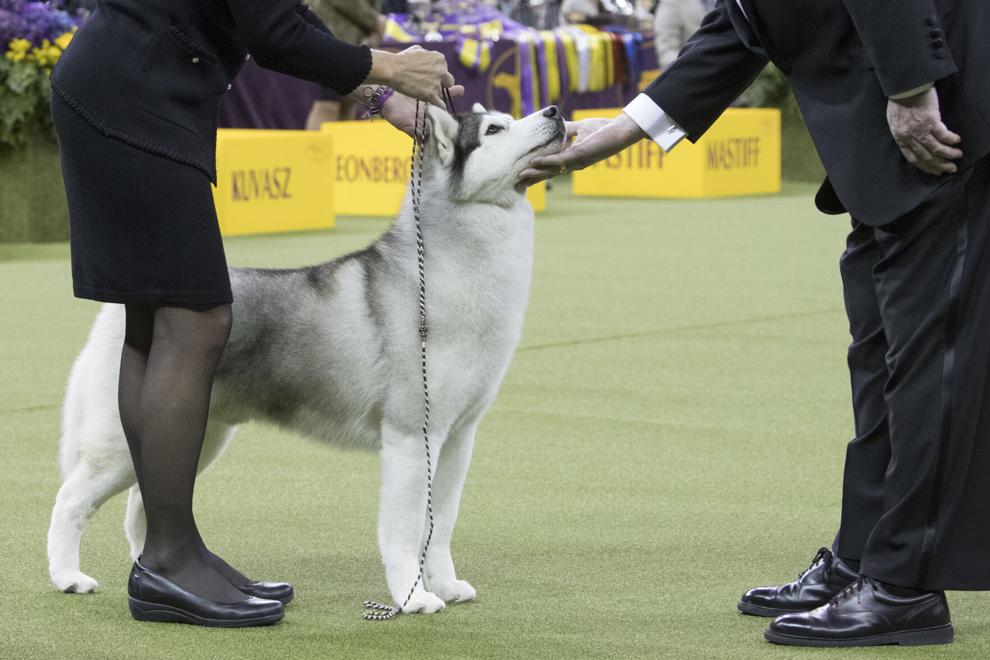 17. Cavalier King Charles Spaniel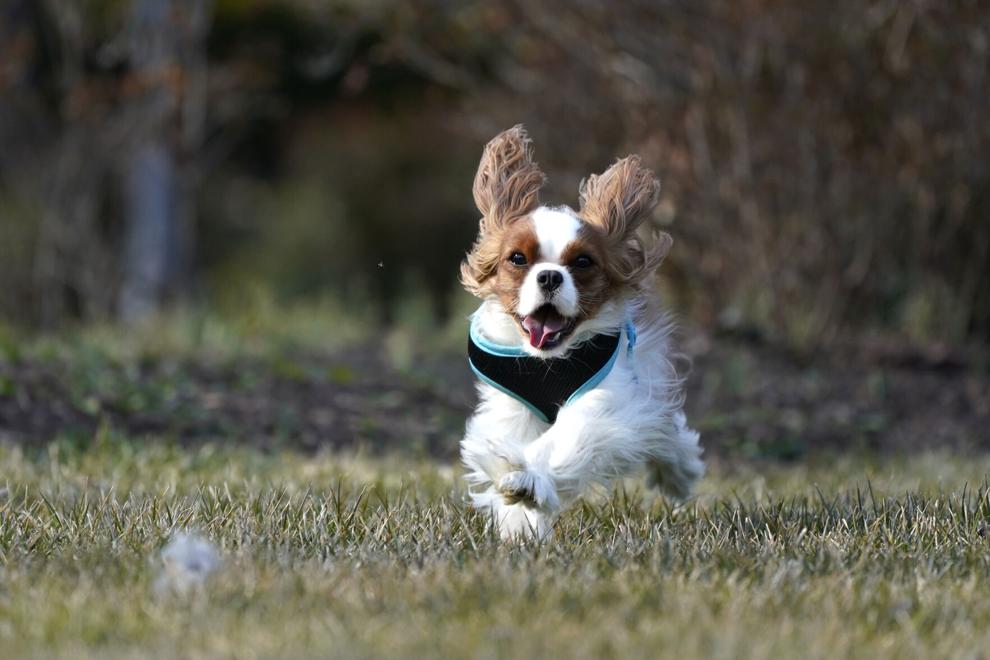 18. Doberman pinscher
19. Miniature schnauzer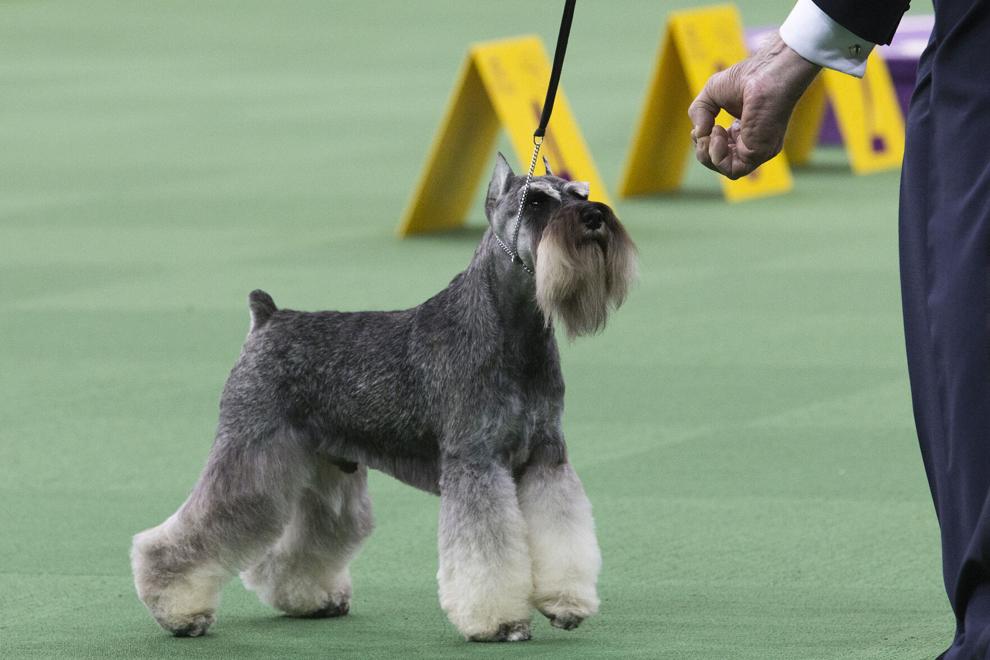 20. Shih tzu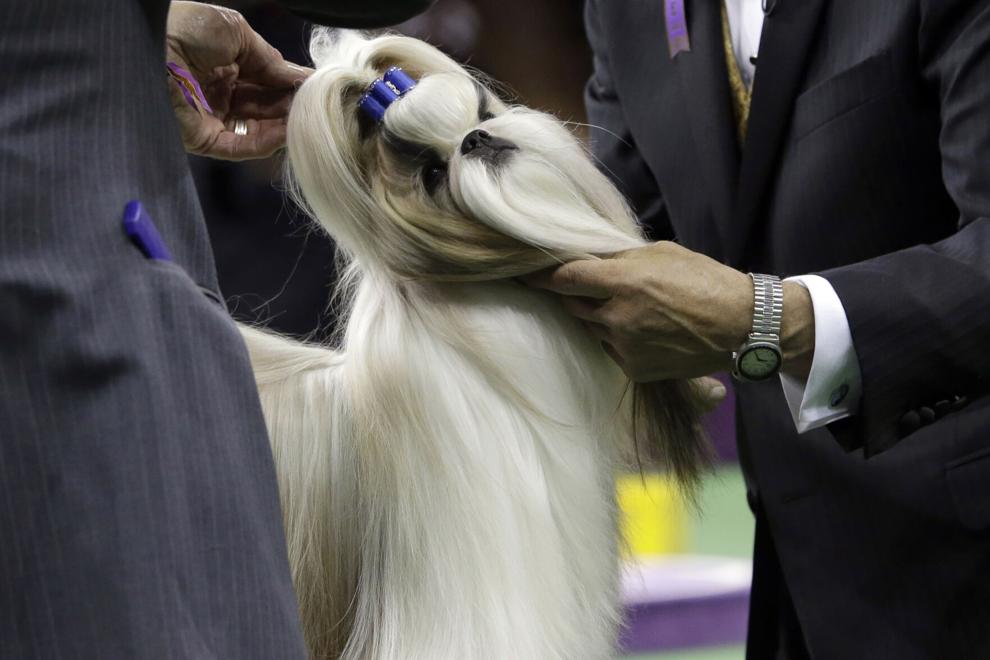 (c)2021 New York Daily News
Visit New York Daily News at www.nydailynews.com
Distributed by Tribune Content Agency, LLC.