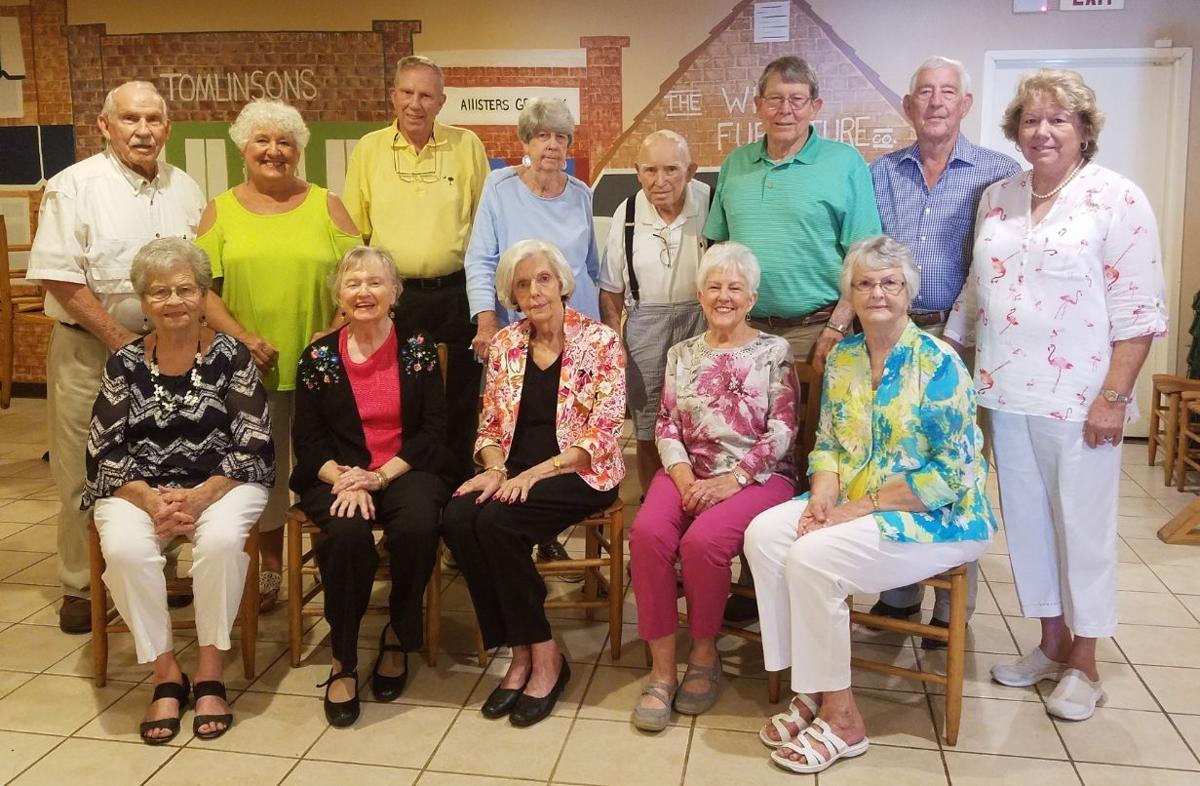 HEMINGWAY, S.C. – On Aug. 11, a joyous, happy group of friends and classmates gathered at Kenny's BBQ in Hemingway for their class reunion.
The Hemingway High School Class of 1955 celebrated its 63rd anniversary of their graduation.
The group, which meets annually, is organized by Frances Owens of Hemingway. Their dedication and committed friendship to each other touches the heart.
When asked what the group means to them, Yvonne Sigley said, "We're like one big, happy family, and we do miss those who couldn't be here today."
"And we all love the Lord," added Catherine Bennett Altman.
The chatter, laughter and hugs were constant.
"Every year Buddy Newell has helped with reunion planning but was unable to be with us," Owens said. "Along with Yvonne Sigley, we manage to plan and gather together each year, and it's a blessing."
The group plans to meet again next August.