NEW YORK (AP) — Terrence McNally, one of America's great playwrights whose prolific career included winning Tony Awards for the plays "Love! Valour! Compassion!" and "Master Class" and the musicals "Ragtime" and "Kiss of the Spider Woman," has died of complications from the coronavirus. He was 81.
McNally died Tuesday at Sarasota Memorial Hospital in Sarasota, Florida, according to representative Matt Polk. McNally was a lung cancer survivor who lived with chronic inflammatory lung disease.
His plays and musicals explored how people connect — or fail to. With wit and thoughtfulness, he tackled the strains in families, war, and relationships and probed the spark and costs of creativity. He was an openly gay writer who wrote about homophobia, love and AIDS.
"I like to work with people who are a lot more talented and smarter than me, who make fewer mistakes than I do, and who can call me out when I do something lazy," he told LA Stage Times in 2013. "A lot of people stop learning in life, and that's their tragedy."
McNally's "Lips Together, Teeth Apart," about two married couples who spend a weekend on Fire Island, was a landmark play about AIDS. His play "The Ritz" became one of the first plays with unapologetic gay characters to reach a mainstream audience.
McNally also explored gay themes in the book for the musical "Kiss of the Spider Woman," for which he won his first Tony Award. His play "Love! Valour! Compassion!" earned him another Tony Award for its portrayal of eight gay men facing issues of fidelity, love and happiness.
"Theater changes hearts, that secret place where we all truly live," he said at the 2019 Tony Awards, where he accepted a lifetime achievement award. "The world needs artists more than ever to remind us what truth and beauty and kindness really are."
---
PHOTOS: NOTABLE DEATHS IN 2020
A roll call of notable people who have died this year:
David Stern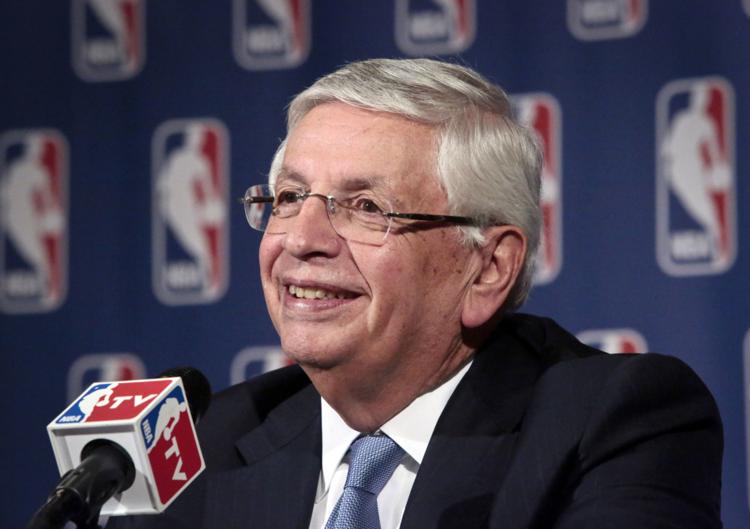 Don Larsen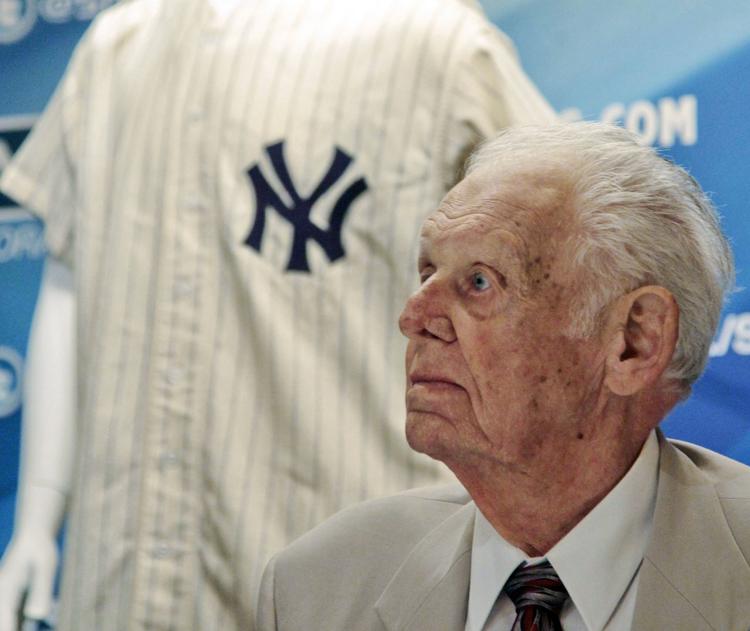 Buck Henry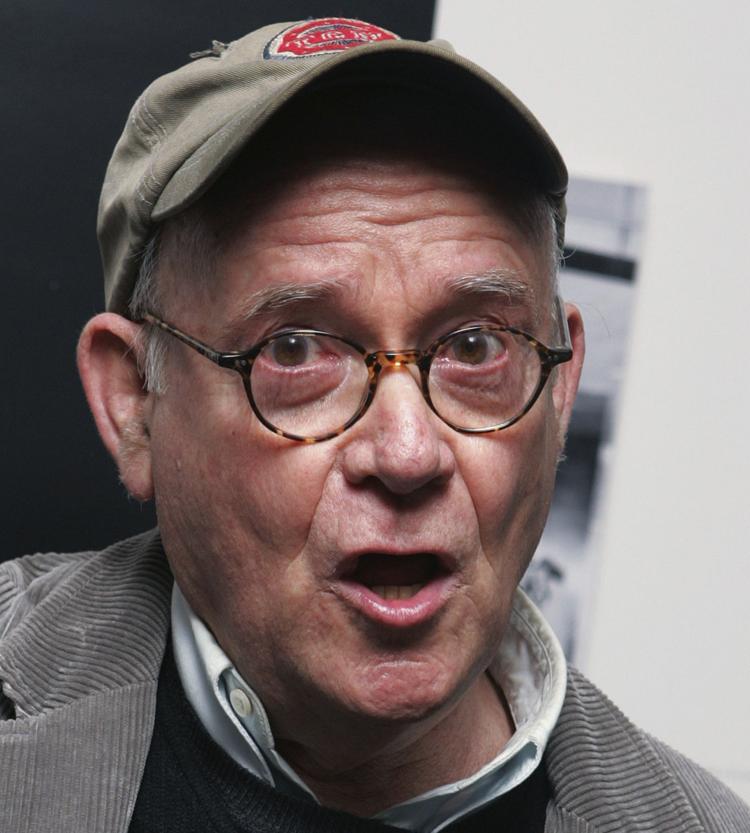 Edd Byrnes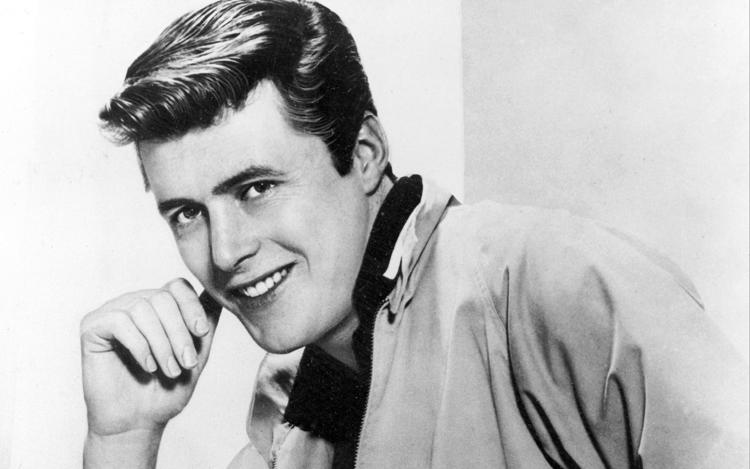 Neil Peart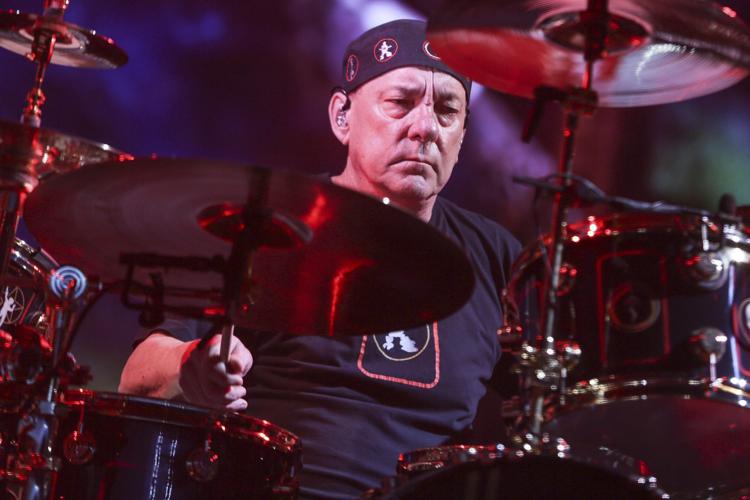 Terry Jones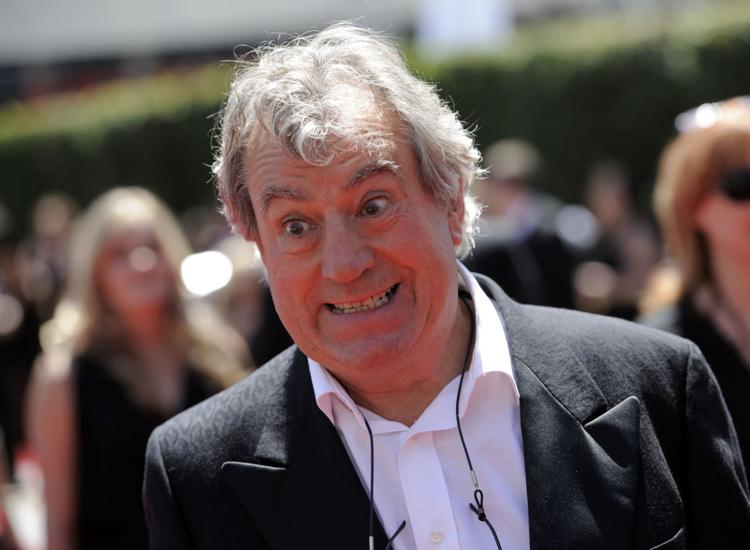 Jim Lehrer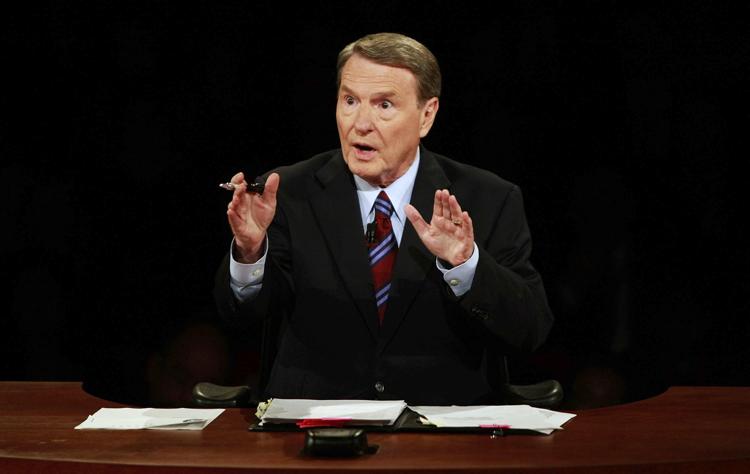 Kobe Bryant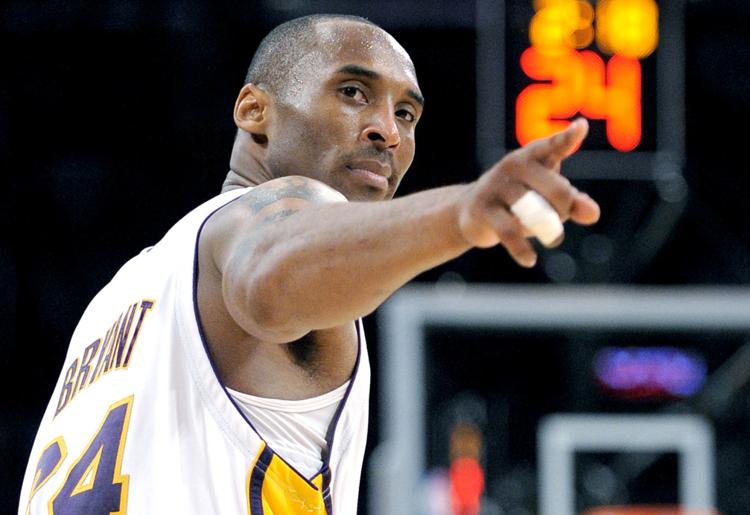 Fred Silverman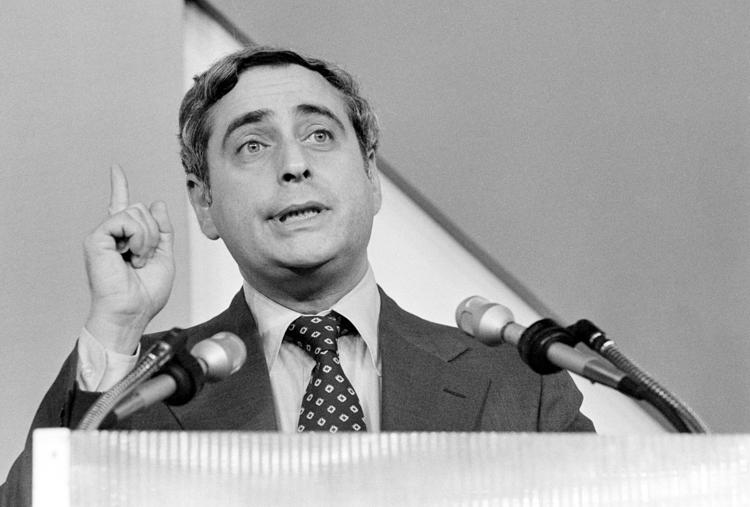 John Andretti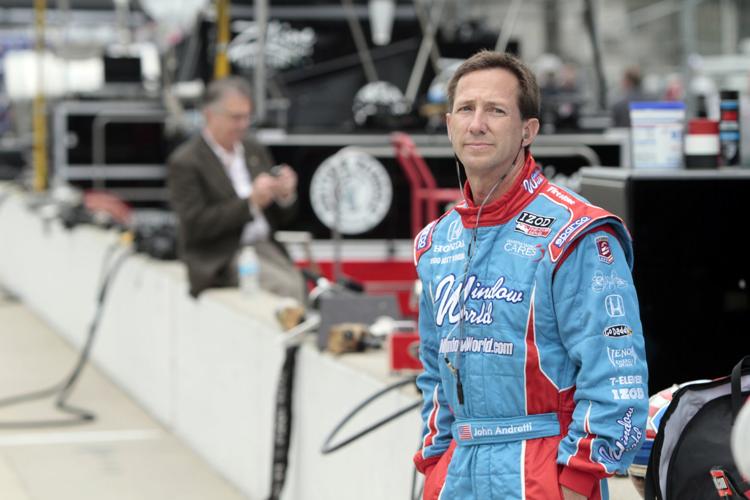 Mary Higgins Clark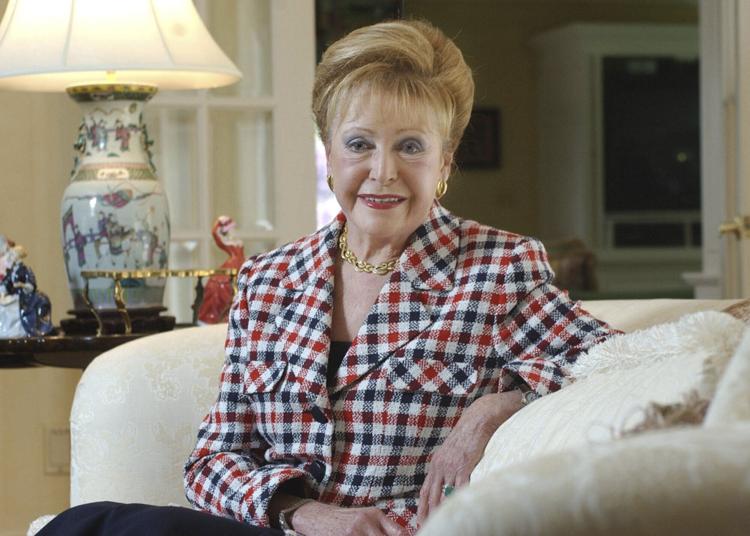 Anne Cox Chambers
Kirk Douglas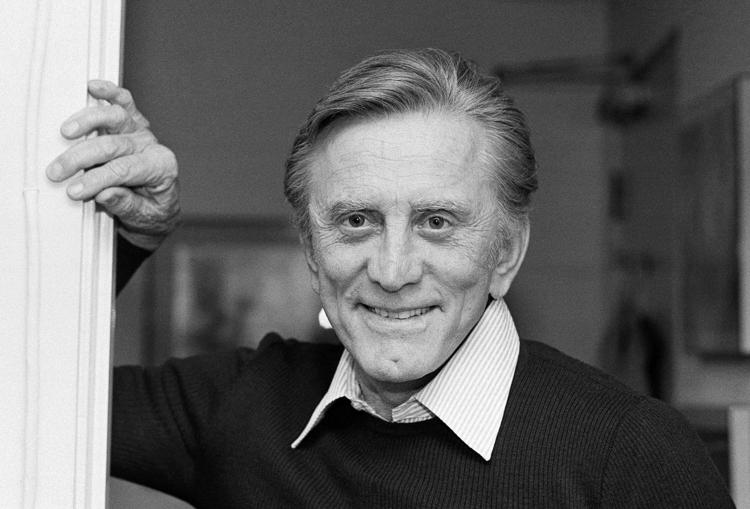 Roger Kahn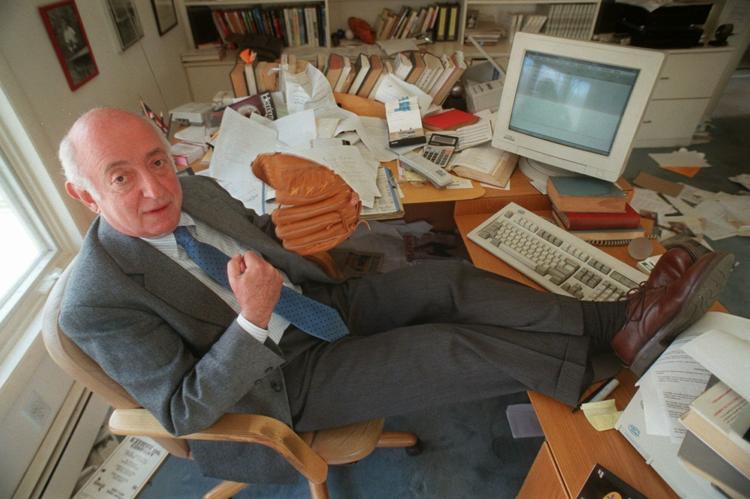 Robert Conrad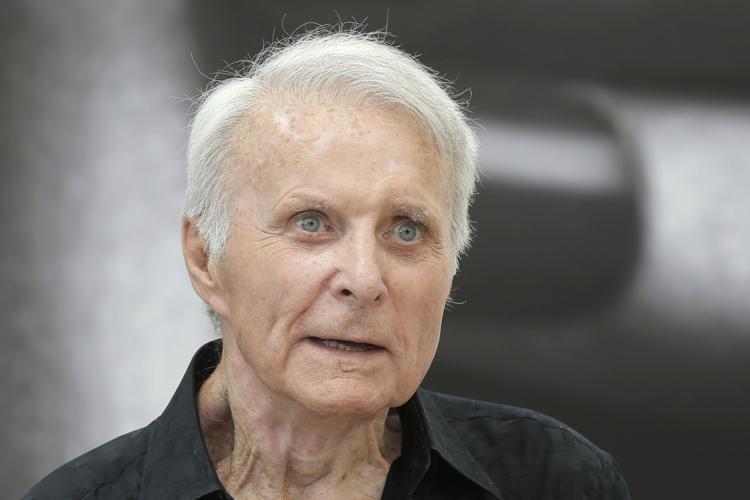 Orson Bean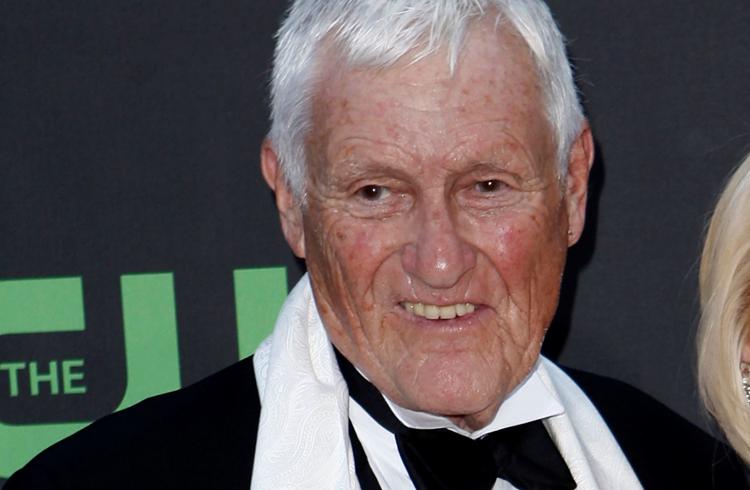 Joseph Shabalala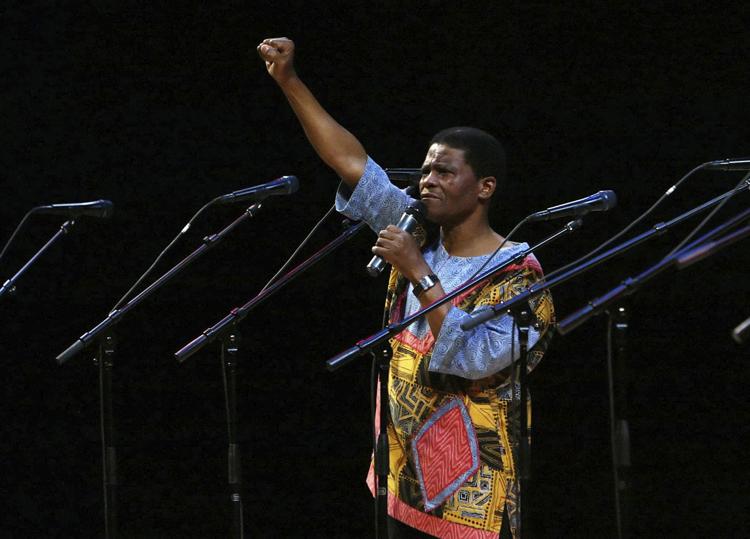 Lynn Cohen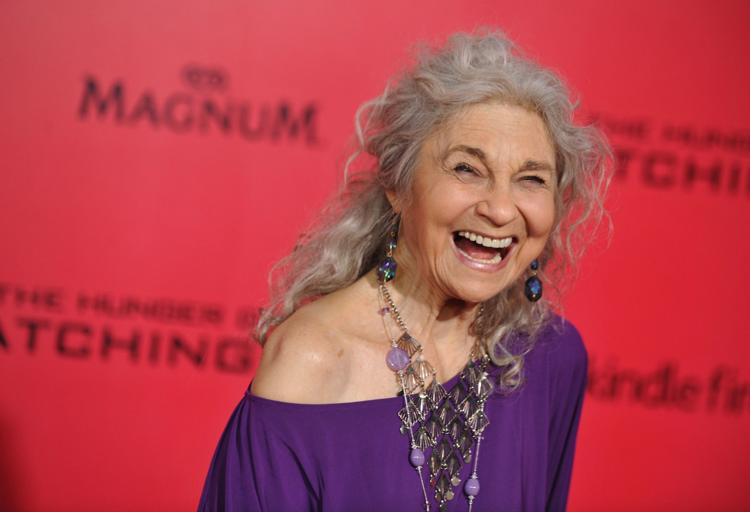 Donald Stratton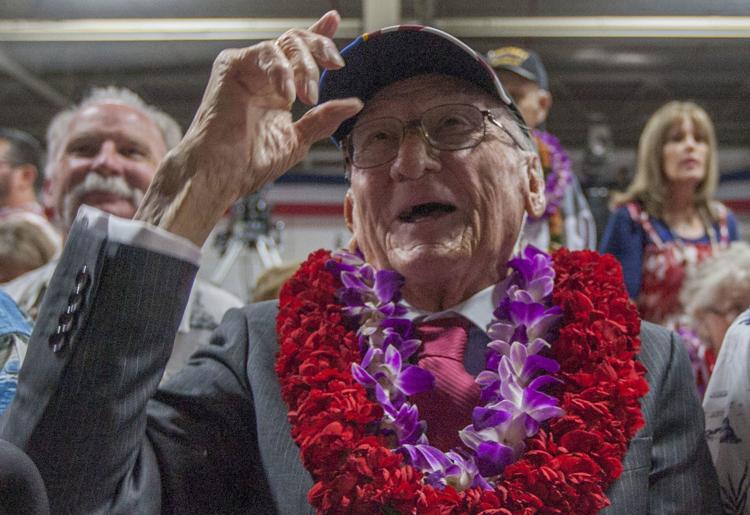 Mickey Wright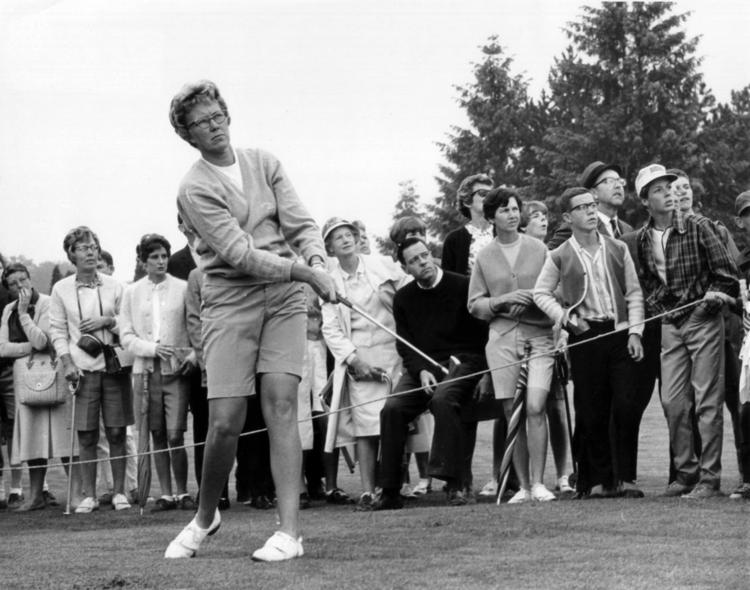 Ja'net Dubois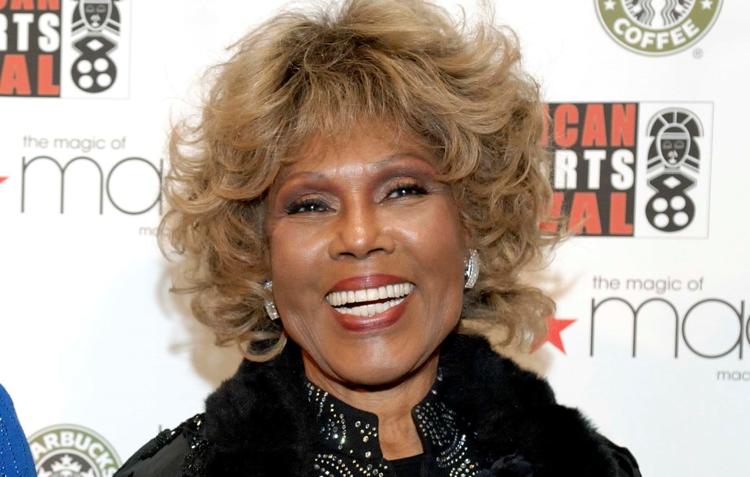 Barbara "B." Smith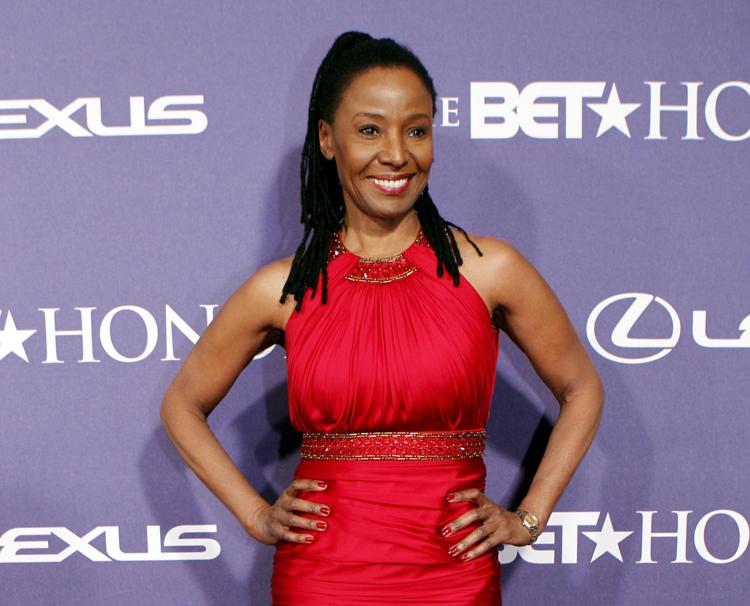 Katherine Johnson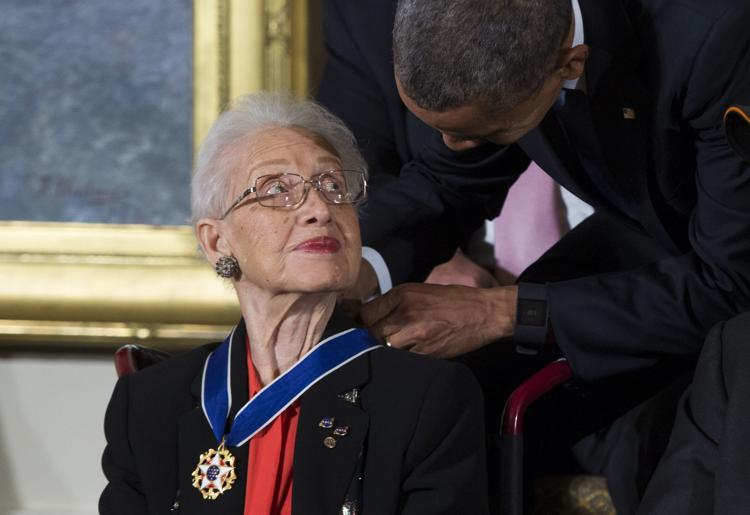 Hosni Mubarak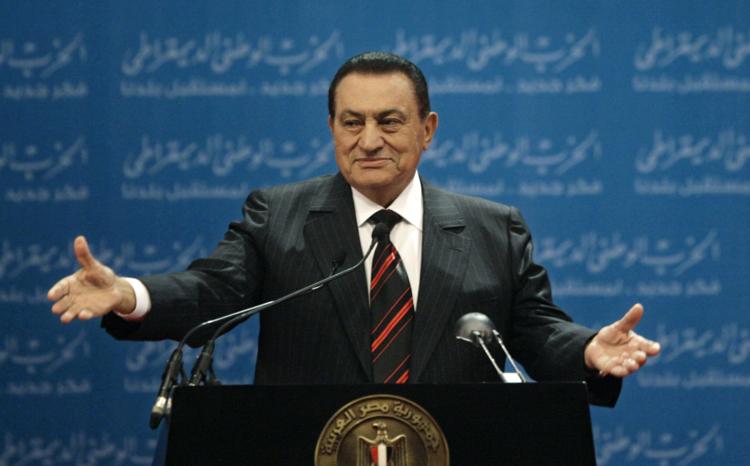 Clive Cussler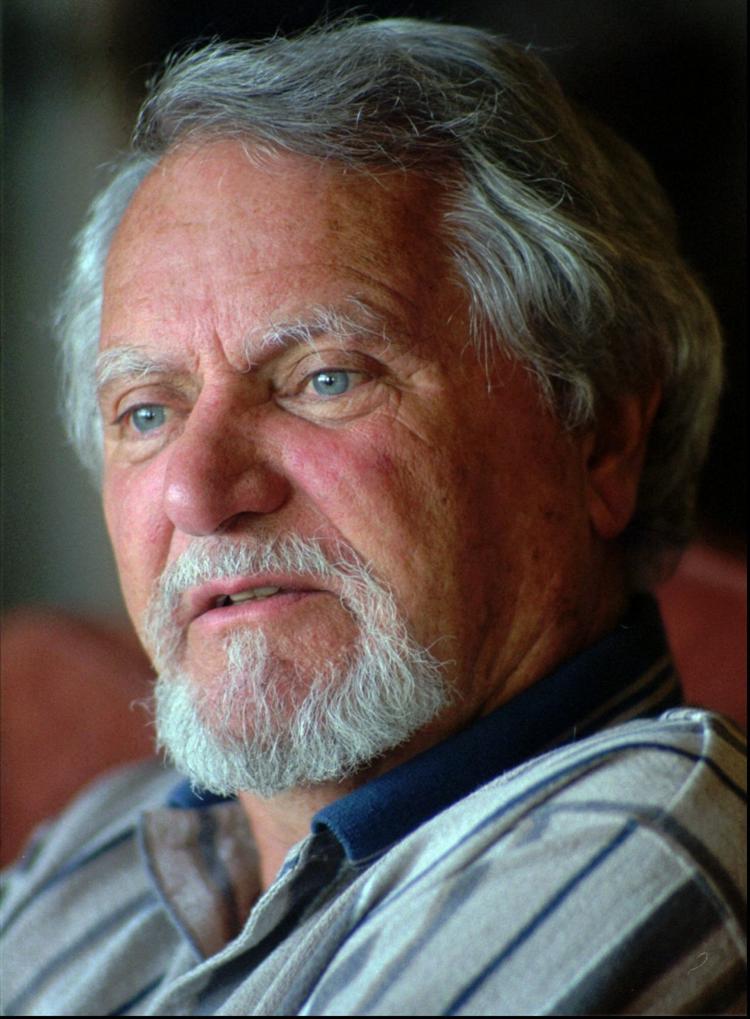 Jack Welch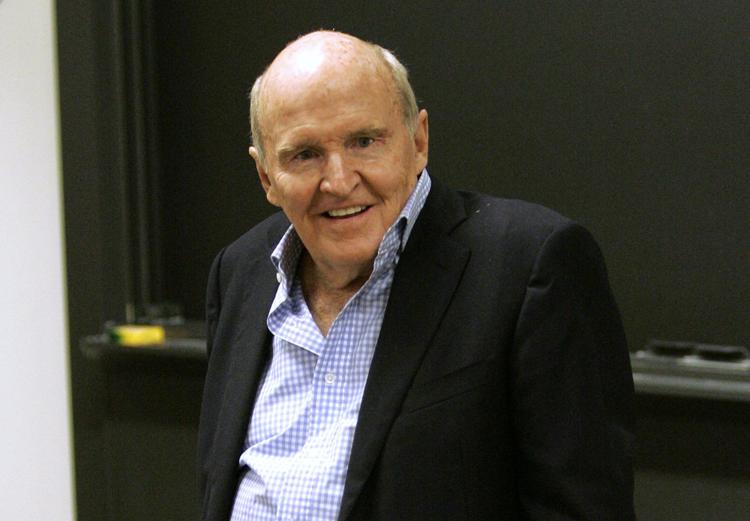 Bobbie Battista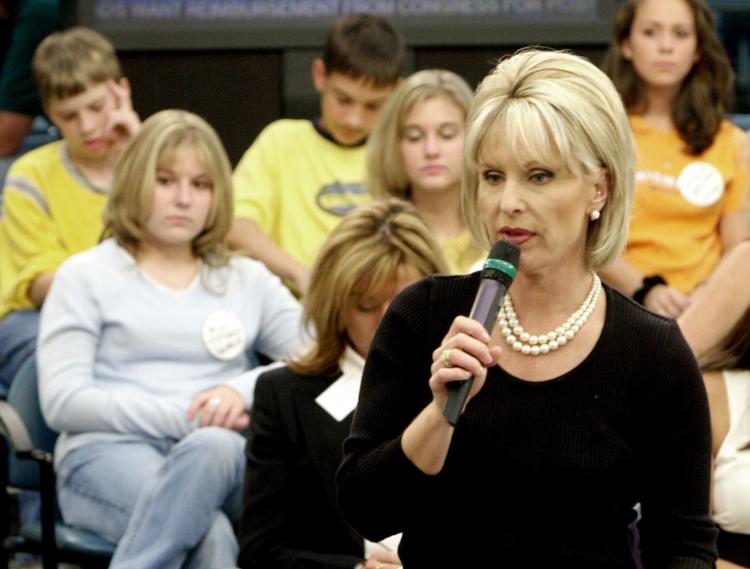 Wendell Goler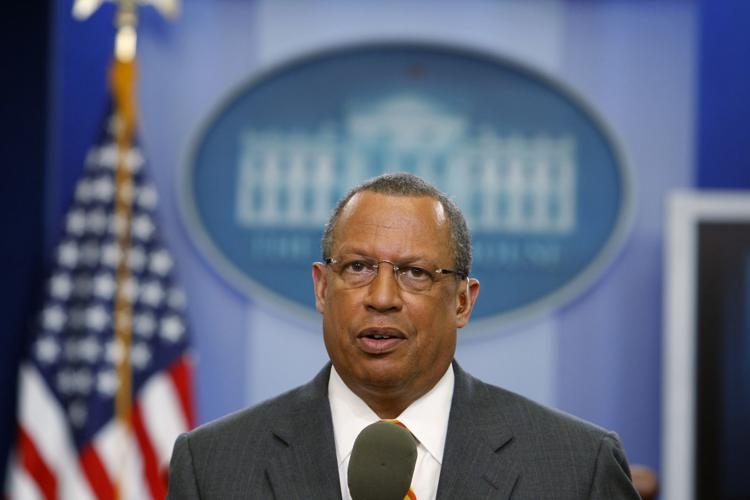 Max von Sydow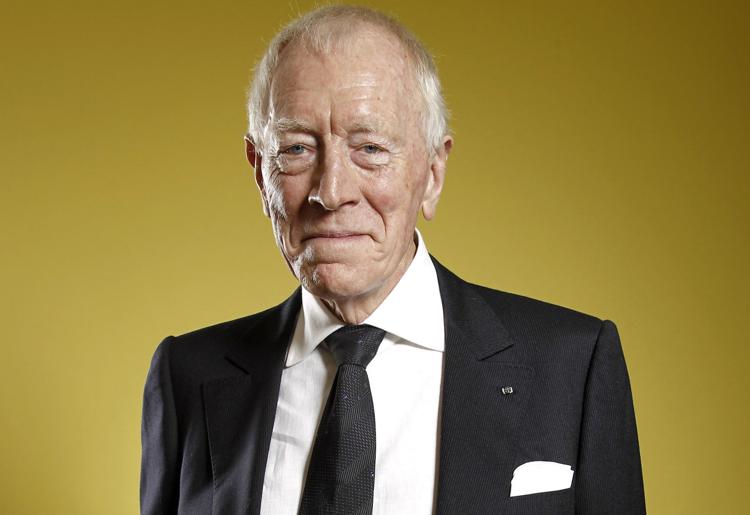 Lyle Waggoner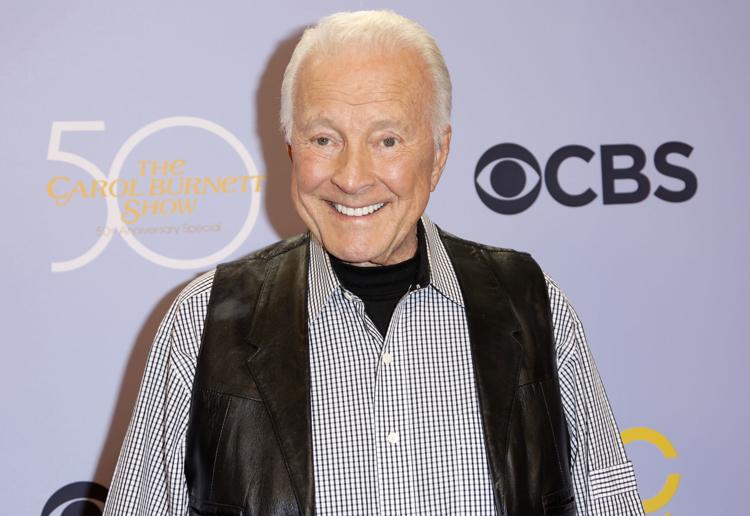 Kenny Rogers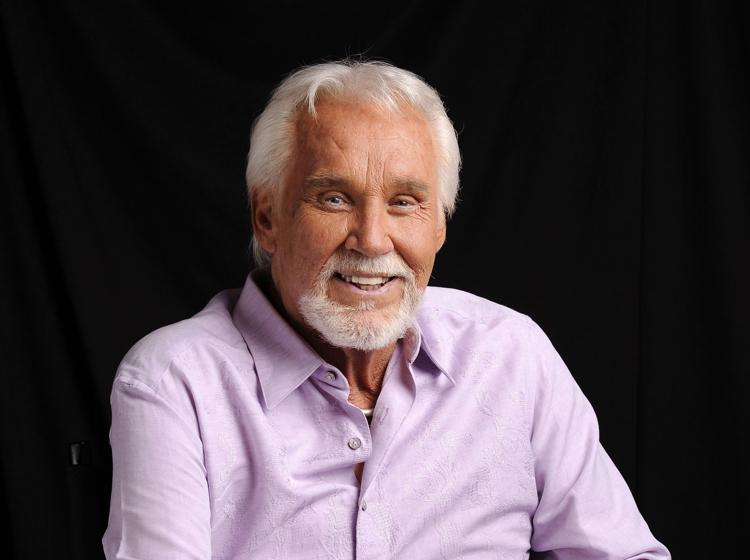 Manu Dibango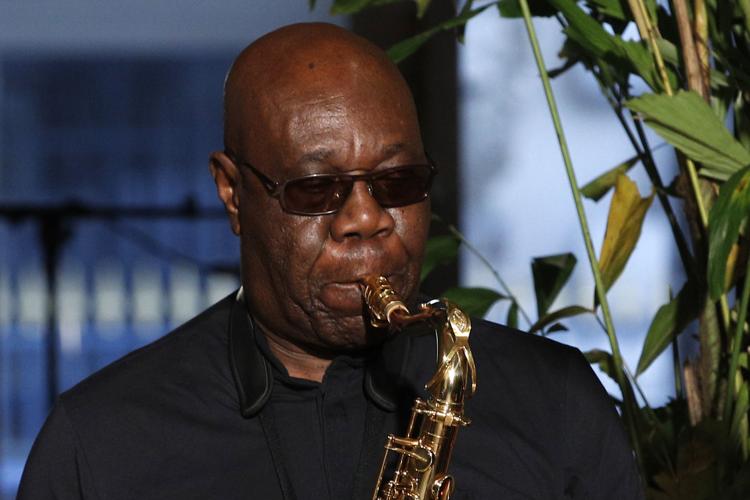 Floyd Cardoz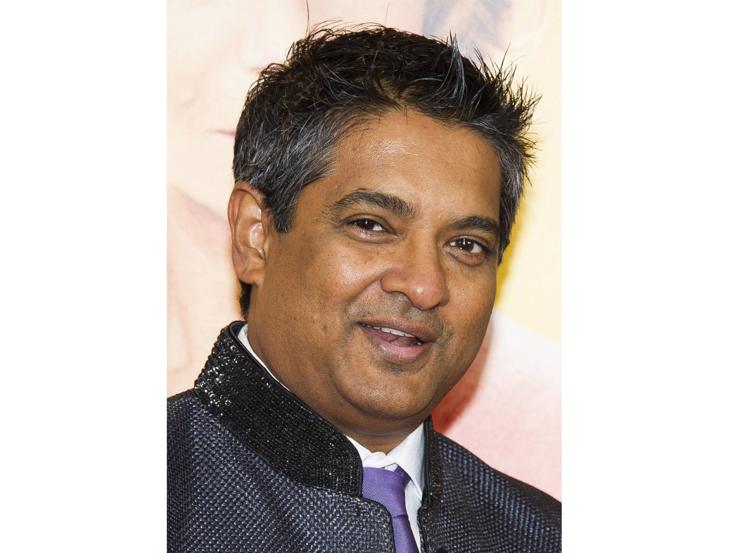 Fred 'Curly' Neal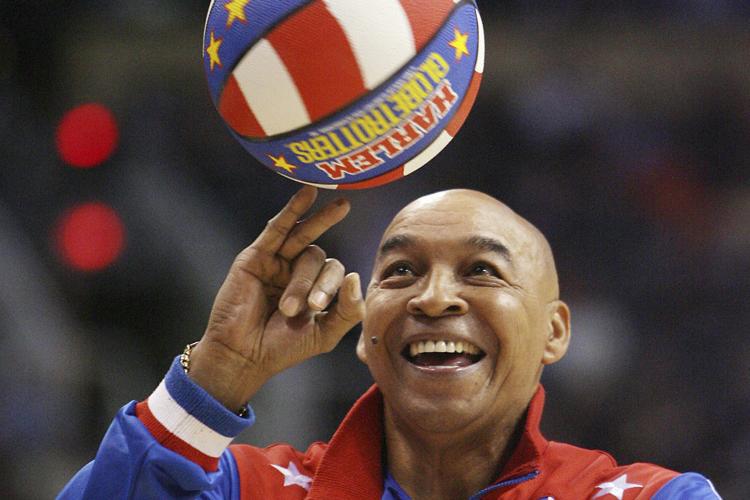 Joseph Lowery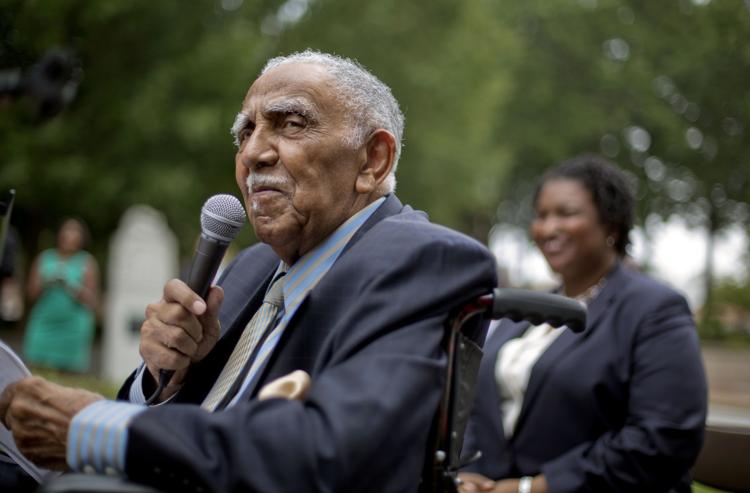 Tom Coburn
John Callahan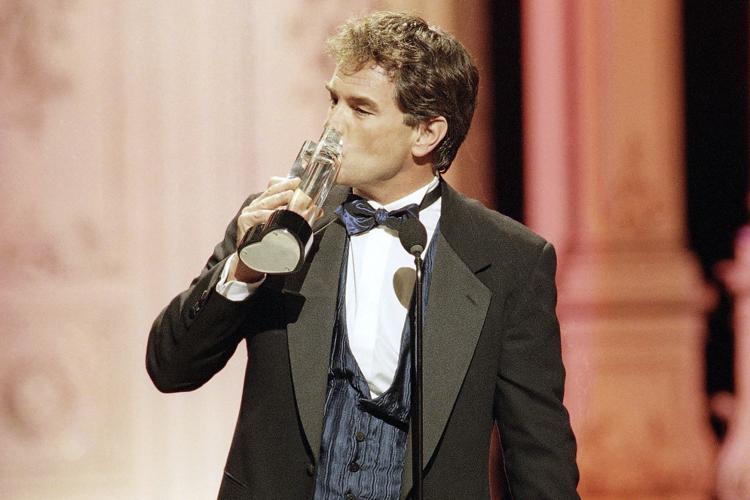 Joe Diffie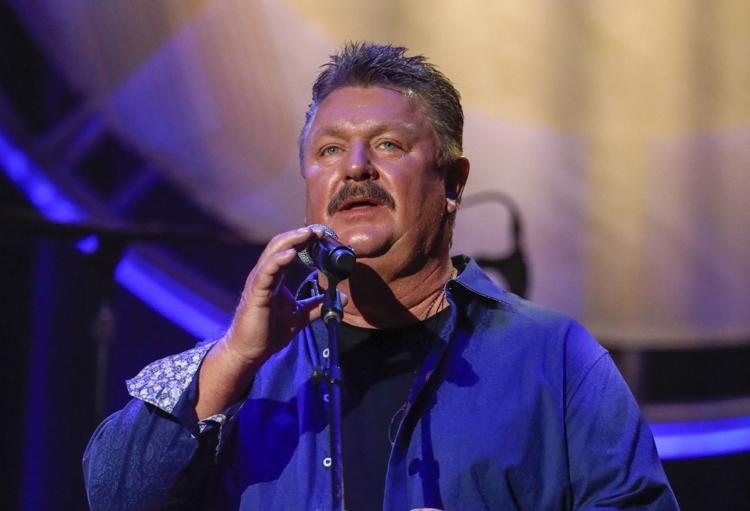 Ellis Marsalis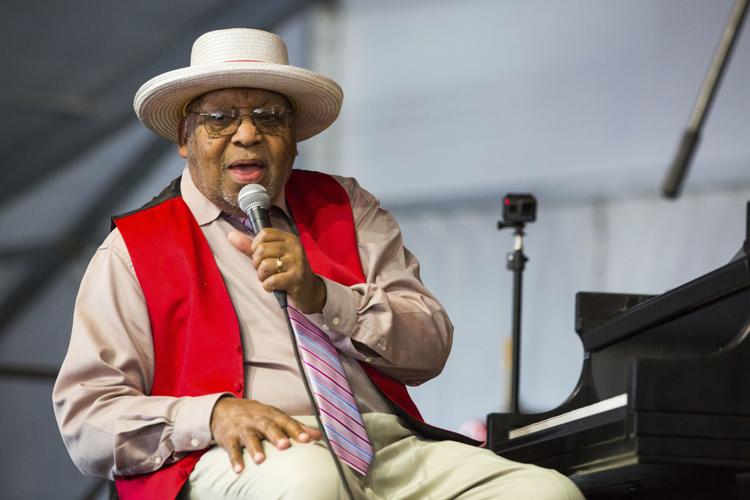 Adam Schlesinger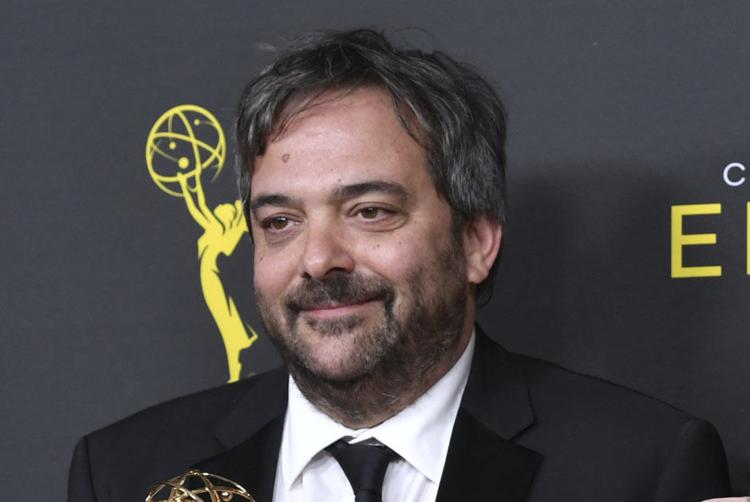 John "Bucky" Pizzarelli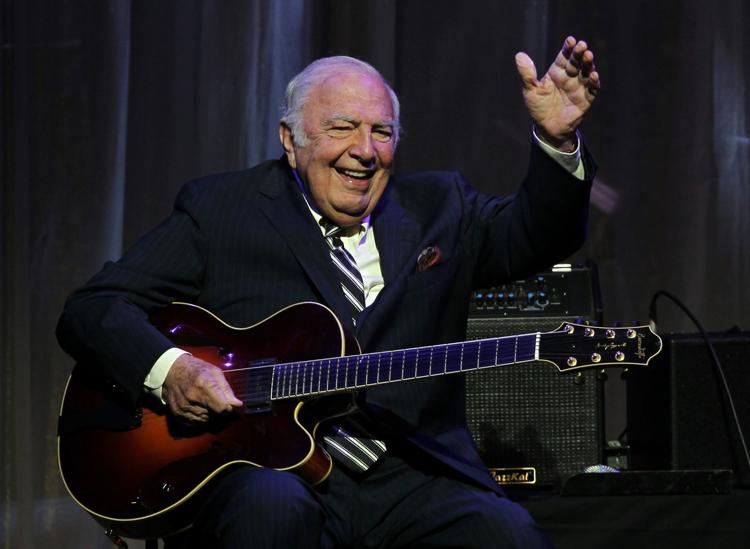 Bill Withers