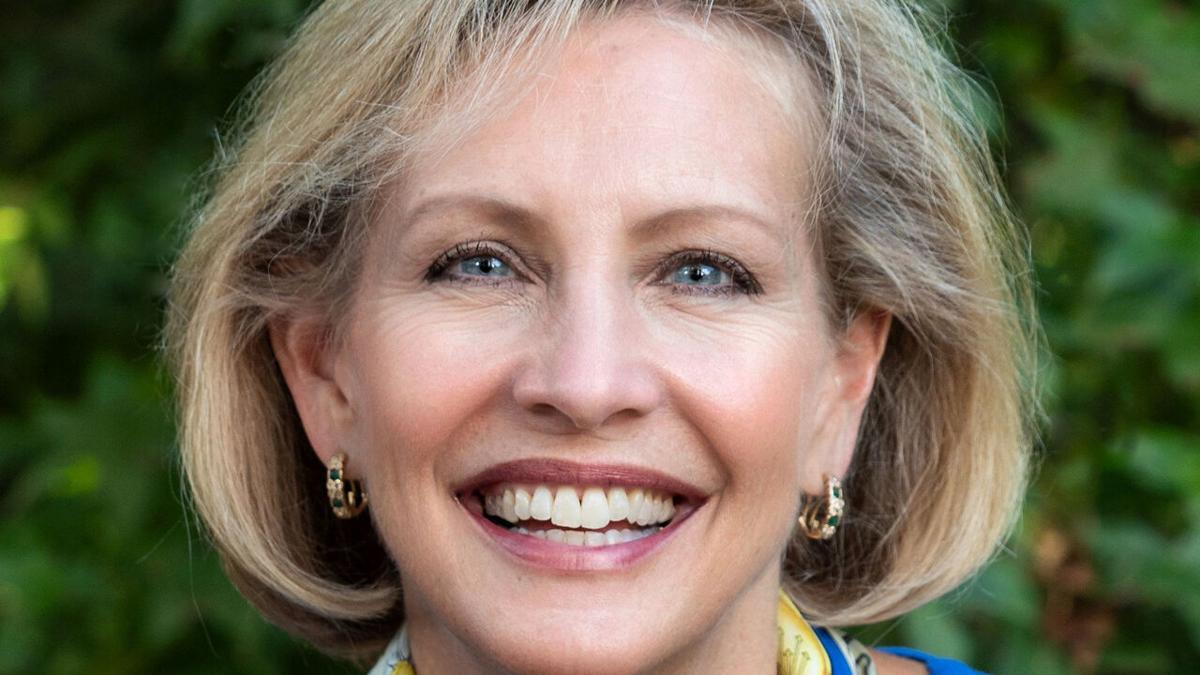 As the chief executive officer of Girl Scouts of Eastern South Carolina, I know that Girl Scouts is the best leadership development organization in the world for girls.
Every day I witness our girls exploring new worlds, making long-lasting friendships and achieving more than they ever thought possible. When girls participate in Girl Scouts, they benefit in five important ways:
Sense of self – Girls gain confidence in themselves and their abilities and form positive identities.
Positive values – Girls act ethically, honestly and responsibly and show concern for others.
Challenge seeking – Girls take appropriate risks, try things even if they might fail and learn from their mistakes.
Healthy relationships – Girls develop and maintain healthy relationships by communicating their feelings directly and resolving conflicts constructively.
Community problem solving – Girls contribute to the world in purposeful and meaningful ways, learn how to identify problems in the community and create "action plans" to solve them.
When girls exhibit these attitudes and skills, they become responsible, productive, caring and engaged citizens. Studies show that the development of attitudes, behaviors and skills like confidence, conflict resolution and problem solving are critical to well-being and rival academic and technical skills in their capacity to predict long-term positive life outcomes.
These outcomes are evidenced by our more than 50 million amazing Girl Scout alumnae. Their numbers are outstanding! Fifty-six percent of women in the 117th Congress are Girl Scout alums. Seventy-one percent of current female U.S. senators are Girl Scout alums. Fifty-three percent (53%) of current female delegates and representatives in the U.S. House of Representatives are Girl Scout alums. Five of the nine current female governors are Girl Scout alums. Every female secretary of state in U.S. history is a Girl Scout or Girl Guide alum.
But these outcomes would not be possible without the support of the United Way of Florence County and our committed volunteers. Girl Scouts of Eastern South Carolina has had a long and successful partnership with the United Way of Florence County. Its support has allowed us to provide the Girl Scout experience to more than 500 girls in Florence and the surrounding areas every year. These girls have made friendships, run their own business through the cookie program, explored activities in STEM (science, technology, engineering and math), experienced the outdoors and made a difference by giving back to the community. They are prepared for their future!
All of this was achieved under the guidance and support of caring adults, their Girl Scout Troop Leaders. These volunteers give their time to plan and lead fun, educational Girl Scout programs. Whether it is teaching them about health and wellness, civic engagement or STEM, they used their creative minds and dedication to our mission to keep girls involved in a program that helped them through a stressful time.
On July 24, Girl Scouts of Eastern South Carolina will honor five outstanding women who embody the principles of Girl Scouting at the 2021 Mary Dean Brewer Women of Distinction annual gala at SiMT (Southeastern Institute of Manufacturing and Technology). Each year on this day, I reflect on how thankful I am for these women who provide inspiration for our girls. Tickets are available at GirlScoutsESC.org.
I am thankful for our wonderful Girl Scout volunteers and the United Way of Florence County who have helped so many girls change their own world, and in the process, change ours, forever and for the better.
Diane M. Flanagan is the chief executive officer of the Girl Scouts of Eastern South Carolina.