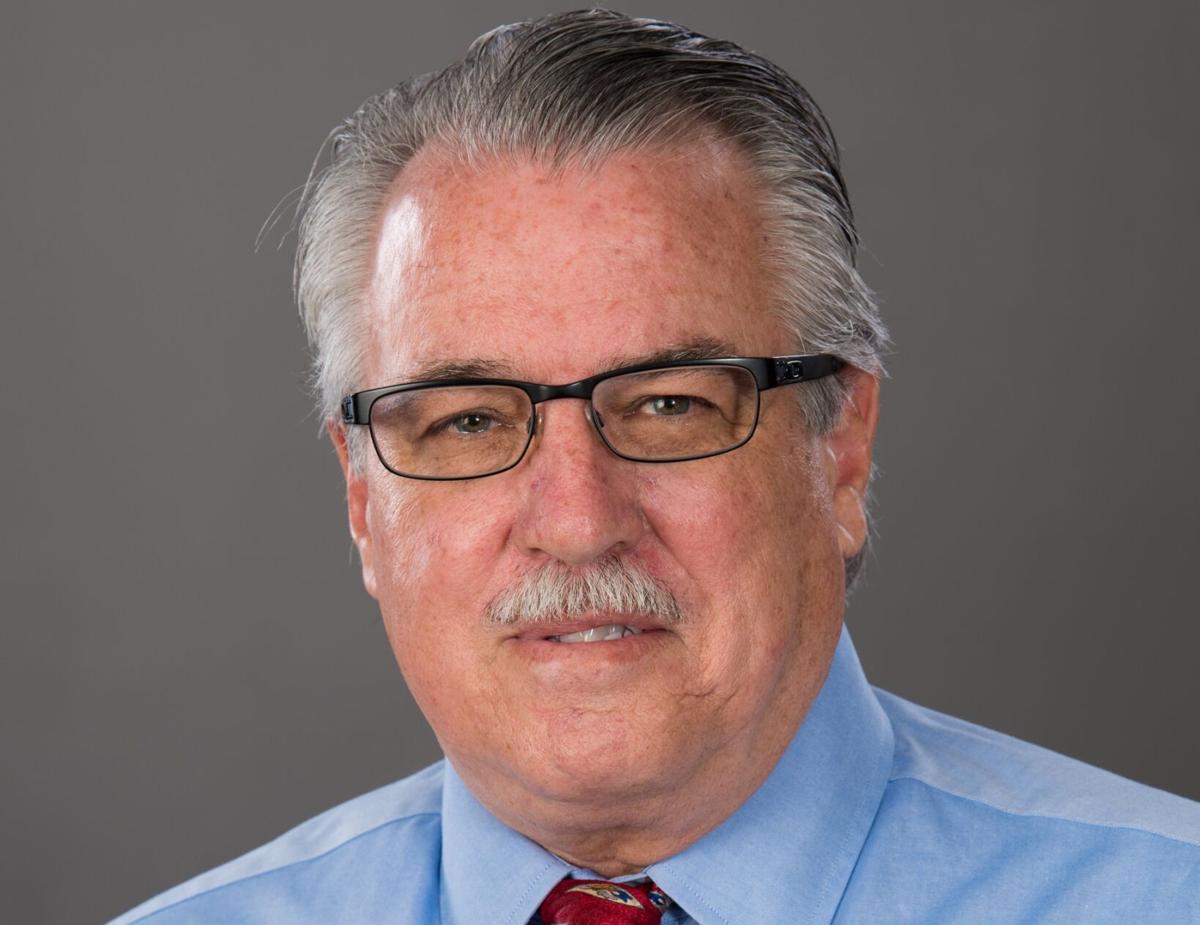 The Pee Dee Speech & Hearing Center was established in 1968 to assist those with speech-language and hearing problems.
Not only did the center have a full diagnostic audiology and speech-language clinic, but there was also a preschool for the hearing impaired.
In 1969 the center became a member of the United Way of Florence County and has benefitted from the support given by enabling us to provide services to those that could not otherwise afford them without the United Way.
We continue to offer the entire Pee Dee region audiology and speech-language services, along with an outreach hearing conservation program designed to help prevent hearing loss due to excessive noise exposure by using a mobile testing unit for local industries. After several years, the public schools and government agencies assumed the role of the preschool hearing impaired, therefore this program was no longer needed.
From 1968-1978, the original location was on McQueen Street in what used to be a family home. In 1977, under the guidance of then Executive Director Patricia J. Vincent, many people – including board members – came together to raise funding to build the current office at 153 E. NB Baroody St. The city donated the property, and in 1977, comedian Bob Hope came to put on a show to raise funds. This was held at Francis Marion University, and many dignitaries attended, including Gen. William Westmoreland, who served as the master of ceremonies.
Music was provided by the 82nd Airborne band, and Hope put on a show that everyone enjoyed. This event was so successful that two-thirds of the funds needed for the goal were raised in that one evening.
The center continues to serve the Pee Dee region with the help and generosity of the United Way of Florence County and the community. If it were not for United Way, we would be limited in our ability to help those in need.
As a staff, we all believe strongly that effective communication (speech and hearing) is an essential human need and, as such, a basic human right. Without it, no individual or community can exist or prosper.
The center is the only nonprofit community speech and hearing center in the Pee Dee. Being a nonprofit enables us to provide the high professional standards of care in the most personal and compassionate manner possible, regardless of the client's ability to pay.
From newborns to senior citizens, residents in the Pee Dee rely on our services to help and the United Way of Florence County is a key partner in those efforts. We ask everyone to give generously to the United Way not only to help us continue our mission but to help others who receive services from many of the other United Way agencies. Being a United Way Partner Agency is what helps to keep our doors open and provide the gift of speech and hearing to our neighbors.
During the pandemic, we took advantage of the time to re-brand by changing our logo and updating the mobile testing unit. Visit us at peedeespeechandhearing.com to see some of these changes, or call 843-662-7802.
Dennis L. Burrows, Ph.D., CCC-A, ASHA Fellow, is the executive director and audiologist of the Pee Dee Speech & Hearing Center.