7 lingering questions about Big Ten football
The big question has been answered: There will be no Big Ten football this year for the first time since 1895.
But that pronouncement leads to a mess of other questions. And make no mistake: This is a mess. Although Big Ten coaches, athletic directors, presidents and chancellors have been Zooming for five months, their work is just beginning. Here are seven lingering questions:
1. What now?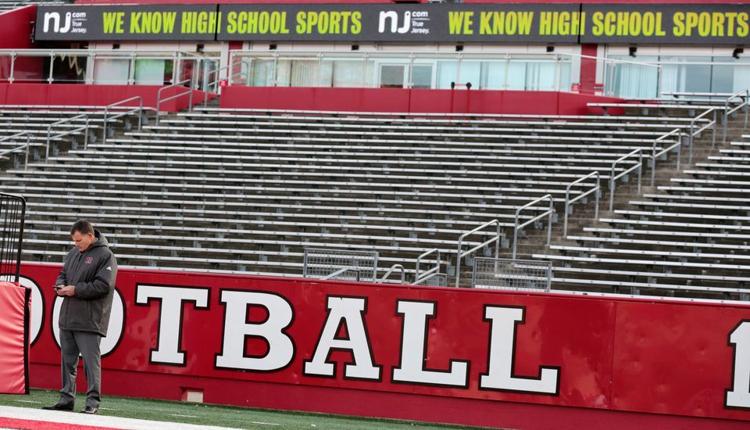 2. Can players transfer to ACC, SEC or Big 12 schools?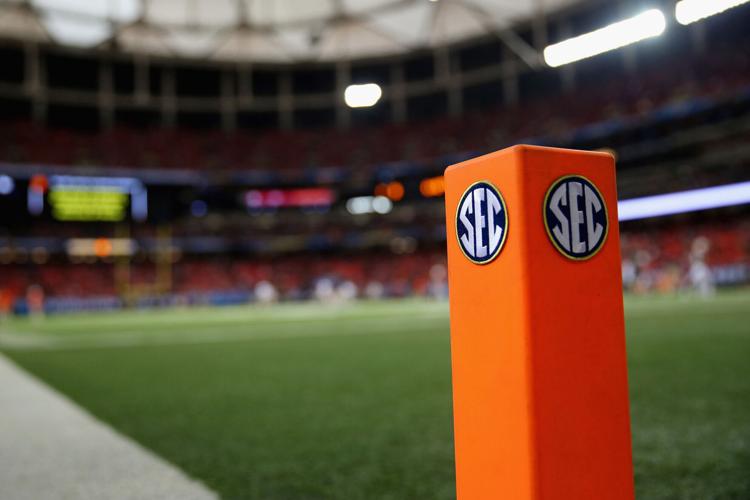 3. Why dangle the possibility of a spring season?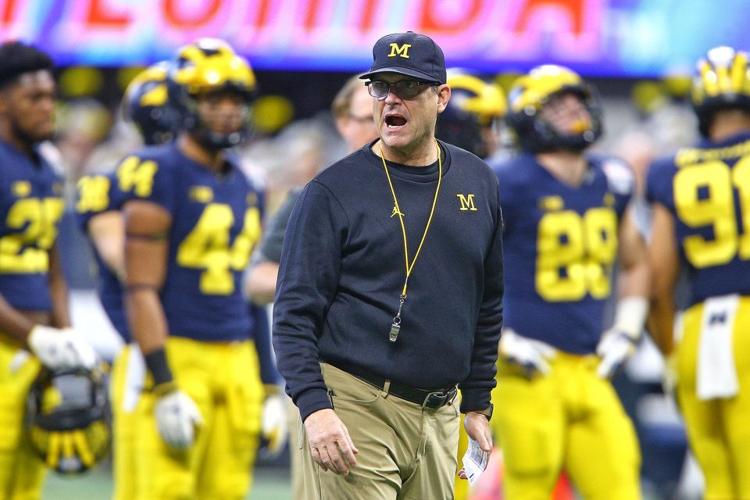 4. What would it look like?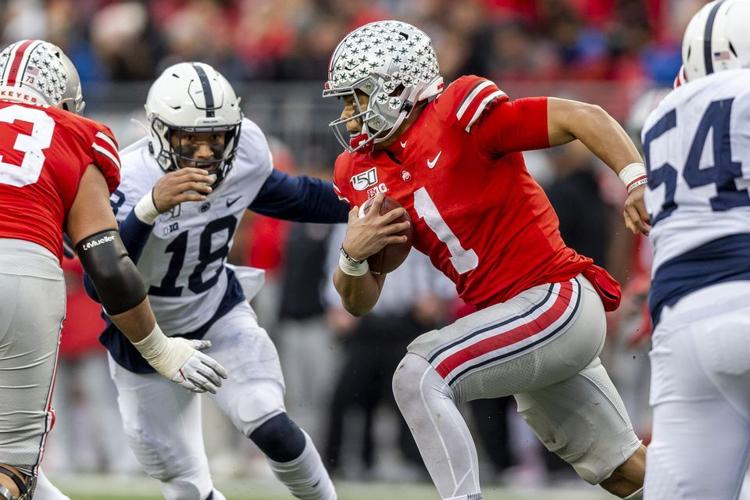 5. Is it feasible?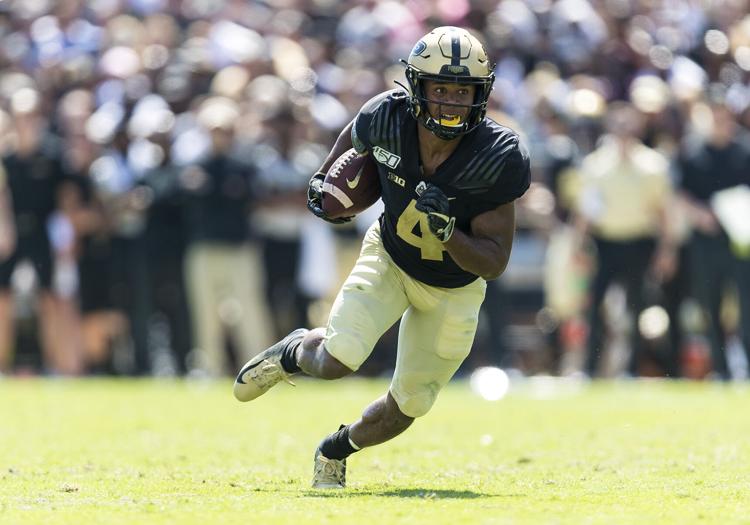 6. Is Nebraska entering the transfer portal?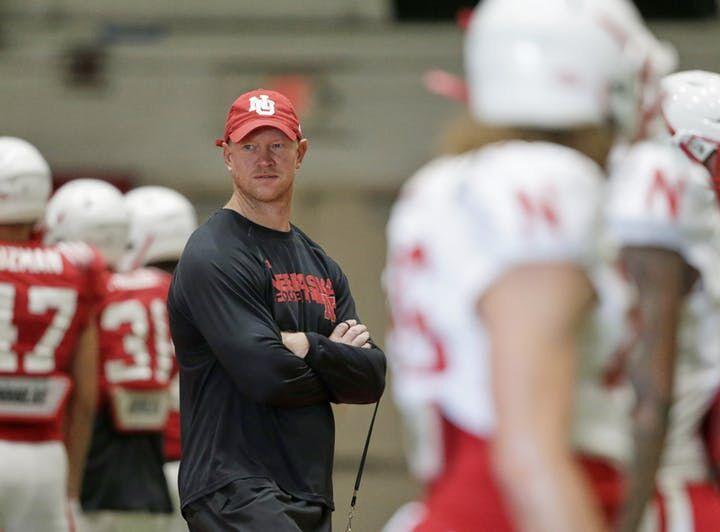 7. So is it possible Nebraska will play outside the conference?