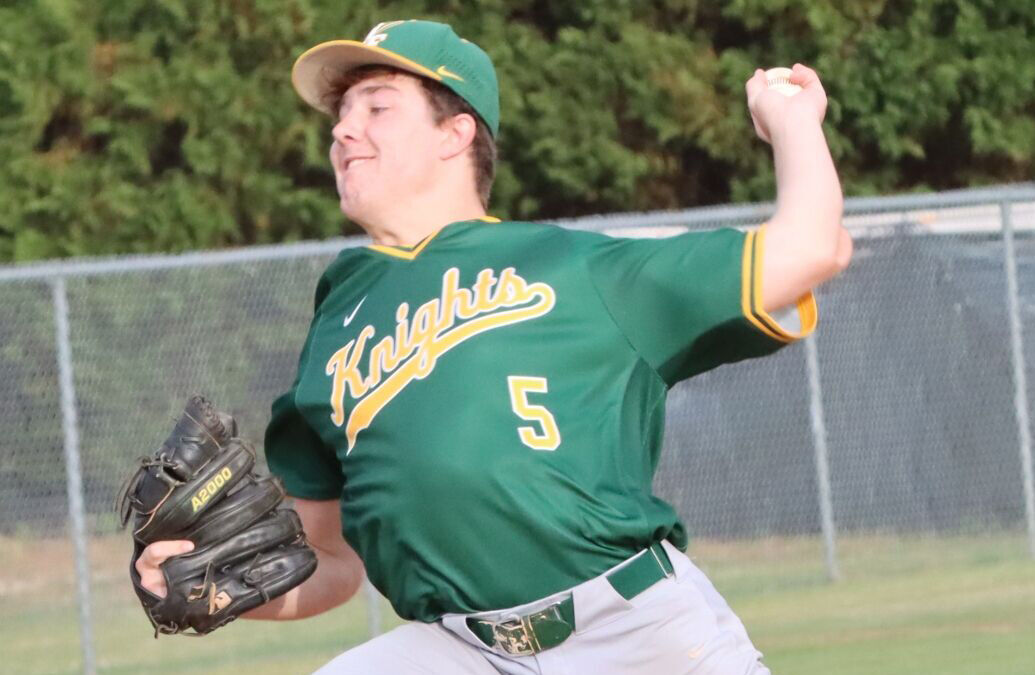 FLORENCE, S.C. – George Derrick Floyd was West Florence's ace, throwing a complete-game no-hitter and combining with Bryson Graves for another.
After receiving honors from several schools, the senior signed his national letter of intent Monday with The Citadel.
"It's a big day, signing day. I think every kid who plays sports looks forward to this day," Floyd said. "It's just a big day for me."
Floyd often pitched the first game of the weekly series against region opponents. But long before that, he envisioned himself playing at the next level.
"Ever since I was a kid, I've wanted to play college baseball," said Floyd, who went 6-4 this past season with a 3.40 ERA and 84 strikeouts. The batting-average-against him mark was .194. "I know every kid says that. But I guess right around when I got to high school, I figured out that maybe I could do something with this."
"(Floyd) was the ultimate competitor for four years," West Florence coach Josh Brown said. "He gave us a chance to win every night out."
The result was Floyd receiving offers from other colleges such as Francis Marion and Florence-Darlington Tech. But he chose to be a student-athlete living the cadet life.
"In the end, The Citadel is the best fit for me," Floyd said. "You've got to have the right mentality to go to The Citadel, and I feel like I fit that description."
The Bulldogs' coaching staff feels the same way.
"The coaches are great, my pitching coach really talked it up, so I really think this is the best place for me," Floyd said.
But before graduating from West Florence, Floyd talked about what playing for West Florence has meant for him.
"I've learned to just work hard and keep my head down and just do what I'm told," Floyd said. "That's what West has really taught me. And, I'll take that to The Citadel with me."