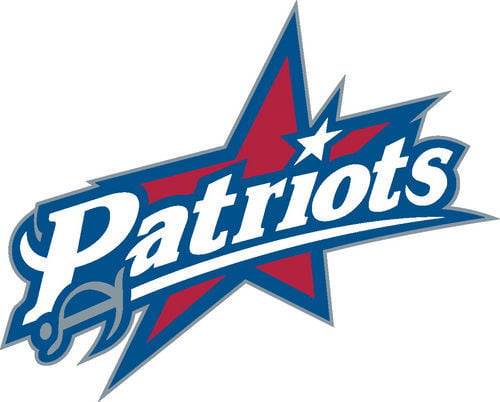 FLORENCE, S.C. – Francis Marion University men's soccer coach Luis Rincon has announced the addition of midfielder Vance Strobel of Blythewood, and forward and midfielder Isak Strand of Glumslӧv, Sweden, to the Patriot program for 2020.
Strobel (6-0, 150) is a product of Blythewood High School. In his career, he logged over 850 minutes on the pitch and recorded 12 goals and six assists. His junior year, he helped lead his team to a 13-7 record and a tie for the region 5-4A title. He was a 4-year letterman and 2-year captain for the Bengals.
"Vance has lots of potential," Rincon said. "He has a chance to fight for immediate playing time and will provide depth for us in the midfield. We are trying to get the best players in our region and he will be a player of the future."
Strand (5-8, 156) is a graduate of Thoren Business School in Malmӧ, Sweden. He most recently played with Hӧgaborgs BK in Helsingborg, Sweden. In 2019, he recorded five starts in 12 matches and scored one goal.
"Isak is a scorer with great pace to his game," Rincon said. "He comes from a very good club, and will give us different options up top."
The pair are part of a 13-member recruiting class for the Patriots. FMU finished last season with a 16-5-1 mark and a No.22 national ranking, while winning the Peach Belt Conference Tournament title and advancing to the second round of the NCAA Division II national tournament.
Be the first to know
Get local news delivered to your inbox!