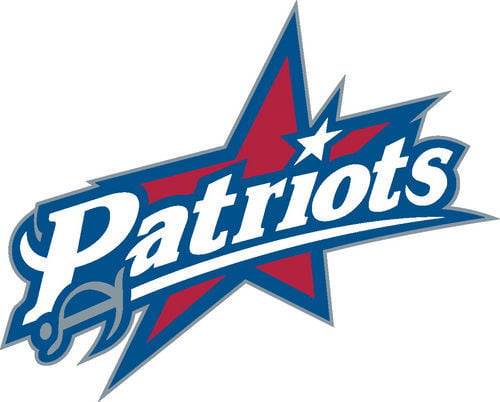 FLORENCE, S.C. – The Francis Marion University volleyball team has learned its opponent for the Conference Carolinas Tournament semifinals Friday at King University in Bristol, Tenn.
FMU, the East Division champion, will play the West Division's second seed Emmanuel College (Ga.) in the opening semifinal match at 5 p.m. East second-seed UNC Pembroke (23-10) will play the West's top seed North Greenville University (20-8) at 7:30 p.m. in the second semifinal contest.
The two winners will meet for the tournament title and the league's automatic bid to the NCAA Division II national tournament on Saturday at 3 p.m., also on the King campus.
Francis Marion ended the regular season with a 19-10 mark and was 15-2 in conference play. Among the victories was a three-set sweep of the Lions (25-23, 25-22, 25-21) in Franklin Springs, Ga., on Oct. 2. That was only the second all-time meeting between the two programs, with FMU having won both.
FMU is led offensively by junior Gracie Davis (2.94 kills per set) and sophomore Lexi Albright (2.41 kills per set). Sophomore setter Kaylee Gillespie is averaging 9.53 assists and 2.89 digs per set, while freshman libero Zoie Larkins is digging up 4.44 balls per set. Graduate student Naina Ivanova leads the Patriots at the serving line with 42 aces, while senior Lily Walton averages a team-best 0.81 blocks per set.
Emmanuel (18-13) is paced by 6-0 senior outside hitter Aleksandra Hamuda and her 3.51 kills per set – third best in the conference. Sophomore setter Gabrielle McGlamery leads the conference with 10.12 assists per set and senior Kaitlyn Henderson has a conference-best 60 service aces.