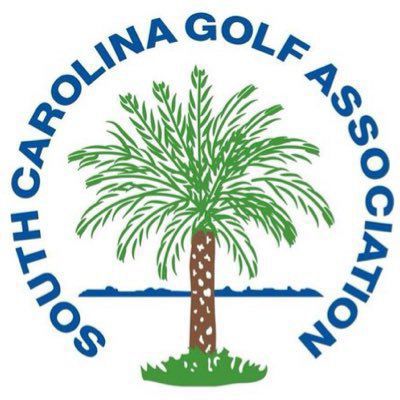 FLORENCE, S.C. — The South Carolina Golf and Junior Golf Associations have been on a competitive hiatus since late March, and all events have been canceled through May 28.
Beginning in June, however, all tournaments are now projected to be played as scheduled, SCGA Executive Director Biff Lathrop said Tuesday.
"Based on what we're available to do as far as club guidelines, we're moving forward after that May 28 date," he said. "Our first event, our first championship, will be our (SCGA) Junior Championship at the Tradition Club at Pawleys Island."
That tournament will begin on June 8, and the following week the 69th Annual Grant Bennett Junior Invitational will be played at Florence Country Club from June 17-19.
"Hopefully everything will work out, and we're looking forward to it," FCC head golf pro Steve Behr said. "I haven't talked to Biff yet, but I'm sure he'll have a plan and we will proceed in accordance with their guidelines.
"I know everybody's ready to get back to normal, per se, and we're looking forward to having it. It's a great event, and we always enjoy it."
There obviously will be some guideline changes to comply with the new safety protocols, Lathrop added, and that might include participant numbers as well.
"We usually took 156 players to the Junior Championship, but we're down to 120 now, solely so we can do single (tee) tee times," he said. "We're trying to finalize (other safety measures). We've got hand sanitizers, we've got staff wearing masks, we've got face shields at the scoring confirmation board."
That will be one of most notable differences, as the Junior Championship will not have traditional score cards.
"We're going to use a digital scoring system and (the golfers) are going to OK their score via a TV screen at the scoreboard area," Lathrop said. "Bunker rakes — no bunker rakes most likely. We have to do some different things with food, because we can't have buffet lunches.
"I think at the Junior Championship we're actually going to have a gift card, and you can go get your own food at the club."
Social distancing will be in effect as well with everyone to remain six feet apart, he added. The SCGA is also trying to make sure everyone is only at the golf course when they need to be.
"You basically come in, you play golf and you leave," Lathrop said. "There's no hanging out and socializing afterwards, like we all love to do."