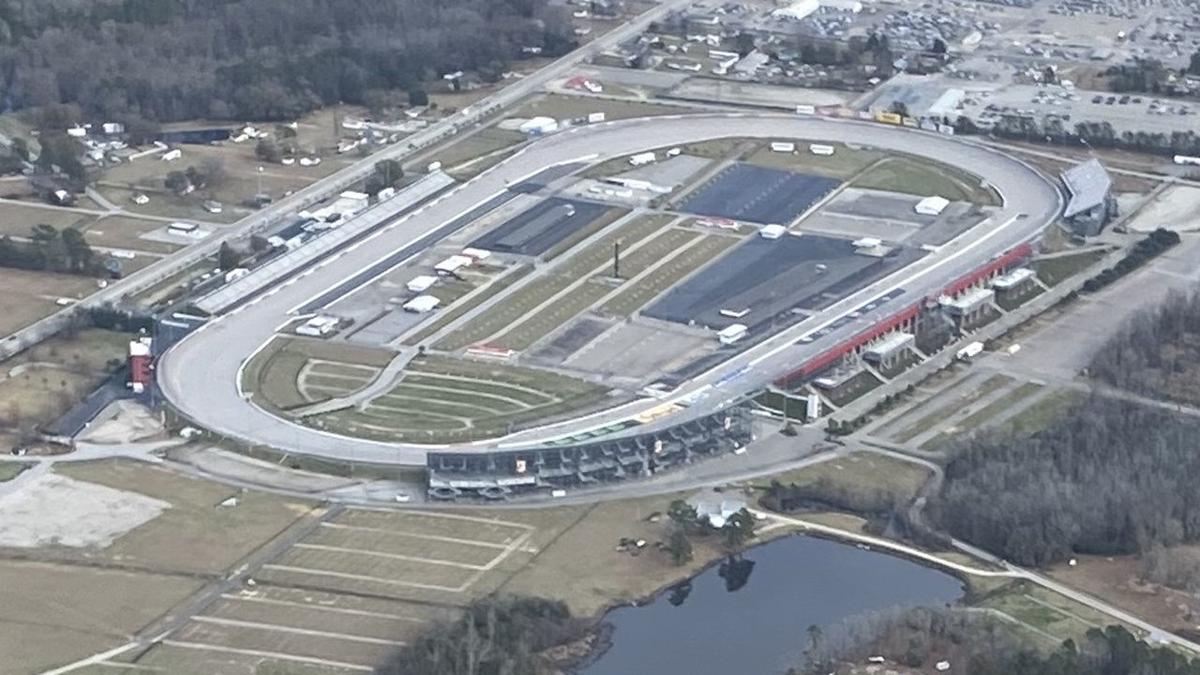 DARLINGTON, S.C. – NASCAR's season will resume the weekend of May 17 at Darlington Raceway without fans, although some details are pending, according to sources.
It's uncertain whether just the NASCAR Cup series race will run or if it will be a full weekend that includes the Xfinity Series.
According to sources, NASCAR teams need to be in their shops to set up cars by May 1 in order to have enough time to get ready. That was not certain until Thursday when North Carolina Gov. Roy Cooper said they can do just that as an essential business, as long as there's social distancing.
Also on Thursday, South Carolina tourism chief Duane Parrish told The State newspaper that NASCAR would come to Darlington after the season returns.
The mid-May race will take the place of the all-star race that was scheduled for May 16 at Charlotte. The status of that event is not clear.
It's unclear if the mid-May race will count as the Southern 500 weekend. Or, if this would be a regular race weekend, and NASCAR would return to Darlington during Sept. 4-6 for the Southern 500 weekend – NASCAR's official throwback celebration. This year's 71st running of the Southern 500 was scheduled before the season to start at 6 p.m. Sept. 6 on NBCSN is also scheduled to start the NASCAR playoffs.
NASCAR had last raced in May at Darlington from 2005 until 2013, on either Mother's Day Weekend or Mother's Day. In 2014, it was an April Sunday race before the Southern 500 moved back to Labor Day Weekend in 2015. If NASCAR allows Darlington to also race in September, it would mark the first time since 2004 that the track hosted two NASCAR weekends in the same year.
After the spring Darlington race, Charlotte Motor Speedway will host on May 24 the Coca-Cola 600. According to the Sports Business Journal, teams preferred a race the week before that at a track within a relatively close driving distance.
Darlington meets that criteria.
Also according to the Sports Business Journal, NASCAR is developing a COVID-19 testing regimen for racing team members and anyone else at races, wherever the season resumes. Also, according to the article, the motorsports sanctioning body probably would limit the number of people at the track overall. Other possibilities could include shorter races and/or no live pit stops.
Because of the coronavirus pandemic, NASCAR had halted this season after four races with the goal to make up the events that were not held on their original dates.
An eight-time APSE national contest honoree, Scott recently authored his first book,"70 Years of Thrills and Chills, Drama and Dents at Darlington Raceway." In college, Scott played on a tennis scholarship and earned degrees from Young Harris College (Ga.) and Berry College (Ga.).