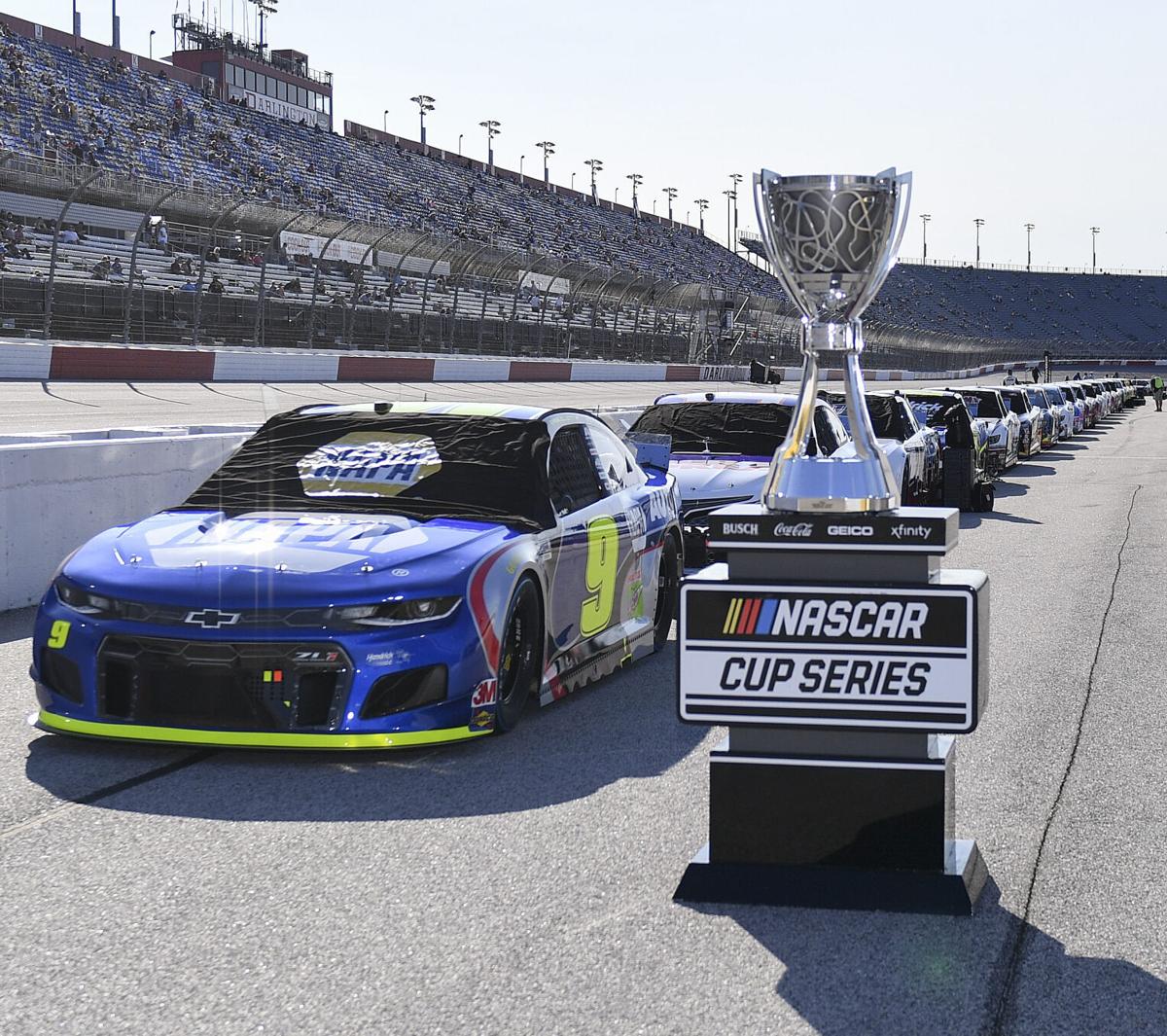 DARLINGTON, S.C. – That was some NASCAR playoff opener, huh?
The Southern 500 starting the postseason? Yes, please.
It was exciting. It also was traditional, in its rightful place of Labor Day Weekend.
And, it was darn right fun.
Want something to separate the contenders from the pretenders on the track? Darlington Raceway will do it.
Want to dance with the Lady in Black? 
The car can get a Darlington stripe. The car can also get disaster.
With the Southern 500 being the start of this postseason, success or failure here sets the playoff tone for the rest of the way.
Win here, and a driver automatically goes to the Round of 12. And Kevin Harvick did just that.
Struggle here? And it COULD be a struggle to get to the next round. From Ryan Blaney's pre-race blunder to Sunday's struggles of Clint Bowyer, Cole Custer and Matt DiBenedetto, they – right now – are on the outside of the Round-of-12 bubble looking in.
No one is more fired up after this round than Bowyer, who placed 10th Sunday.
"We were really hurt by the debris caution with about 40 to go," Bowyer said. "That shook up the race pretty good. We were looking like a sure single-digit finish there. We battled a ton of things tonight, so to leave with a top-10 is pretty good. My guys worked hard tonight, and we had some really good pit stops. We had a lot of fun this week with Kyle Petty and the PEAK folks and all the Throwback activities. I'm ready for Richmond."
As for Harvick, who already had a carload of bonus points where he probably would go to the next round regardless of what happened in this three-race first round, he's now automatically to the next phase. Those bonus points enabled Harvick's crew chief, Rodney Childers, to be more aggressive Sunday.
"Well, we had that − we knew we had done a great job in the regular season and had built a buffer (with the bonus points), and I think that − just like you saw Rodney call this race tonight, I think there were several moments where we could have been a lap down and he called this race to win," Harvick said. "I think he knows the importance of winning races. He also knows the importance of that cushion that's sitting there."
Things do get more exciting, however, from the Round of 12 forward.
"But the best way up is to have that cushion get bigger, and tonight we were able to do that, and as you go into the next round, that cushion is going to be bigger than it was when we got here today," Harvick said.
And again, this playoff intensity happened at Darlington.
Sure, NBC's broadcast rights to the Olympics played a role in the Southern 500 being part of this year's playoffs and still being on Labor Day Weekend. (In 2004, the Southern 500 was also part of the playoffs, but that race was in November.)
Now that the Olympics have been postponed until next year around the same time as this year, don't be surprised – when the 2021 schedule is released – that Darlington doesn't jumpstart the playoffs, again.
With fans? With more fans than the 8,000 that were here Sunday night?
And to that, we say again: Yes, please.