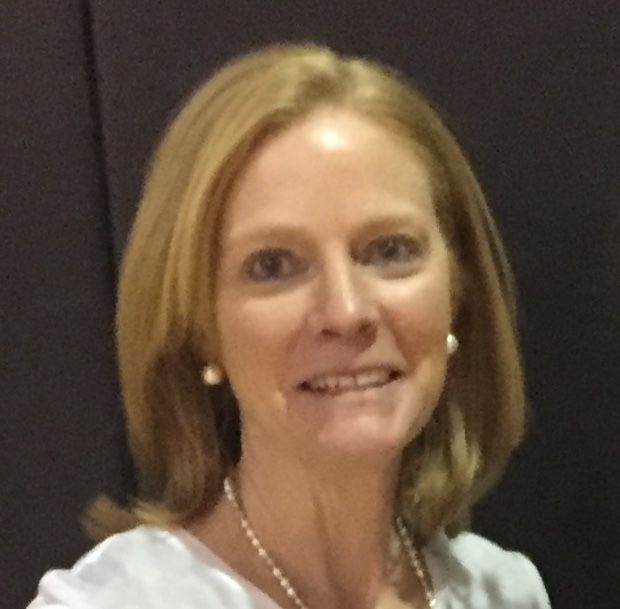 FLORENCE, S.C. – Kim Tuten is back in the game as a high school basketball coach.
Once the girls' basketball coach at Hannah-Pamplico from 1997 until 2001, she is the Raiders' coach once again, replacing Nick Dixon, who resigned to become a three-sport assistant at his alma mater, Chesterfield.
"It's been a while since I coached, and when the opportunity became available to get back in it, I was excited because I love the game of basketball, and I love sports," Tuten said.
Tuten is the wife of Johnsonville principal Sam Tuten and mother of North Greenville University/Florence Post 1 baseball player, Lex Tuten. She also has a daughter, Samantha Tuten, who is a competitive cheerleader at Johnsonville.
"I walked away from coaching the first time when Lex was like 2 years old," Tuten said. "I wanted to raise my kids. But now that they're doing their own thing, I'm excited to do what I love, too."
Tuten was a star point guard for the Raiders before earning a basketball scholarship to Newberry College. Before her first stint as Hannah-Pamplico's coach, she was an assistant at West Florence under then-coach Kevin Allen, and at South Florence under then-coach Lisa Jones.
Looking to Hannah-Pamplico, Tuten has a plan.
"We want to go back to the fundamentals and build their skills," Tuten said. "I've done summer workouts with them, and they do have a good core coming back. I just feel like we have to keep building upon the basics, and we'll go from there."
Tuten, who is entering her 26th season as a teacher, takes over a Raider program that spent most of last season in Class A's top 10.
This season, Hannah-Pamplico is projected to be in Class 2A.
Again, Tuten said fundamentals can keep Hannah-Pamplico in the mix.
"We've got to play defense, we want to be aggressive on defense," Tuten said. "Defense will win ballgames."