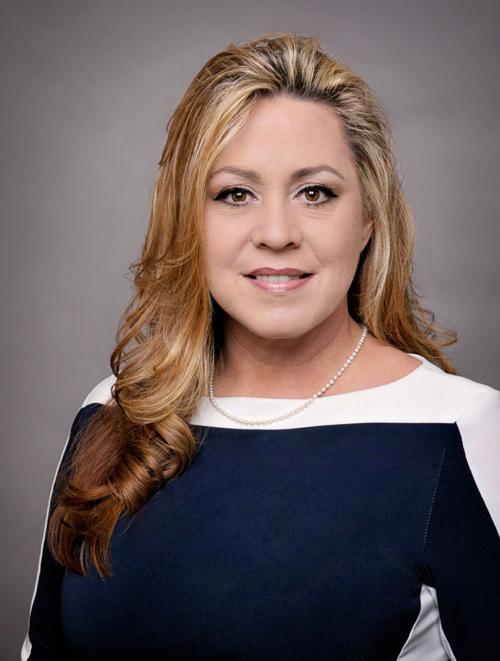 MULLINS, S.C. – Marion County General Sessions Court Clerk Christy Mincey Gray announced her intention to file  for the office of the Clerk of Court for Marion County, following the announcement of the retirement of the County's longtime Clerk Sherry Rhodes.
Gray, currently running unopposed, said if elected to the office she will be a hands-on Clerk that will use her experience and dedication to effectively serve the people of Marion County.
"I have the experience from working in the Clerk s Office and other various positions," she said. "I believe this experience will serve me well and allow me to ensure that the people of Marion County will receive the highest level of quality customer service."
Gray is running as a Democrat and said the position plays an important role in the judicial system. In addition to overseeing Family, Common Pleas, and General Sessions Courts, the office is also responsible for recording legal documents such as deeds, mortgages, tax liens, foreclosures, plats and a host of other items.
The Mullins native is the daughter of June White Mincey and the late Willard "Will" Mincey. She is married to Lonnie Gray and together they have five sons, Dylan Mincey, Brandon (Chelsea) Gray, Phillip White, Dylan Gray and Hunter Gray. When not working, Gray said she loves to spend time with her family and friends.