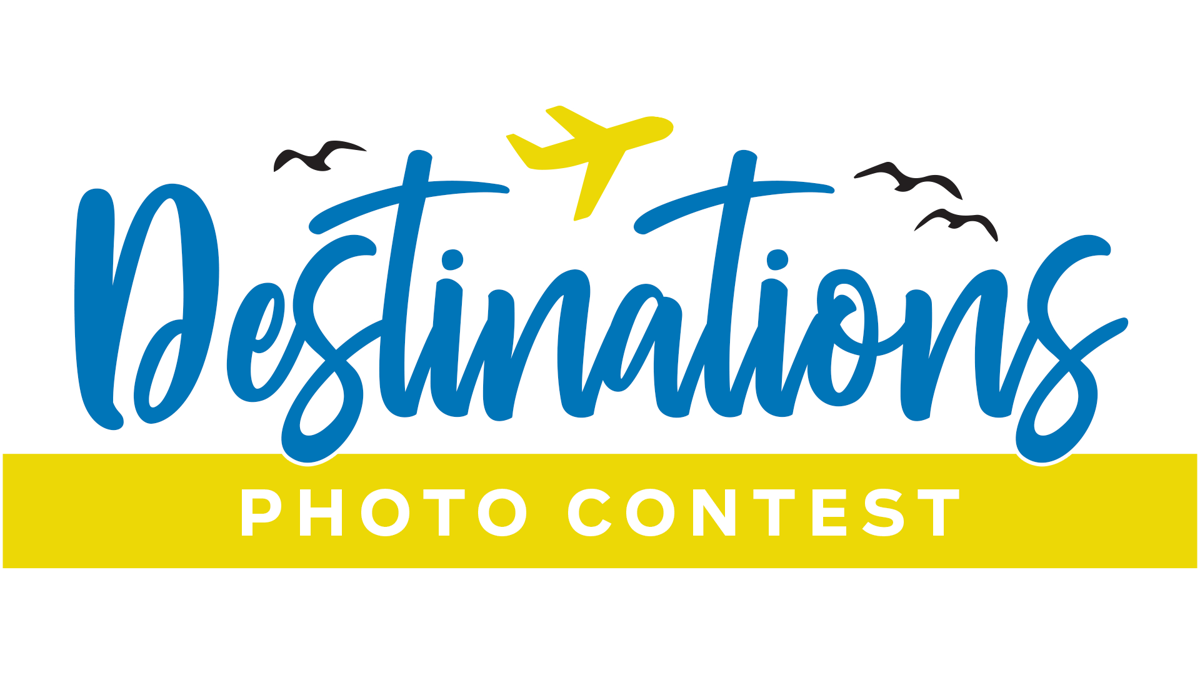 Our Destinations Photo Contest is back!
Send in your best photos by Feb. 5 for a chance to win up to $1,000. The top photos submitted will also be featured in a national publication reaching more than 1 million households.
Past Destinations contests have garnered photos of waterfalls, sunsets, mountains, peaceful farms, bustling cities, and more. Get some inspiration for the new contest with these great pictures of wildlife:
Toby the koala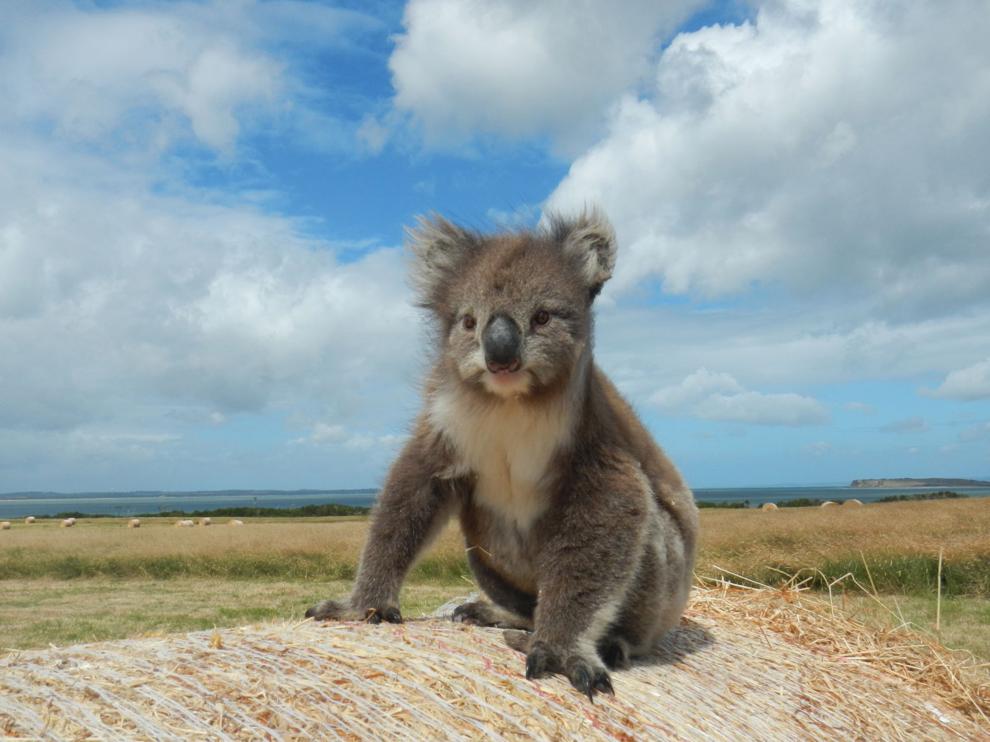 Male Lion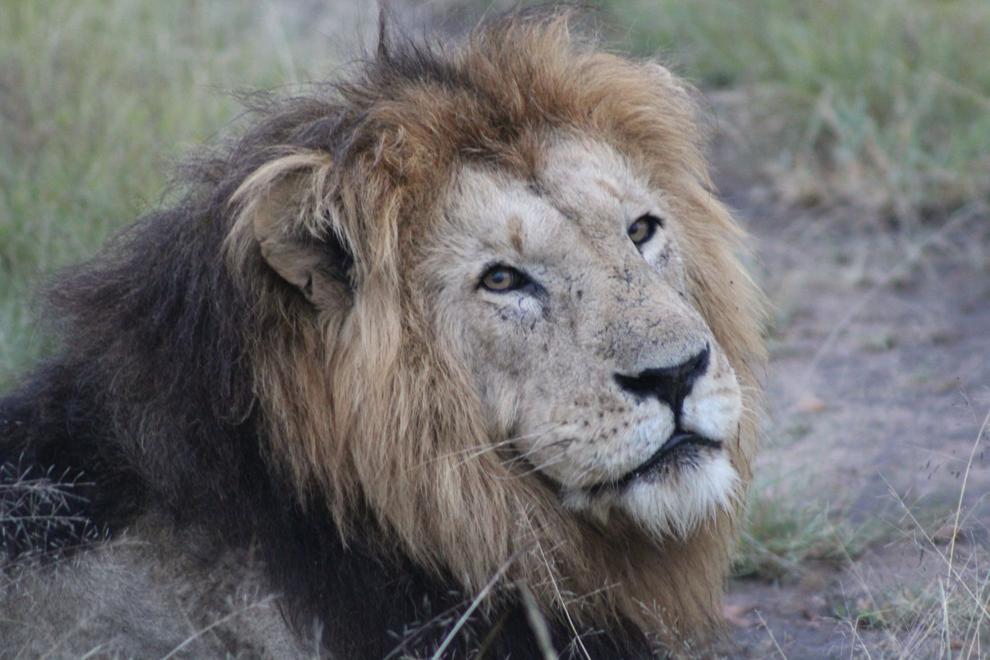 On the lookout
Baby Elephant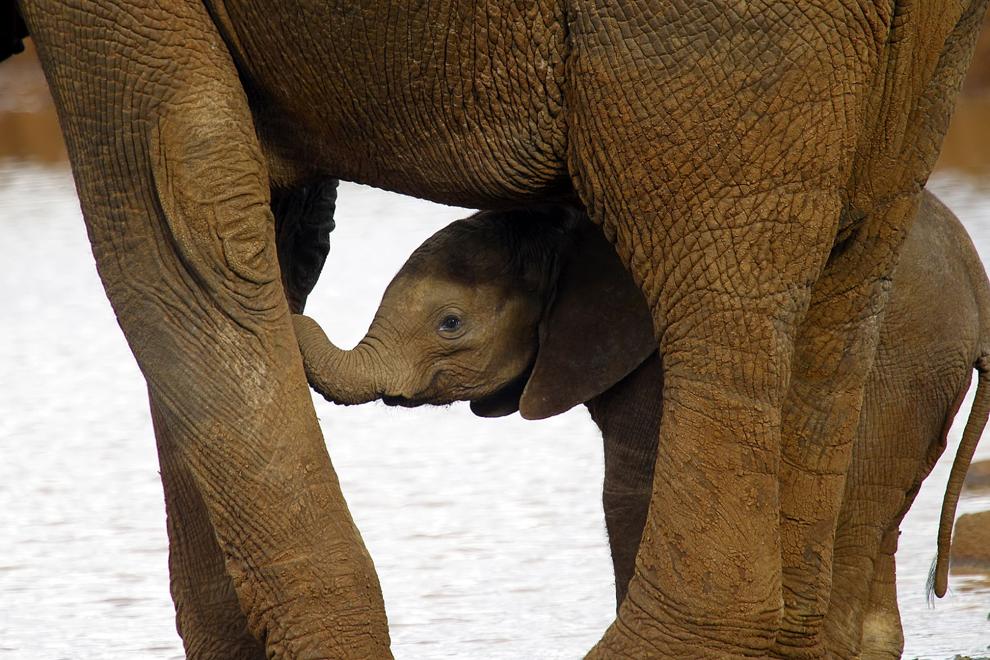 Lion Cub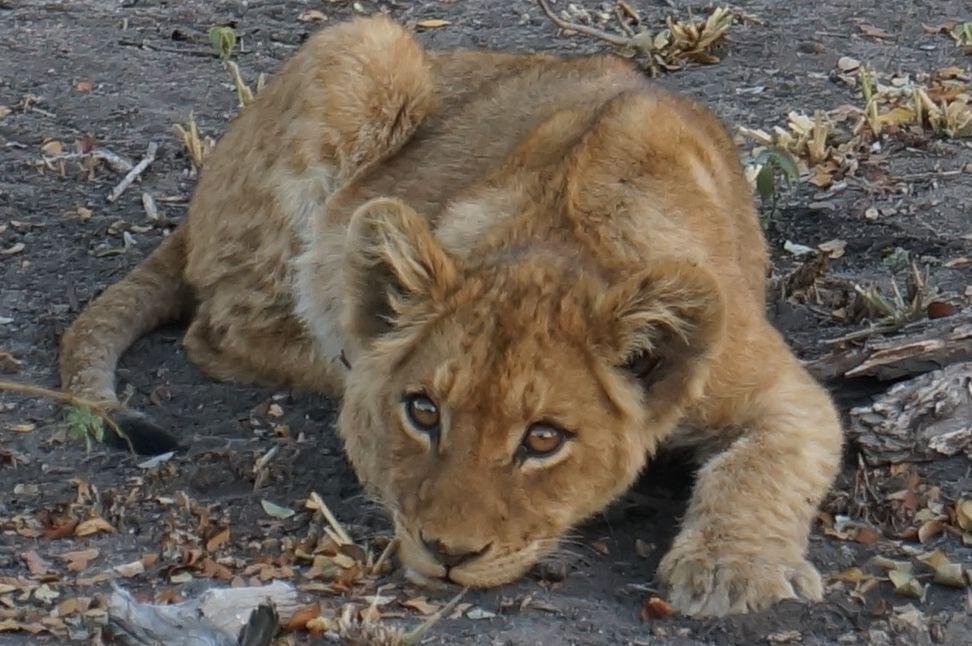 Lunchtime in Alaska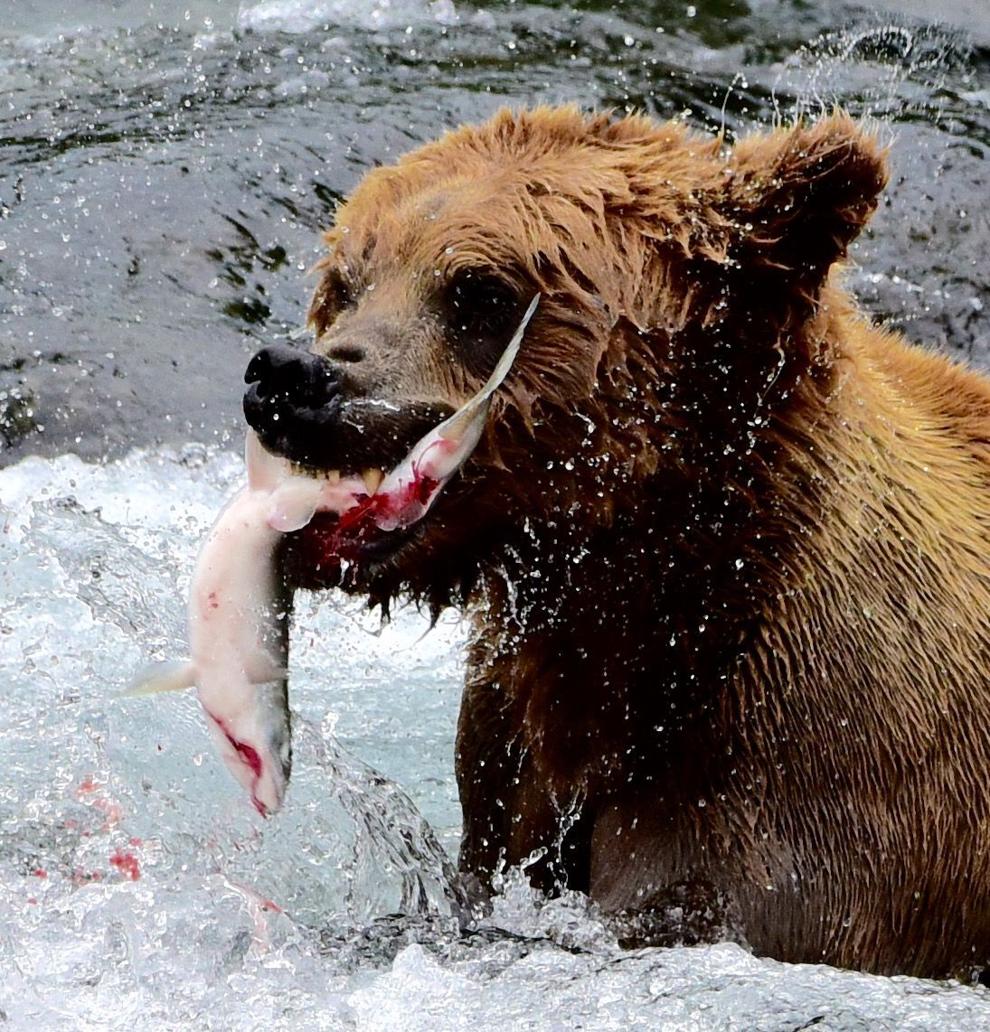 Fox and kits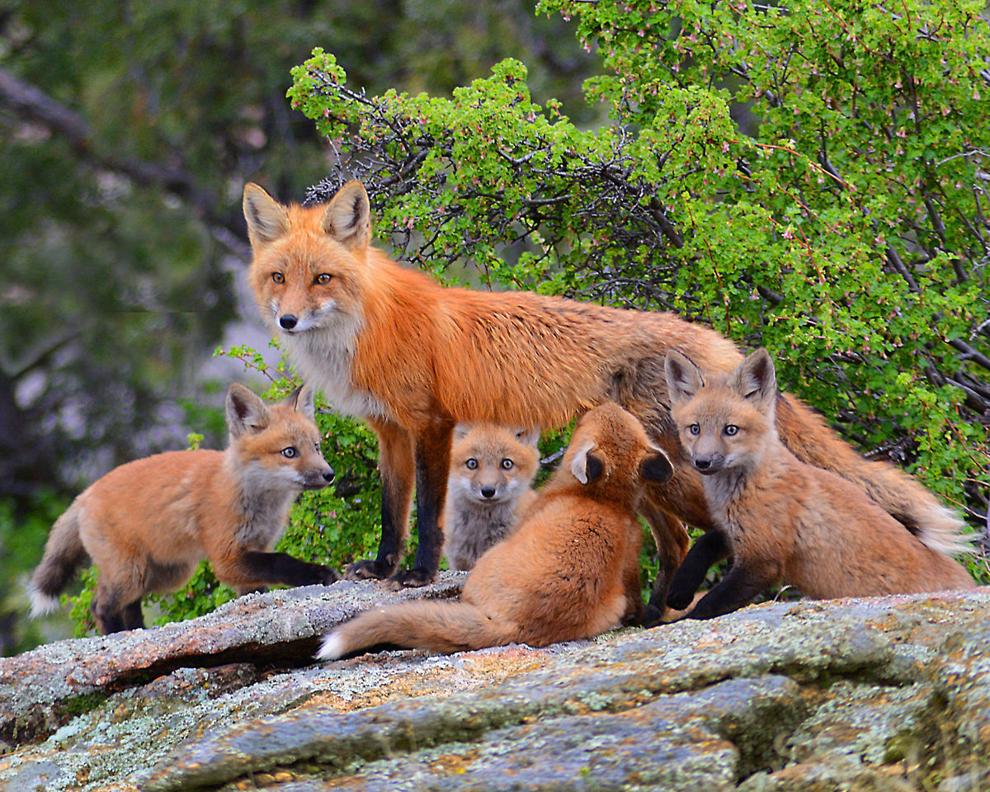 Wildlife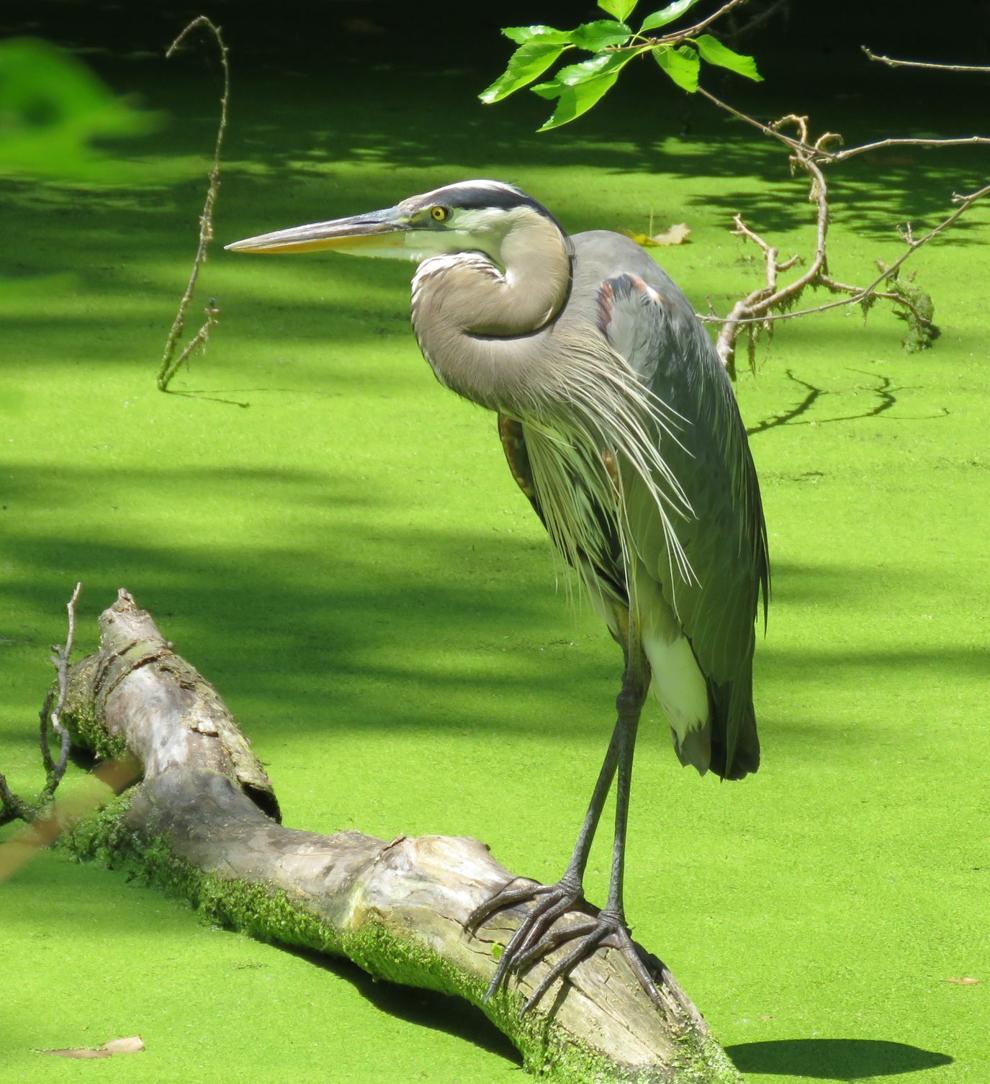 Hiawatha Mule Deer Fawn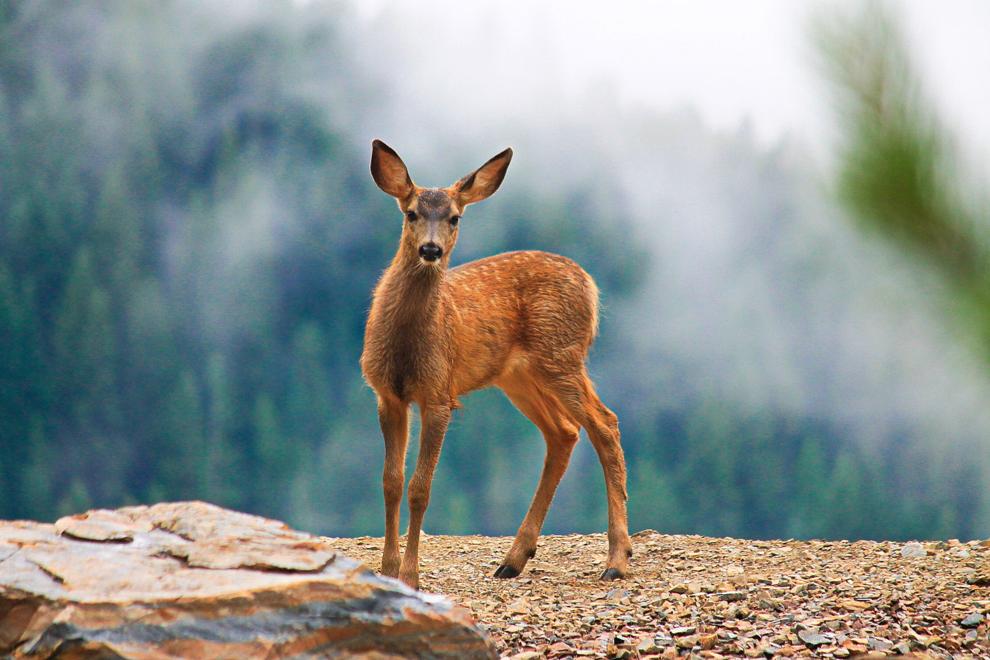 Bird's Eye View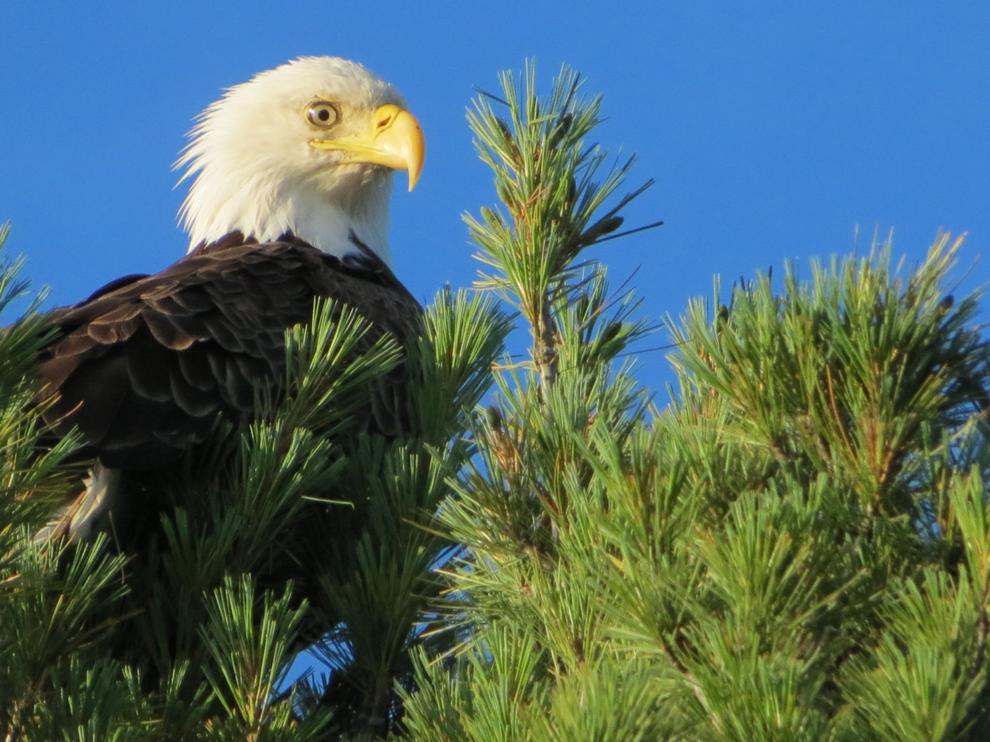 School in the Bahamas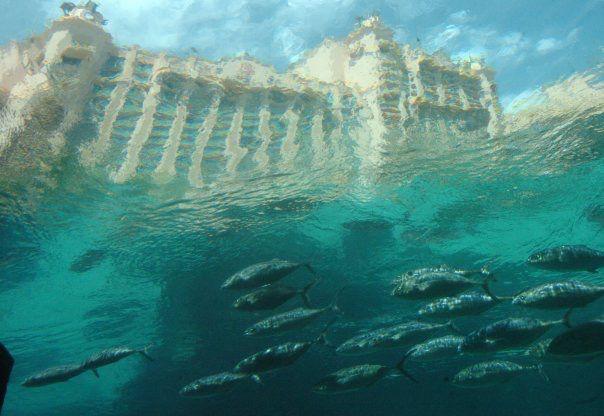 Arf!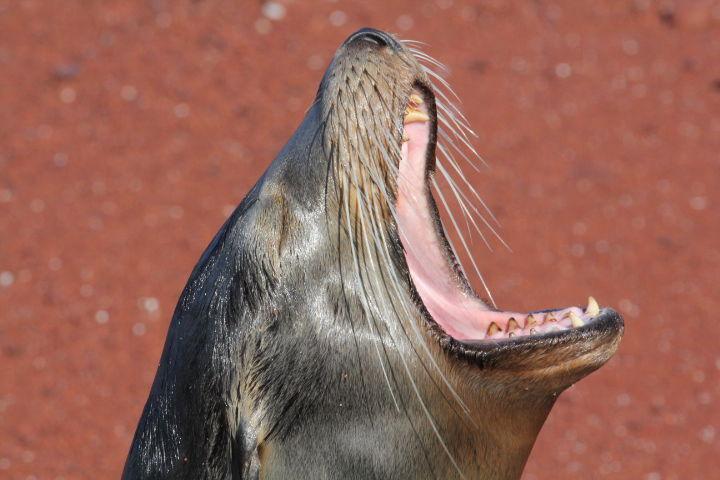 Golden Mantel Glory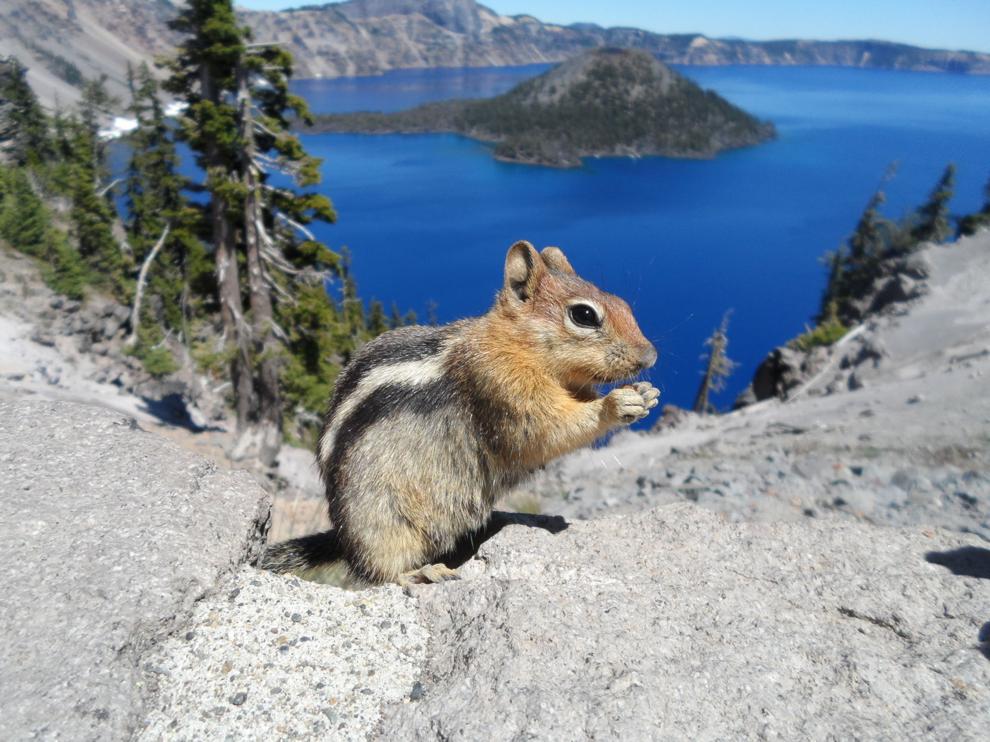 Delhi Presidential Palace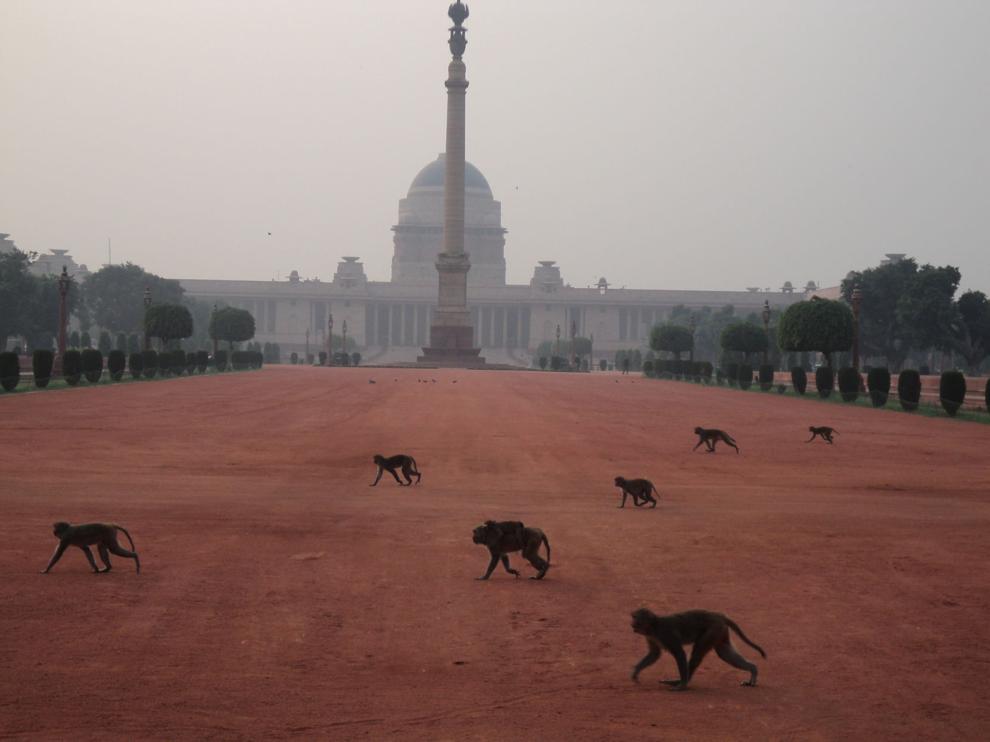 Flaming Silhouette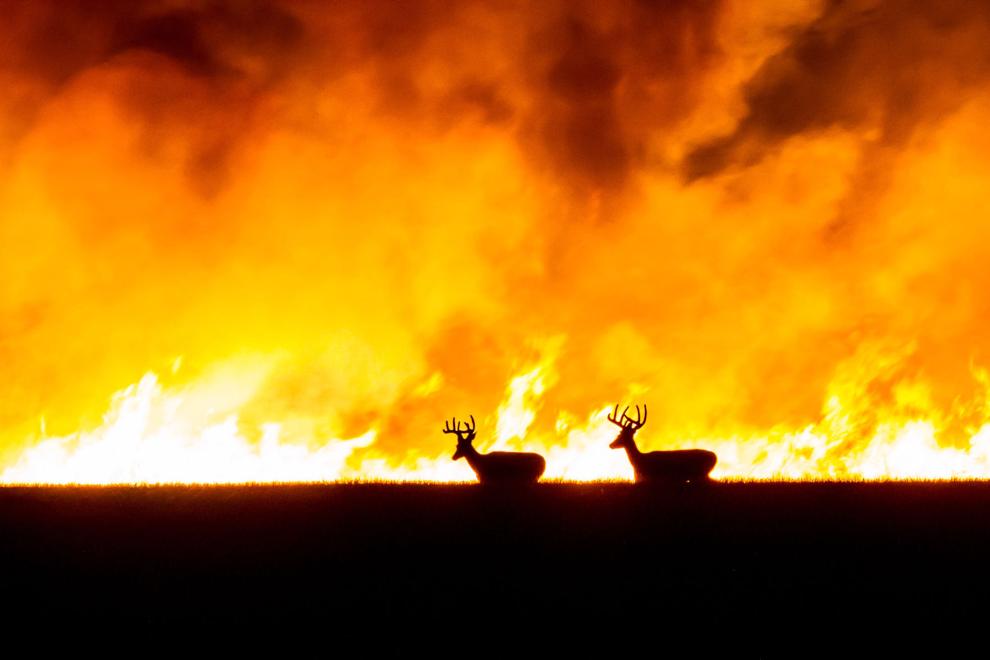 Collared Lizard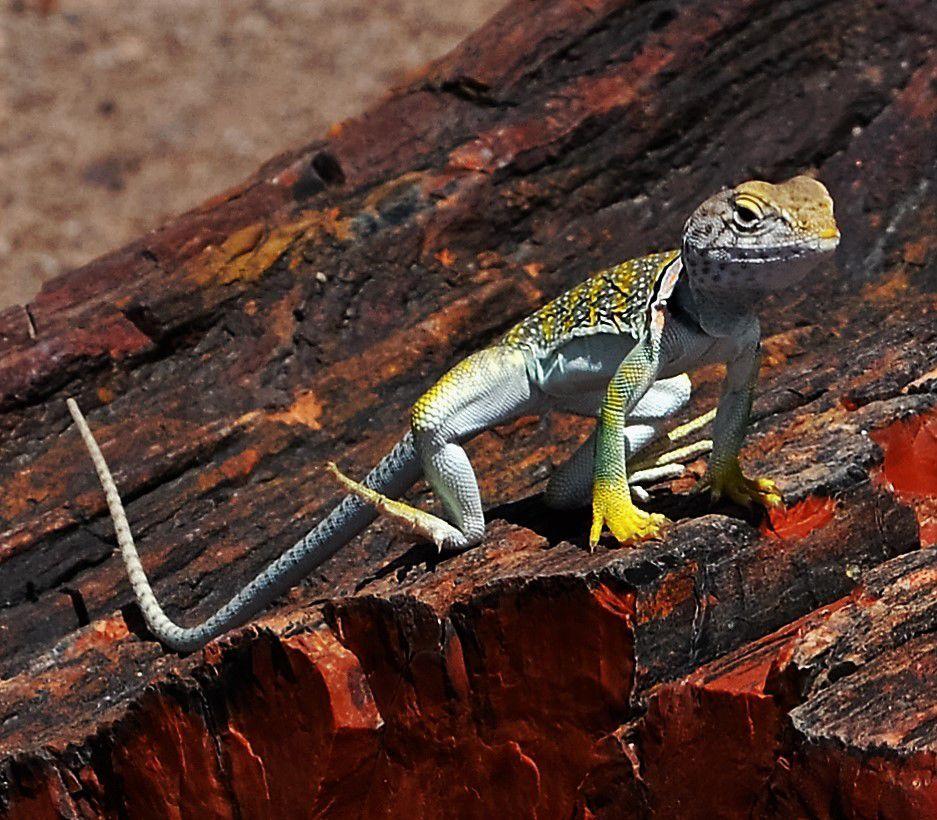 Merritt Island National Wildlife Refuge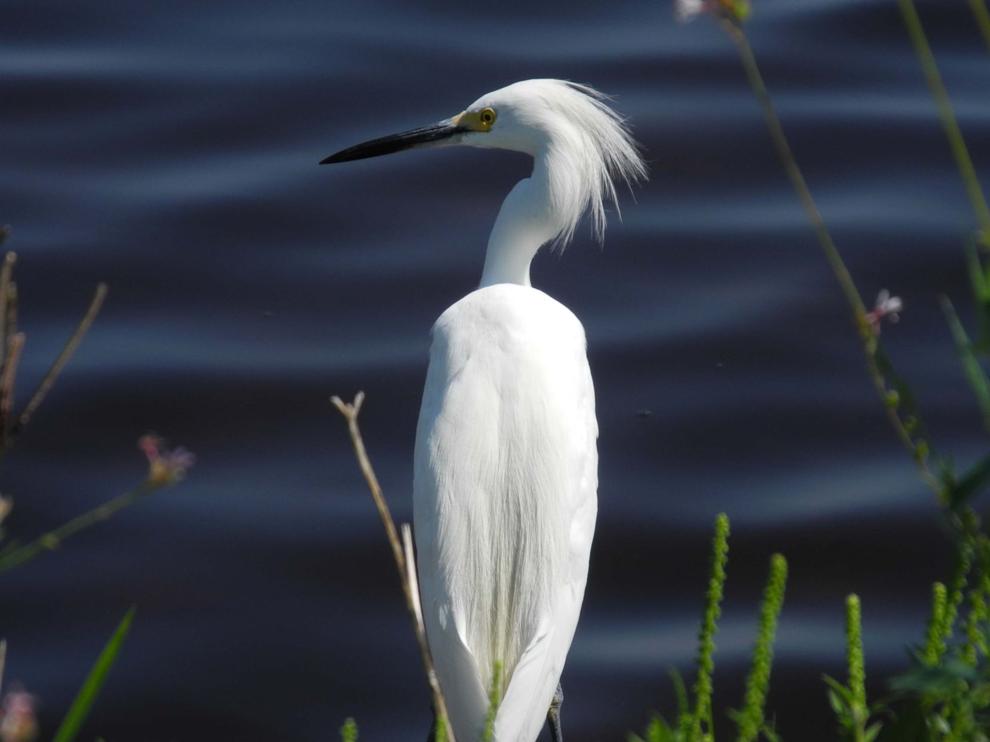 Red Dogs Running the Madison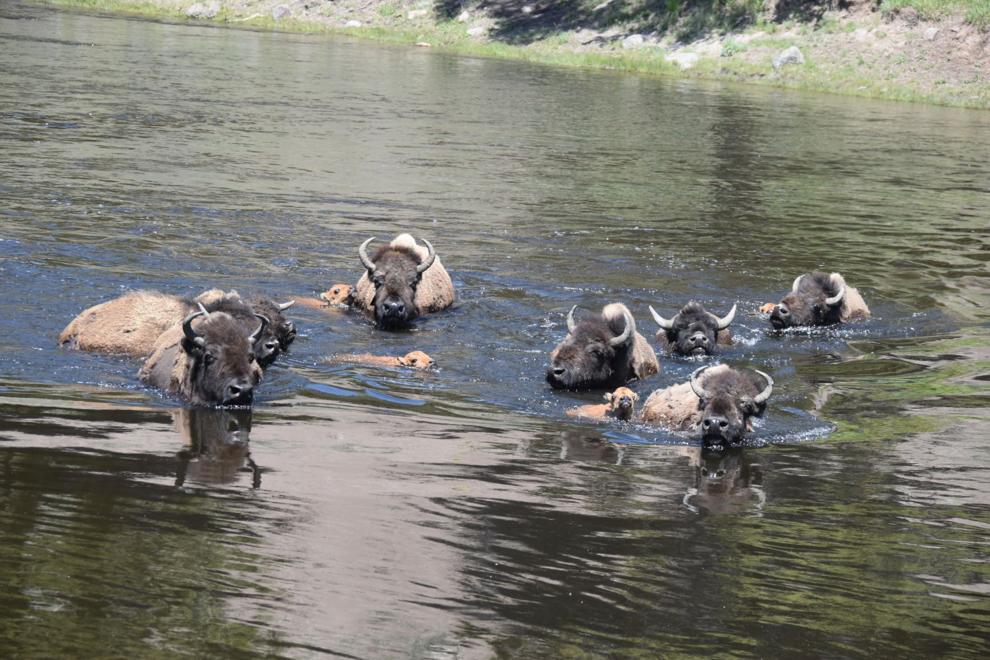 Dogs, dogs, dogs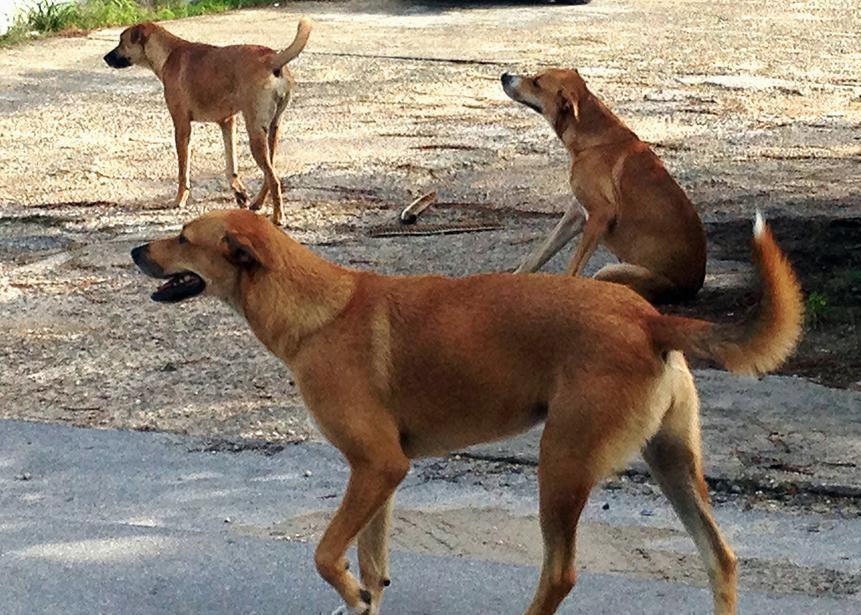 Buffalo Sunset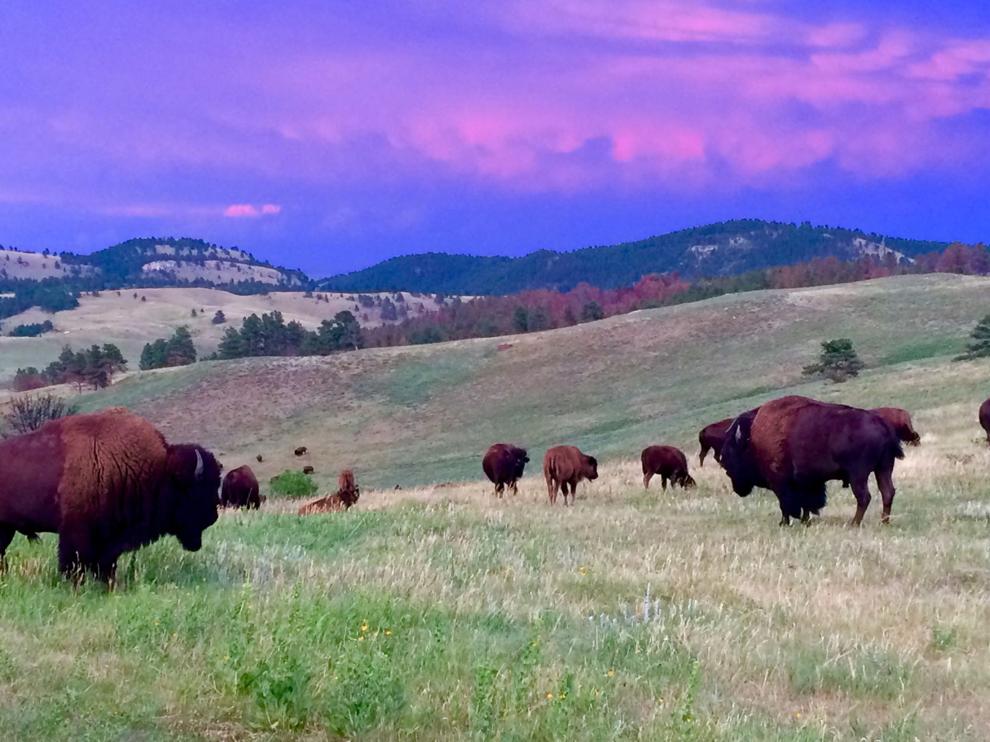 Sleeping dog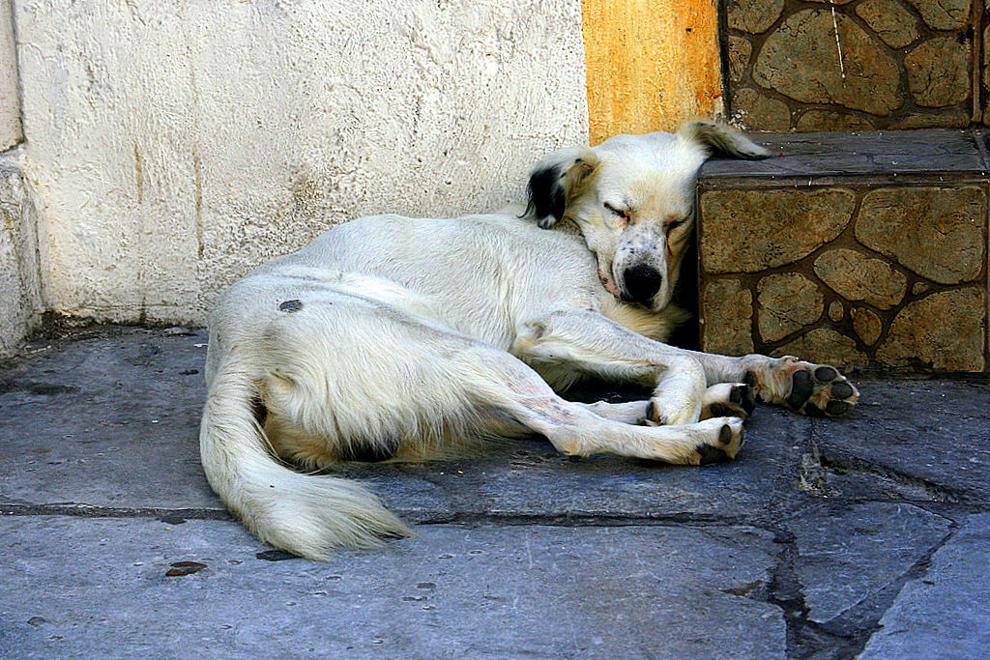 Stay close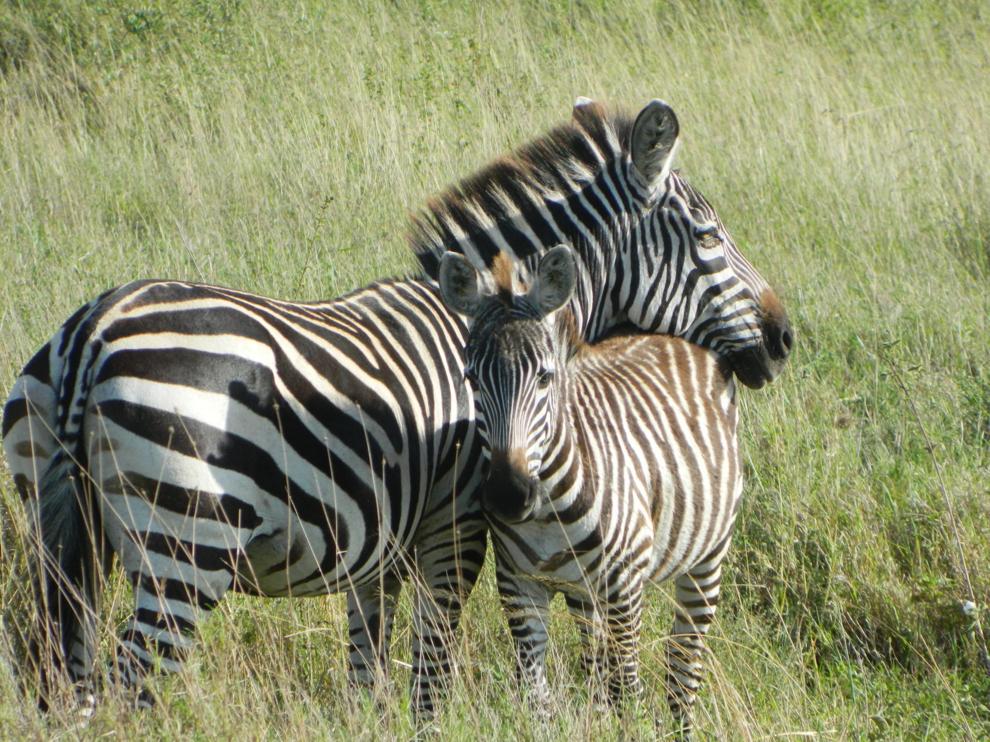 Traveling trio
Parrotfish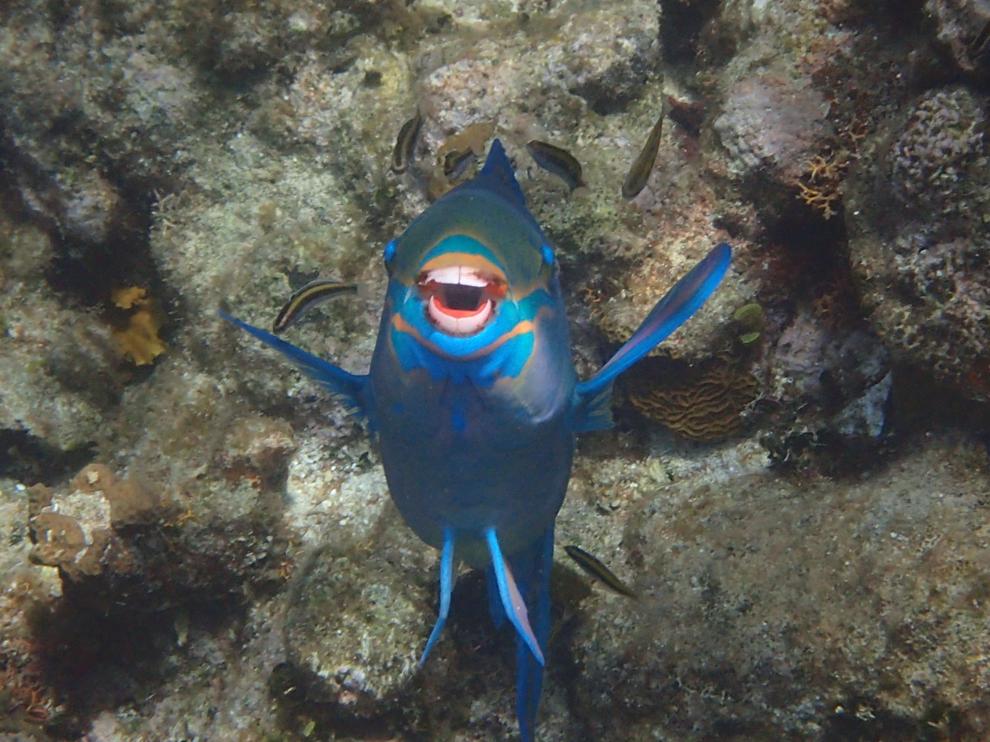 Silverback Gorilla in Bwindi Uganda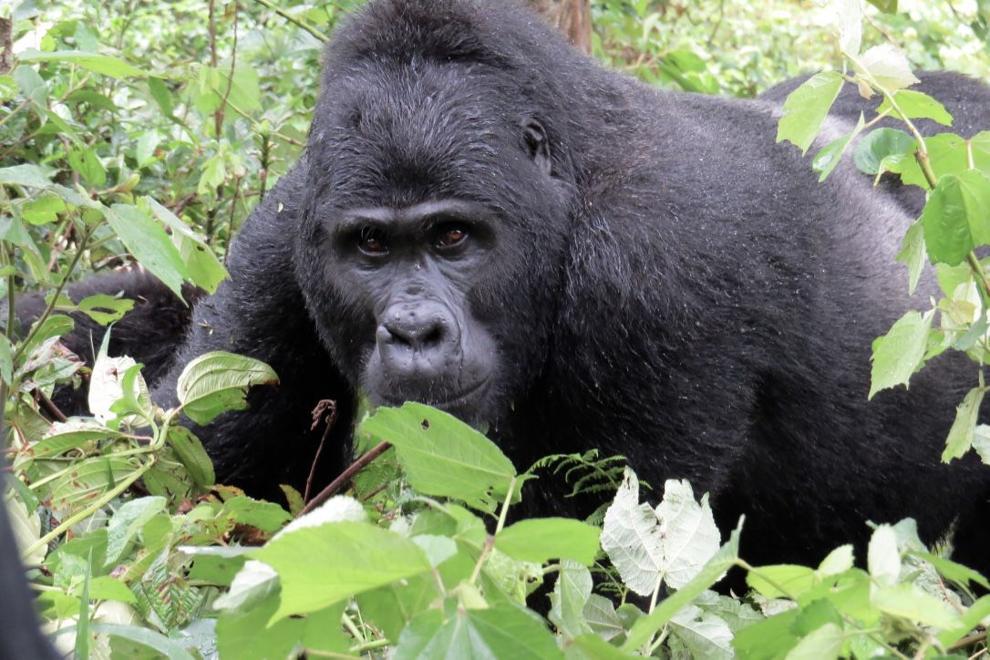 Zebras in Tanzania